An incurably ill student who desired to see his family for one last time has had his application rejected by Australia's immigration department. Hassan Asif, 25, moved to Melbourne from Pakistan in 2014 on a student visa prior to being diagnosed with advanced skin cancer in April 2015.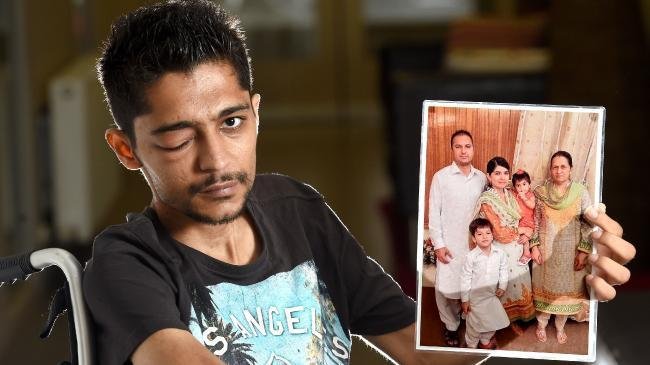 Source: change.org
His oncologist Peter at MacCallum Cancer Centre wrote a letter of support for Hassan's family coming to Australia, stating that the treatment had been completed and that he will soon go into the "terminal phase".
Hassan is now receiving painkilling care at a Melbourne City Mission refuge and his condition is deteriorating day by the day.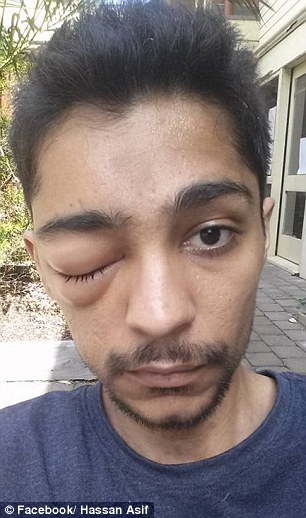 Source: www.floridanewsgrio.com
Hassan is anxious to be with his mother, but her request for a visitor visa has been denied by the Immigration Department.
The Australian High Commission in Islamabad discarded her last proposal last week, stating that they were not "satisfied she had an economic incentive to return home after the trip" – although other family members will be staying in Pakistan.