They come acing the country's top exam, become arbitrators of our choice, and then run the government. Bureaucrats, always, have been a different breed to officials of other institutions in the country. But how does their thought process work? Do they really fit the beau monde stereotype that is so often linked with them? Is modern Civil Service actually a thing or are we still in the days of tedious office-work and long-ended registers for official details?
We discuss corruption among many other things with the pride of Pakistan's 46th Common, Mr. Hassam Khan Toru (CSP) in this Parhlo Exclusive.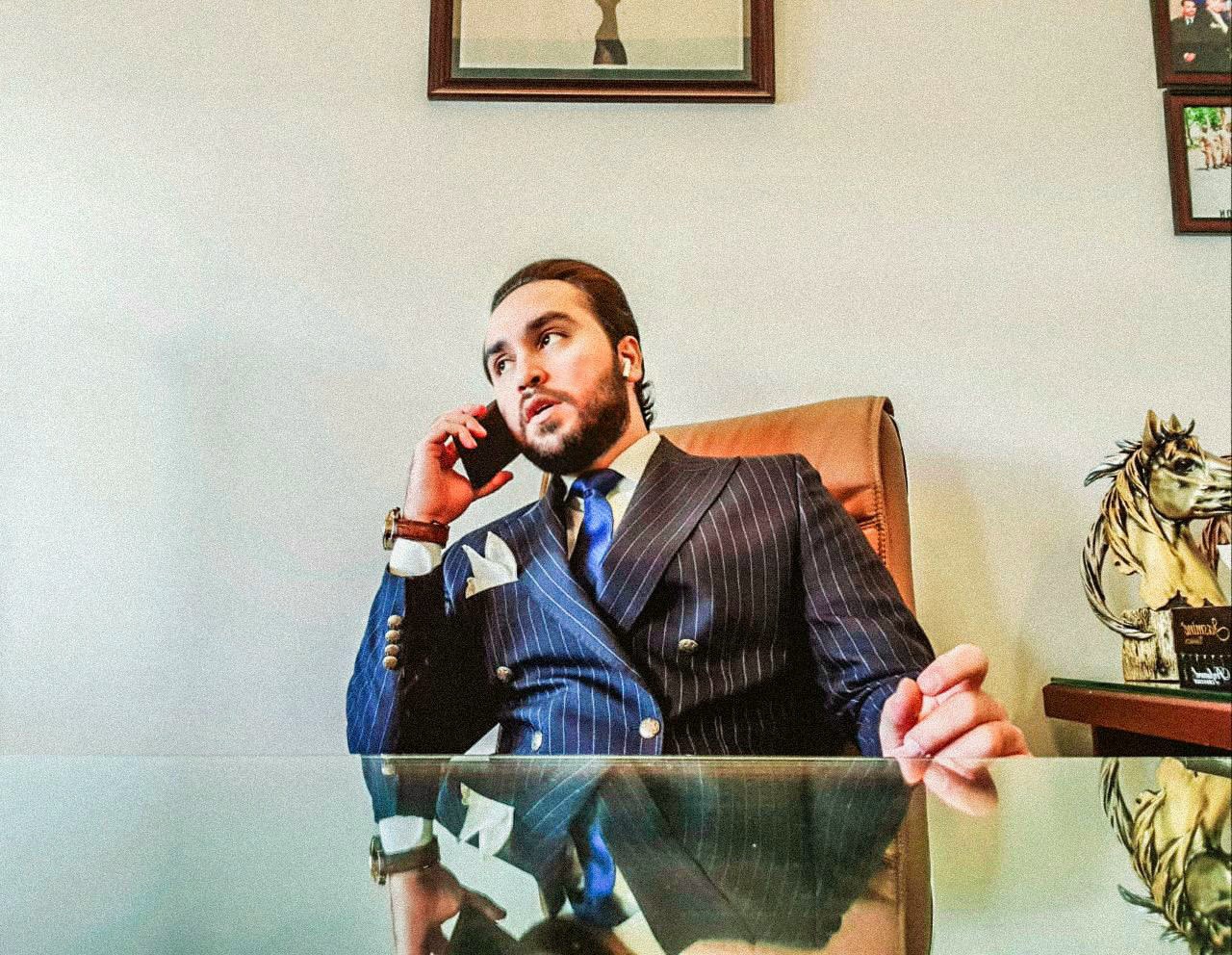 1) Modern Civil Service: how is it different from the Civil Service in the past?
Three major differences come to mind between modern-day civil service and civil service of the past:
Traditionally, the Civil Service has been fixated on procedure rather than results. Service delivery has long been victim to red-tape and procedural formalities. The change in the philosophy of method is perhaps the most significant we witness in the Civil Service of today. The emphasis has transitioned towards service delivery; the overall flux in the system has been conducive to this transition and my brief experience in the Service suggests as much, which is a promising development.
Secondly, there is a growing trend towards specialization, thereby rendering the generalists irrelevant. As a result, we have an increasing number of officers who have acquired technical expertise in various fields relevant to the business of the Government such as Social and Infrastructure Development, Urban Planning, Economics & Finance as well as Public Policy. The digitalization of Government services is also ongoing. This in view, and as data suggests, we have witnessed remarkable progress in government productivity and responsiveness to the needs of the masses.
Thirdly, and most importantly, the accountability of civil servants is ensured through increased legislation, independent media, and a vibrant judicio-legal system in the country. The independence once enjoyed by the notorious 'Bureaucracy' is there no longer, rendering the impression invalid. Governments expect results; progressive literacy rates and improved social indicators have shifted public focus towards government performance and as such on the Civil Service. Increased convictions and dismissal from service on charges of corruption and negligence et al. corroborate this viewpoint.
2) What does Civil Service really mean to Hassam Khan Toru?
This is an interesting question; to me, Civil Service (read Public Service) is a contribution to Divine cause. Helping the helpless is the essence of service, and I can't figure anything else that could possibly be nobler. Increased welfare and prosperity would bring more of the same, and that is where the civil service – implementing arm of the Government – can and should contribute the most. As agents of change, they hold the promise of a better future, one as envisioned by our founding father Quaid-e-Azam Muhammad Ali Jinnah.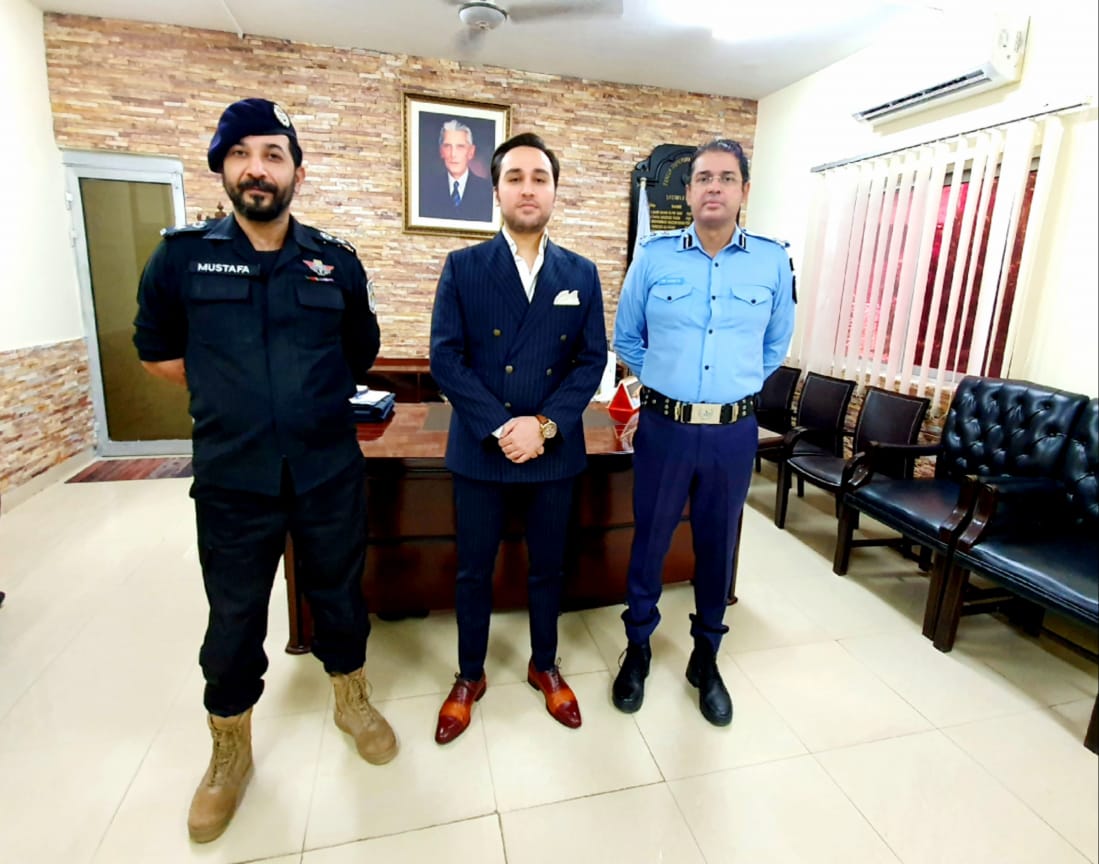 3) Your education and family background?
I hail from an agricultural family based in Toru, Mardan. Service in both the Civil and Armed Forces of Pakistan has been the chief family trade for generations. I received my early education in Karachi. Thereafter, proceeding to graduate with a Bachelor's degree in Economics. I qualified CSS examinations in 2017 and was allocated to the prestigious Pakistan Audit & Accounts Service which is chiefly responsible for the custody and administration of public finances.
4) Do you think today's Social Media can help play a pivotal role in E-governance?
Unequivocally. I cannot stress enough the importance and relevance of Social Media to matters of Governance in today's day and age. E-governance is an ideal new business model for governments across the globe and has become the new eventuality. We are witnessing the E-model gain traction in different parts of the world. It is more economical, efficient, and effective as opposed to the traditional business model. Social media can help disseminate information to citizens based in the remotest of areas. The geographical aspect in this context will not be as relevant and proximity no longer necessary. Government-at-the-doorstep is the new vision and social media will both facilitate and enable us to get to you rather than having you visit us at government offices.
5) Civil Service is often linked with corruption – do you think the meager salaries offered to gazetted officers are a contributing factor to this civil-scourge?
While there are multiple factors that feed into the element of corruption, meager salaries and compensation is a major one. This not only prompts public officials to explore 'other avenues' for relief, it also compromises the quality of service delivery. Corruption is rampant and has become an unpleasant but well-entrenched reality. However, much is being done to remedy this scourge. Civil Service reforms are in the works and unsurprisingly, compensation of civil servants, and public officials feature prominently on the agenda. The Pay and Pensions Committee have already submitted their proposals which will hopefully yield a favorable outcome to this effect. Strengthening institutions such as the Department of Auditor General of Pakistan, Inland Revenue Department, Anticorruption Departments, National Accountability Bureau, and Federal Investigation Agency will also go a long way towards effecting transparency and curbing corrupt practices.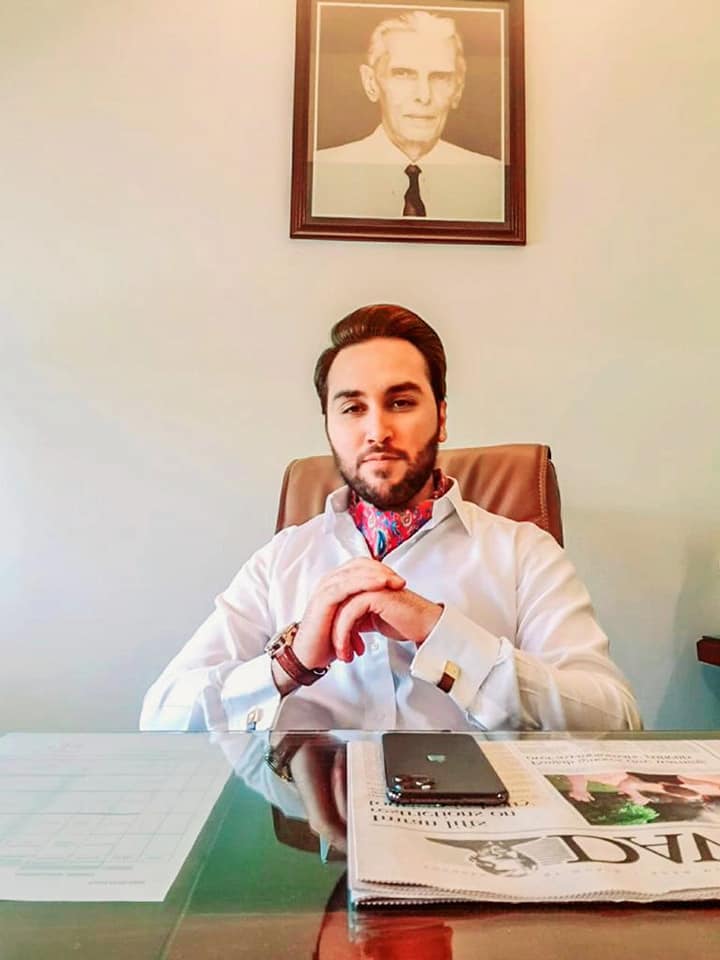 6) Message for other civil Servants?
I would like to take this opportunity to remind the civil service of the Quaid's vision for them during his address to the Civil Servants in Peshawar, April 1948:
The first thing that I want to tell you is that you should never be influenced by any political pressure, by any political party or any individual politician. If you want to raise the prestige and greatness of Pakistan you must not fall victim to any pressure but do your duty as servants of the people and the state, fearlessly and honestly.
The services are the backbone of the state. Governments are formed. Governments are defeated. Prime Ministers come and go, ministers come and go, but you stay on. Therefore, there is a very great responsibility placed on your shoulders. You should have no hand in supporting this political party or that political party, this political leader or that political leader. This is not your business.
Whichever government is formed according to the constitution, and whoever happens to be the prime minister or minister, coming into power in the ordinary course, your duty is only to serve that government loyally and morally but, at the same time, fearlessly, maintaining your high reputation, your prestige, your honor and the integrity of your service. If you start with that determination, you will make a great contribution to the building up of Pakistan of our conceptions and our dream-a glorious state and one of the greatest nations in the world.
While impressing this upon you, I wish also to take the opportunity of impressing upon our leaders and politicians in the same way, that if they ever try to interfere with you and bring political pressure to bear upon you, which leads to nothing but corruption, bribery and nepotism-which is a horrible disease and for which not only your province but others too are suffering-if they try to interfere with you in this way, I say they are doing nothing but a disservice to Pakistan.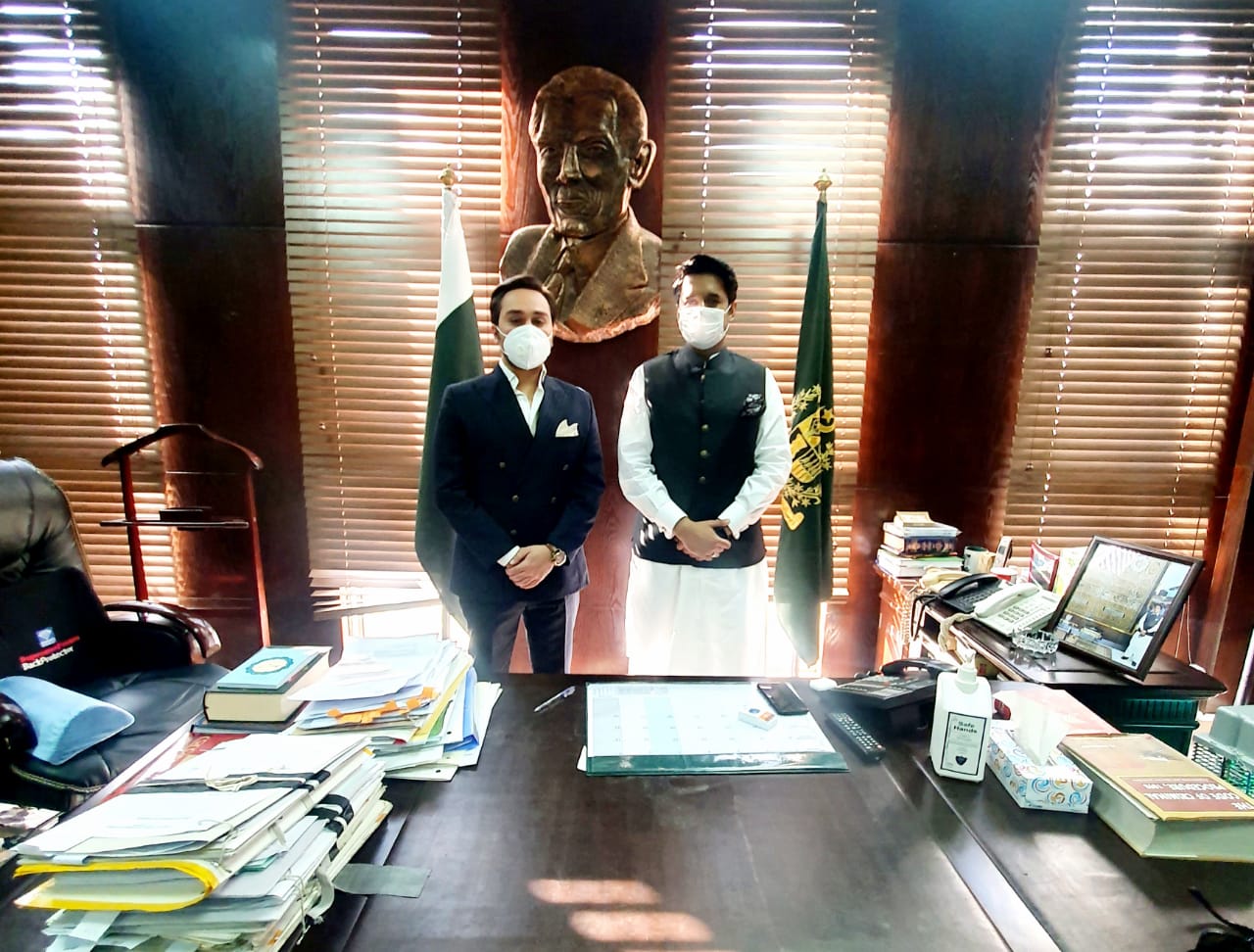 I hope that each of you will understand his own sphere of duty and responsibility and act with others harmoniously in complete cooperation, keeping in mind that each has to do his duty within the sphere to which he belongs if on your part start with that determination and enthusiasm – and I hope the other side will also realize what a terrible evil they are raising up and how it demoralizes the services to try and influence this department or that departments, this office or that officer-and if you stick to your determination you will have done a great service to your nation. Putting pressure on service people is, I know, a very common fault of politicians and those with influence in political parties, but I hope you will now, from today, resolve and determine to act according to the humble advice I am giving you.
Maybe some of you may fall victim to not satisfying the whims of ministers. I hope it does not happen, but you may even be put to trouble not because you are doing anything wrong but because you are doing right.
Sacrifices have to be made, and I appeal to you, to come forward if need be to make the sacrifice and face the position of being put on the blacklist or being otherwise worried or troubled. If some of you will give me the opportunity of your sacrifice, believe me, we will find a remedy for that very soon. I tell you that you will not remain on the blacklist if you discharge your duties honestly, sincerely and loyally to the state. It is you who can give us the opportunity to create powerful machinery which will give you a complete sense of security.'
Young and blood and fulfilled dreams, it is now up to these individuals to assert themselves into this new band of bureaucrats that do not just wish for change but work towards it. We wish Hassam Khan Toru & other young-guns of different caders good luck for their future, and hope they reshape the destinies of the ones at their behest – turning Quaid-e-Azam's dream into a reality.
What do you think about this story? Let us know in the comments below.