With his distinctive, free-flowing approach to the Pakistani music scene, Hasan Raheem has become quite the star in a short time, but why will music always be his side hustle only?
The singer recently graduated from medical school and is delighted to have finished his undergrad. It was regarded rare for someone who was pursuing medicine to switch to singing, but he seems to have his priorities in line.
In an interview with The Express Tribune, Raheem said, "Music was always here – from the start. I was through my medical school and that's when I put down the scalpel and picked up the pen. I started writing a few songs."
For Raheem, the onstage presence was hardly a stumbling block. "I had always performed in my school, on cultural days," he recalled.
"But once I got to writing the songs, that's when I realized that I can do this and do this well. I just kept on writing, kept on releasing songs and I am glad everyone started liking it. Since I received so much love from the fans, I just kind of had to stick to it as well."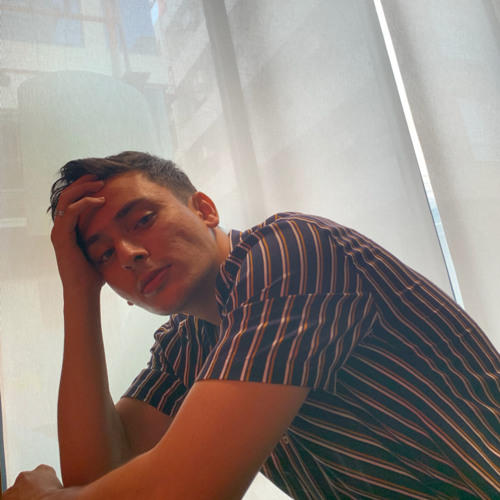 "I released Paisa and Joona in quick succession," he said. "Both of these tracks were out within a week and it just boomed out henceforth. I didn't realize the impact it had for the first three-four months. It didn't really hit me that it is really happening!"
What's down the pipeline?
"I have a few commercial projects," the singer revealed. "They're going to come out by December or January. I'm also working on my singles, I have a few new songs too that are being worked upon."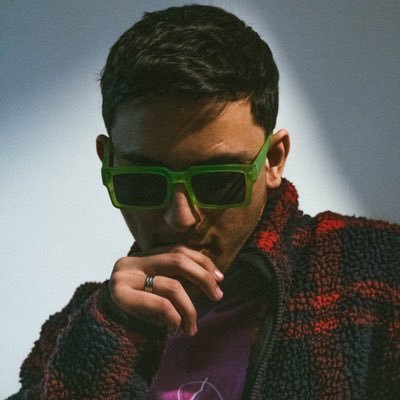 But that's not it. The singer also opens up about being open to collaborations. He was recently featured in Shamoon Ismail's latest album where the two collaborated for a hip number, Faasla. But Hasan Raheem do say that music will always be his side hustle!
"My house job is ongoing as well and I have no plans on abandoning medicine as my profession. I don't want to leave it. You don't want to miscalculate your priorities. Medicine will always be first for me and I hope it stays that way. Music will always be my side hustle."
The chiseled 'sad boi' marked his entry into the music scene with a one-take video shot on a random road in Karachi's DHA. Hasan Raheem may just be the success story the Pakistani indie scene was waiting for.
Read More: Meet Osama Qureshi – An Underdog Music Producer Who Stood Strong Despite His Struggles
What do you think of this story? Let us know in the comments section below.