Celebs often face criticism for their lifestyle choices. But how did actress Mehar Bano and singer Hasan Raheem become the focus of online criticism? What triggered the moral police time?
Considering her dress choices, controversial opinions, and choice of projects, Bano remains on the public's radar. The Mere Paas Tum Ho actress was recently was spotted enjoying a beach party, once again catching the attention of the moral police.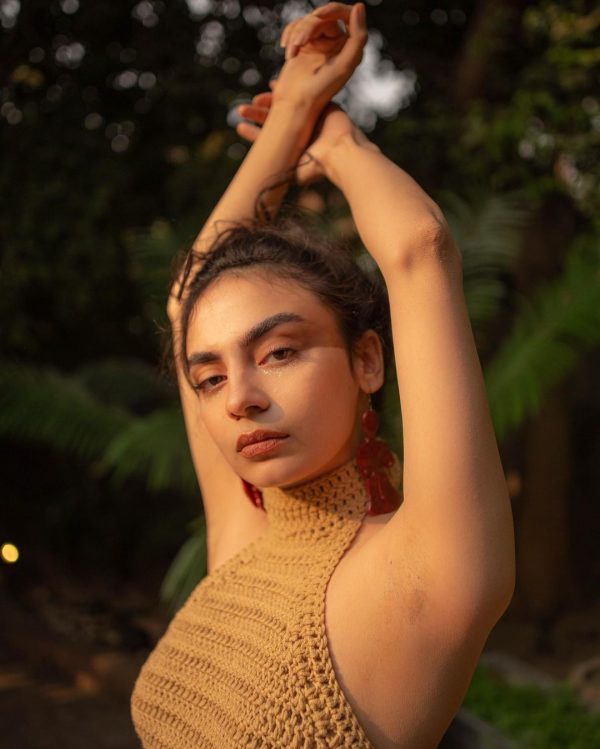 Bano and singer Raheem were pictured together at Cornetto Connect Beach Party 2022. The video of the pair is circulating on social media and shows the actress and Raheem posing closely together.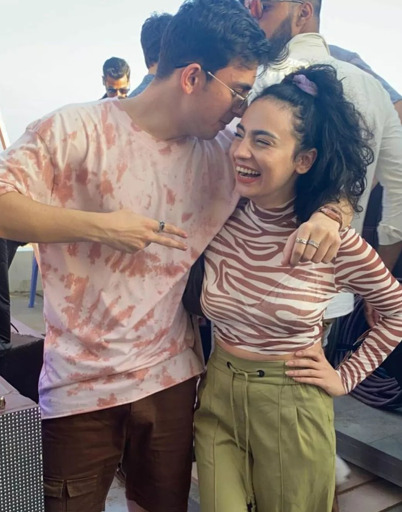 As soon as the two were spotted getting all cozy at the beach party together, social media users went ballistic. They mostly expressed anger over the way Mano dressed. While criticism was aimed at the Midsummer Chaos actress, the young singer was not spared either.
Have a look at the video:
As soon as the video started making the rounds on social media, the audience did not take long to react to it. They expressed their displeasure over the video and bashed Mehar Bano and Hasan Raheem for their "inappropriate" acts. Check out some of the public comments we have compiled here!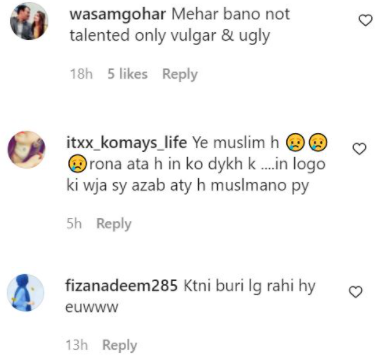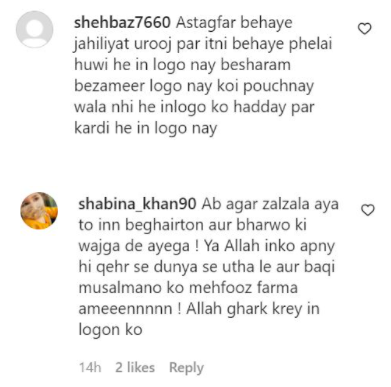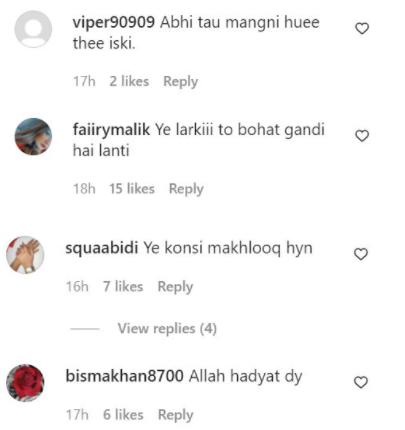 Some netizens did not hesitate to bring up the fact that the actress just got engaged, but is too friendly with the singer. Bano, known for her roles in the web series Churails and Qaatil Haseeno Ke Naam, said yes to her longtime beau. The 27-year-old actor got engaged to producer Shahrukh Kazim Ali last month.
By the way, this is not the first time the actress came under fire. It may be recalled that earlier when an old video of Bano regarding homosexuality emerged, it garnered severe criticism from the public. The ceaseless online threats led to the actor being found nowhere on Instagram. Bano was previously also rescued from harassment.
As a relatively young diva looking for her own story to tell in the world of acting, Bano recently sat down for an interview and revealed that she is not eager to take on quintessential, humdrum roles soon, even if it means landing prominent roles on a popular platform.
What do you think of this story? Let us know in the comments section below.