Actor Sheheryar Munawar — who is starring in the ongoing ARY Digital drama Sinf-e-Aahan as Major Usama — recently left fans wondering if he has undergone cosmetic nose surgery.
His character in Sinf-e-Aahan is clad in full army uniform. In spite of the heartthrob looking just as good as ever in the ongoing drama series, fans and viewers noticed something different about his facial features.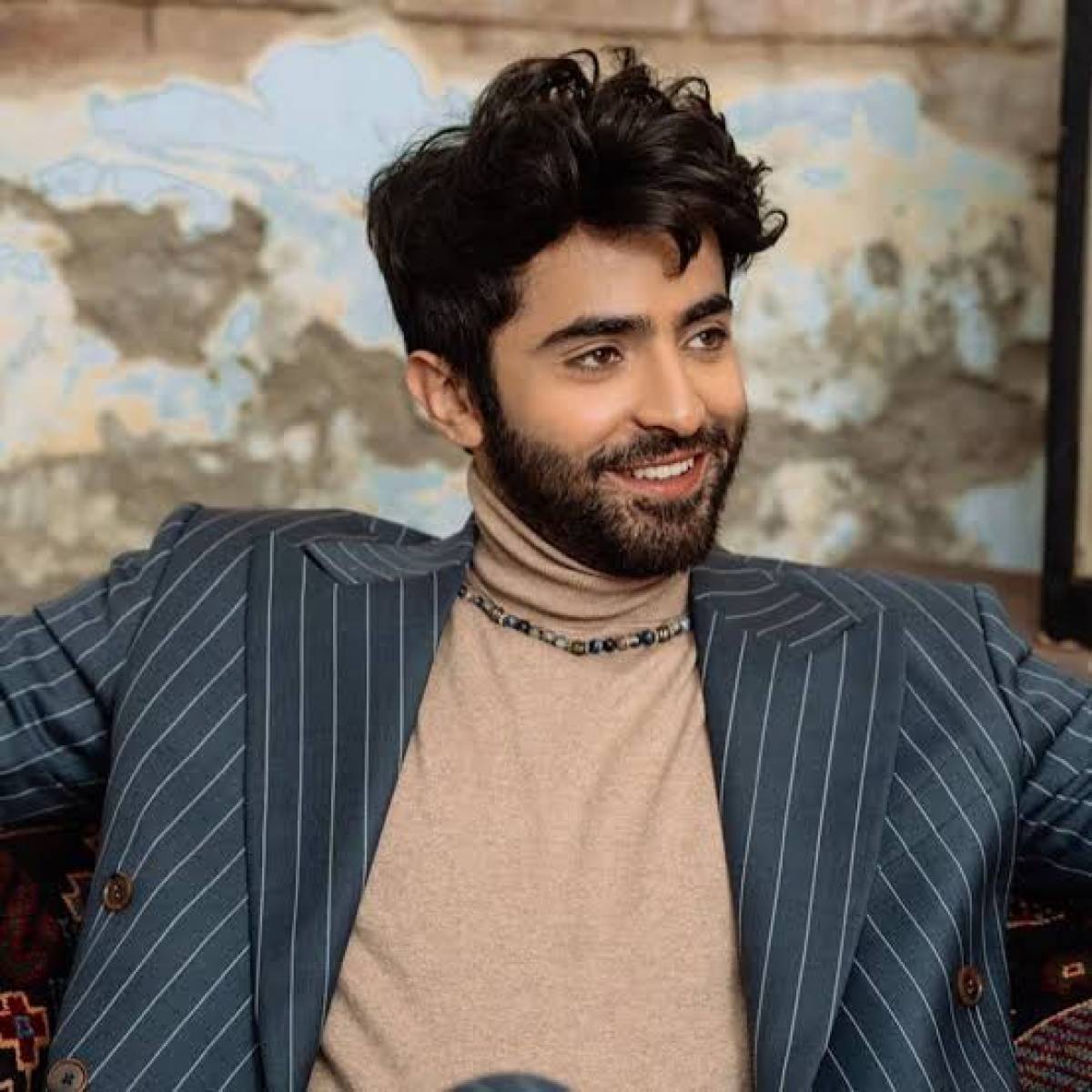 The burning question among his fans is if Sheheryar Munawar underwent cosmetic surgery since his nose looks a bit different and rather straight-edged.
Having checked his old Instagram pictures to compare his old and new look, we find that his nose is now shaped better and more perfectly.
Have a look at these before and after pictures: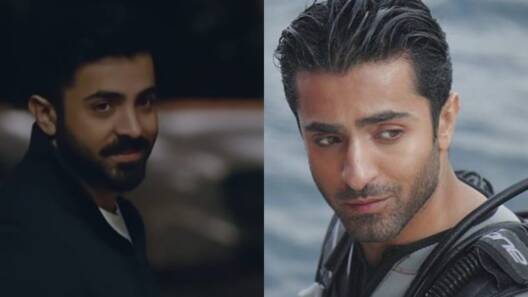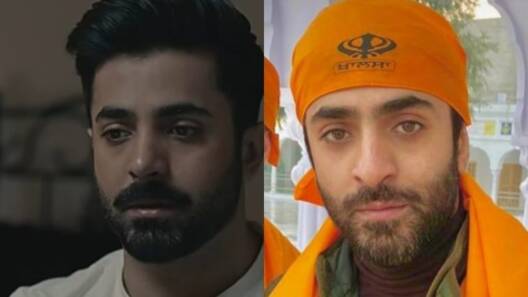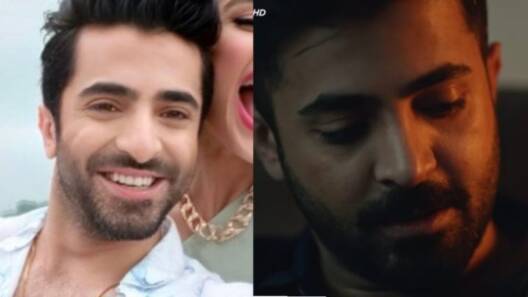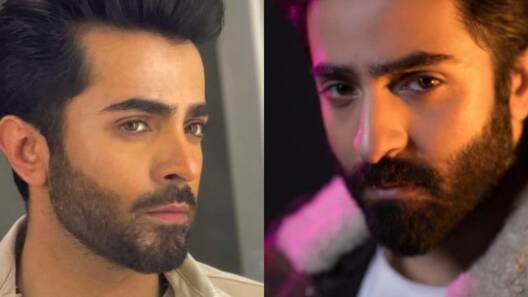 Do you notice any difference? It might as well just be a good makeup contouring job.
Actor Hania Aamir also previously became a talk of the town after a video of her went viral in which people thought she looked different and may have undergone cosmetic surgery. However, it turned out to be an Instagram filter!
More people, whether to enhance their looks or resolve health problems, are becoming more open to going under the knife. The stigma still continues to be strong when it comes to discussing one's experience or even admitting to having had surgery in the first place.
Model and actor Saheefa Jabbar Khattak recently underwent corrective cosmetic surgery to fix her deviated septum in order to tackle various health issues. The model addressed the elephant in the room – how cosmetic surgery is taboo in Pakistan no matter what the intention behind the procedure is.
Sheheryar Munawar on 'regional biases'
Munawar recently took to social media to express his disappointment over fans being unable to "rise above regional biases" after a user questioned the actor over why there were no Sindhi characters in the series.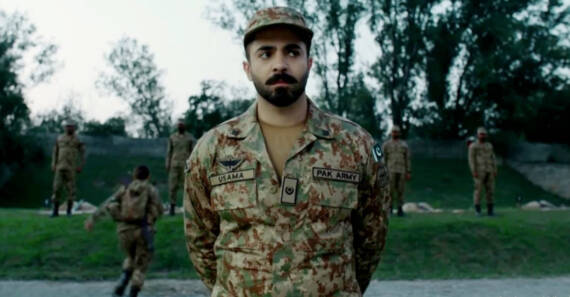 The actor expressed disappointment over viewers failing to see Pakistan as "one unit" not divided by matters of "region, caste, color, and religion".
"Rise above your regional biases and always see Pakistan as one unit instead of segregating it on the basis of region, caste, color, and religion!" he continued. "Lastly, do your homework before spreading anarchy amongst the masses! Always focus on the actual message being delivered instead of trying to deviate from it."
Sinf-e-Aahan, loosely translated as the 'Women of Steel', is premised on the lives of six strong female characters from different socio-economic backgrounds set to conquer their goals of joining the army.
What do you think of this story? Let us know in the comments section below.