In football, everything inspires fans, which makes them support their favorite team and stand until they conquer the league.
Football is considered one of the most anticipated, unpredicted, and highly intense sport. The reason, because no one knows what's going to happen in the next minute, and apart from that the whole charm holds in football none other than the star players.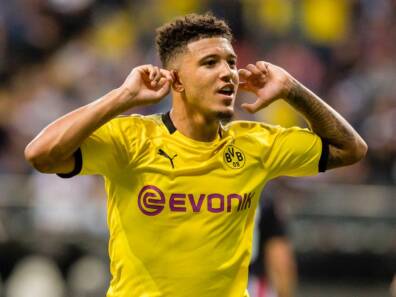 Football players play a vital role in building up the team and creating good chemistry between them. Especially young players like Haaland, Sancho, Mbappe, etc.
Not every player becomes the star, only a few of them heads towards stardom and other clubs invest in such players to buy and add to their team roster.
Transfer Window
Every year in football, the transfer window begins where different club team managers, presidents seek some great highly potential players and negotiate with the respective team to sell that player.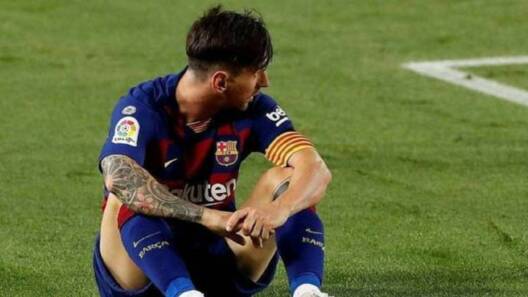 That's how things go on. In this season, many players came to their old club, some new shocking signings took place, and even star player Lionel Messi again rant for leaving the club.
Transfer Window plays a very important role in building a strong team amongst others, it's a high opportunity to target the right player like Manchester City did and Barcelona didn't in their transfer signing history.
Leaving, taking back & New Rumors: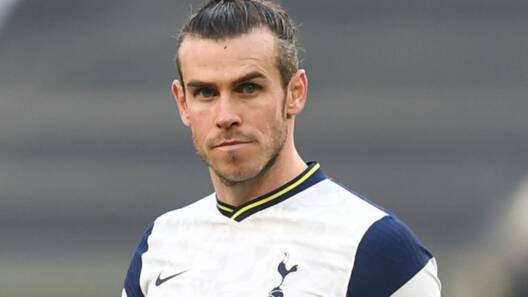 Gareth Bale one of the promising stars who loaned to Tottenham Hotspur his old club where he gained all the reputation and from there he made a huge money transfer to the world's most expensive club Real Madrid.
No doubt, he became the most expensive player on the planet as well.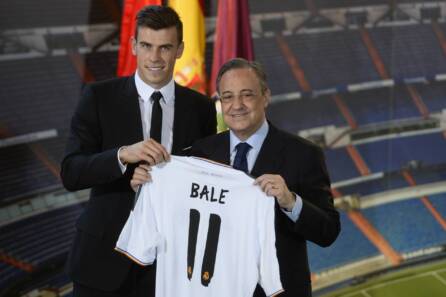 Recently due to many injuries, Bale couldn't deliver the delightful performance in the Spanish league therefore, Real Madrid loaned him to his old club where new manager Jose Mourinho leading the team.
In the starting, Jose didn't look happy with Bale's performance and it surely a bit frustrating for the Wale's star.
But in the few games, Bale showed his true side and started scoring goals.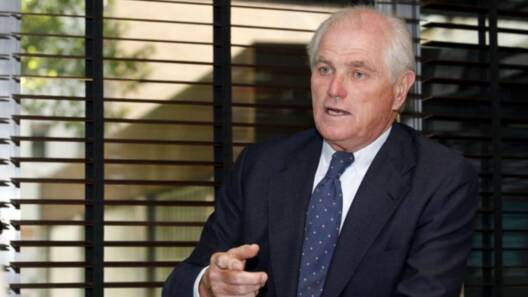 Now in the recent interview, the former Real Madrid president Ramon Calderon said, "there must be changes, that Gareth Bale can win his Real Madrid fans support back. "
"He's not happy about his time at Tottenham and Mourinho doesn't seem to be very happy either,"
"He's not counting on him in many matches and Bale is disappointed and maybe that's the reason he would like to return."
Further, he said, "This club is very demanding, I remember with [Zinedine] Zidane they were booing him for the first five months because they thought we've paid a lot of money for a player that wasn't playing as they expected. "I'm sure fans will be backing him if he does things well."
Is Harry Ready For Real Madrid?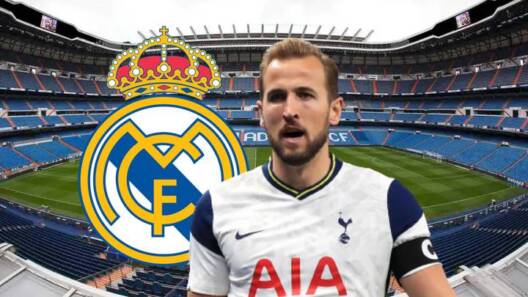 On bright side Real Madrid looking keen in signing Harry Kane over Kylian Mbappe and Erin Haaland. As per the sources, according to the club Harry would be more easier to target.
But Ramon Calderon doesn't seem convinced, as he stated, that the club wouldn't be able to pay for the England Striker.
More Ramon revealed about the club's financial problems,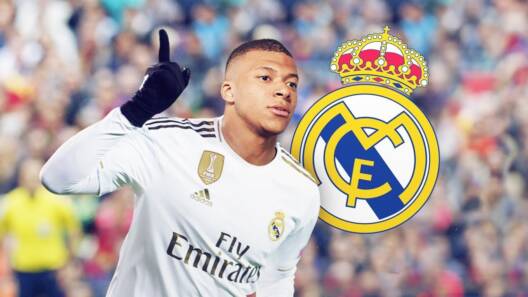 "They are always rumors at this time of the season. They are talking about Mbappe, Haaland… too many players,"
"We are not in the best form economically-speaking because we are refurbishing our stadium spending a lot of money."It will be difficult to spend money in the summer.
We always try to sign good players; we've been that for years."
No doubt, Harry Kane has become one of the finest strikers in the premier league division and every club would love to have him in their team.
So, it's clear transfer windows has great leverage towards the team and it's upon them when they utilize the chance to hit the right player.
What do you think of the story? Tell us in the comments section below.