Harris Sohail, is he the new wonder boy of Pakistan cricket team who will set cricket fields ablaze with his wonderful batting and bowling around the world? It may be too early or reflects signs of immaturity to answer this question with a definite yes or no. Still, Pakistan has a knack of throwing up raw talent so frequently that the world stares in wonder how they manage it. Look at the list of these wonderful boys who became the very best in cricket and enjoyed the respect and admiration of players and fans around the world. The list may include Javed Miandad, Wasim, Waqar, Qadir, Tauseef, And goes on and on. These players have shown the world how a country with a very fragile cricketing structure, where the cricket board chairmen change on the drop of a hat, still can produce players who amaze the entire cricketing world.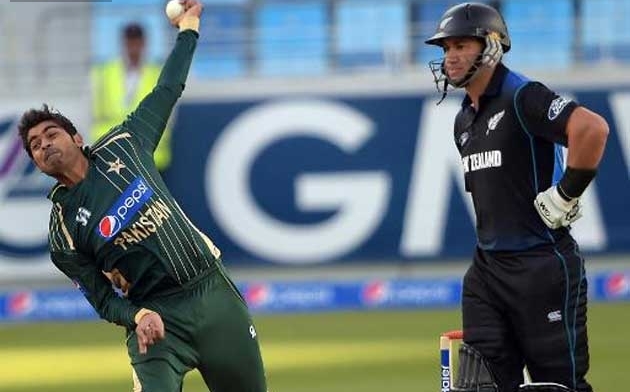 Is Haris Sohail a new addition to this list?  I have a personal inclination that he is, and we saw a glimpse of that in all the matches against New Zealand. The way he batted and bowled was a revelation to many. In the first ODI match against New Zealand, he bowled a very economical spell and then the way he batted with the old wonder boy Shahid Afridi was a total surprise package for all the cricket fans around the world. Coming at a time when the old guards like Ahmed Shahzad, Younis Khan, Mohammad Hafeez, Misbah were back in the hut and Pakistan was facing a certain defeat, he joined Shahid Afridi and for once in a lifetime Shahid Afridi batted like a player with a thinking head on his shoulder. Perhaps it was the magic of Harris Sohail that made even the erratic Shahid Afridi bat like a sensible person.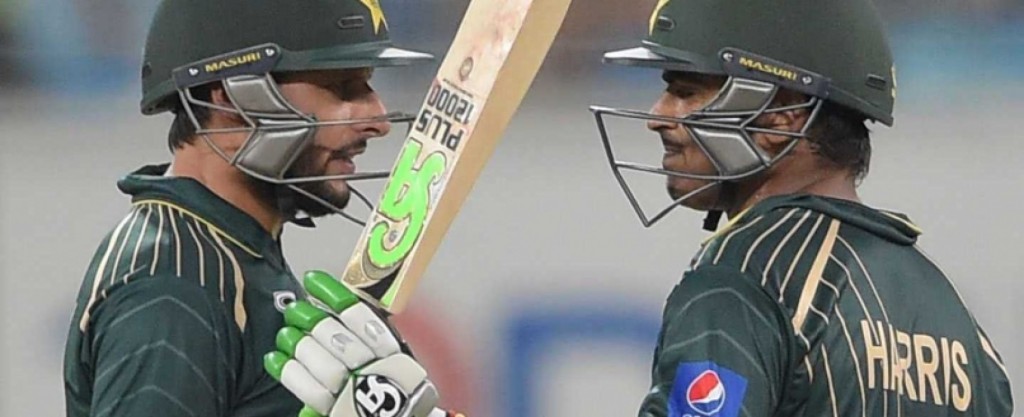 On the other hand, Harris Sohail showed that what counts in cricket is not competence but performance. He showed that more than talent what is of utmost importance is self-belief and confidence. Taking Pakistan from a position where defeat was staring in the eyes of Pakistani players, he came, he saw and he conquered. Harris Sohail batting was embellished with mature shot selection. He has learned very quickly when to hit and when to leave and did not attempt to hit every ball. His batting showed the class of Javed Miandad, he still has to go a long way to be something like Javed Miandad, but there were glimpses that given the right guidance he can become one. He is not a player who is ruled by an impulsive temperament but with a cool head on his shoulders, he is guided by reason and logic. This is something that most of the players lack and we have lost many matches around the world just because of this lack of concentration, self-confidence.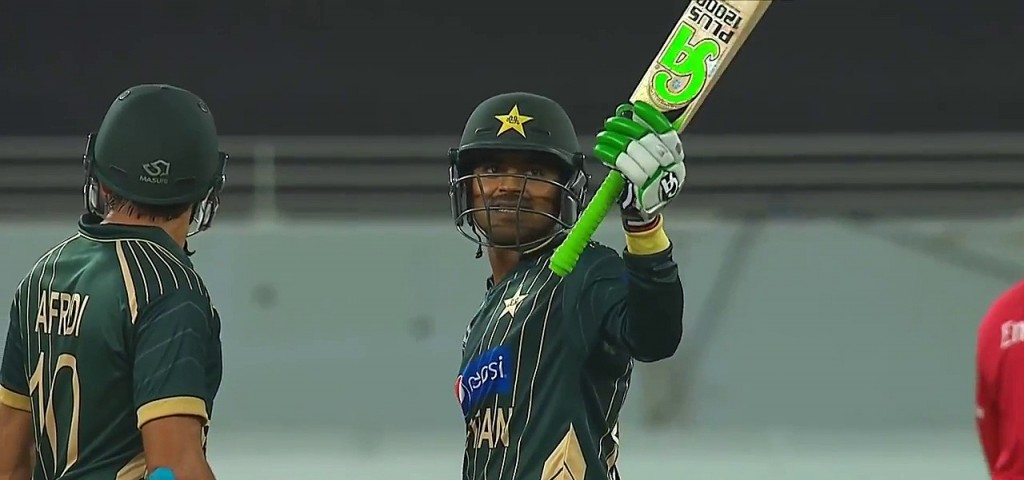 It is hoped that our selectors are not going to play merry go round with Harris Sohail as they have done with so many other players and made them redundant before time. Let us stick with him, give the trust and confidence from the team and the selectors. I am sure that we have found a real gem and it is now up to the cricket board, captain, coaches, and other players to groom him into another world-class player. A reputation for producing great players from nowhere is what Pakistan is known for.