No one can separate us, no matter whatever you do. That's what former Indian captain Mahendra Singh Dhoni told his country's extremists by showing a great gesture to Pakistan's fast pacer Haris Rauf.
Haris Rauf recently received MS Dhoni's signed Chennai Super Kings jersey which went viral all over the internet when the pacer tweeted.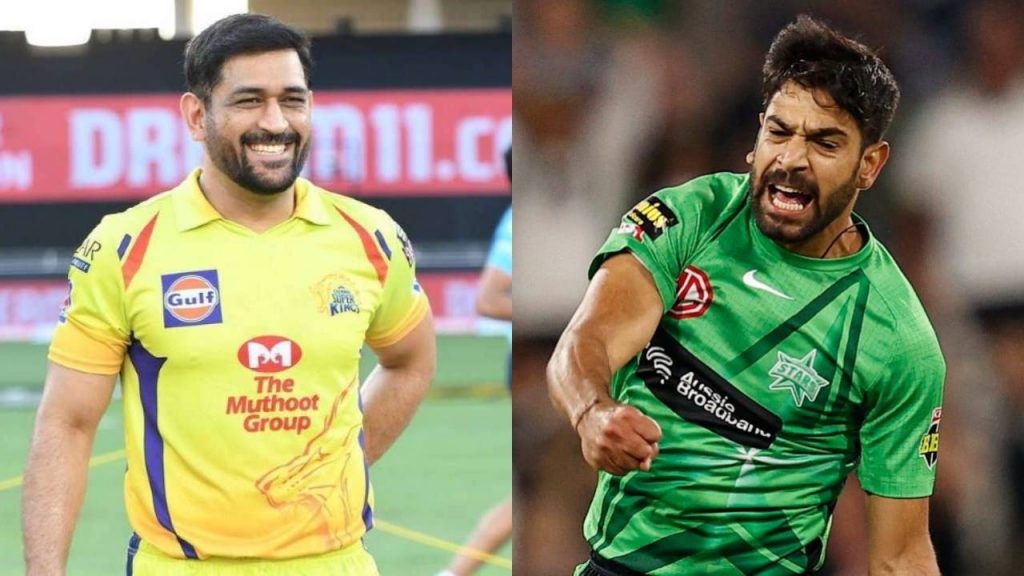 It's love from across the border, both of the team's players have shown such kind of gestures on various occasions. But this Dhoni sending his jersey to Haris Rauf is special.
MS Dhoni has delivered some exceptional performances as a captain and led his side towards the 2011 World Cup victory. Only Indian captain to be that successful in his journey to grab World Cup, Champions Trophy, and first T20 World Cup.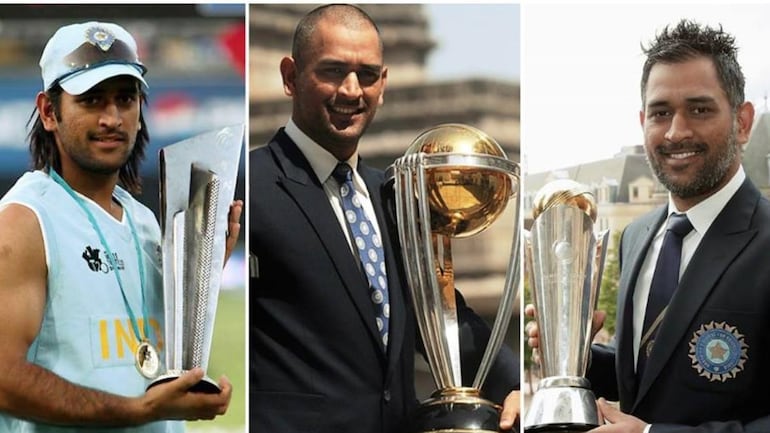 He's been called the coolest and calm captain on the planet. His respect for cricket and players has always been the utmost priority.
Haris Rauf shared MS Dhoni jersey with a heartfelt thank you note
Haris Rauf who has been a regular member of Pakistan's cricket team since he made his debut in 2020, up till now he has played 34 T20Is for Pakistan and has taken 41 wickets at an average of 24.60, while in eight ODIs, he has taken 14 scalps.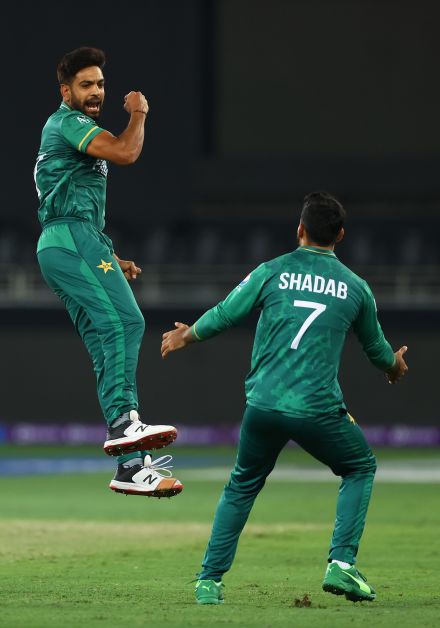 He expressed his feeling to Twitter where he shared the jersey and penned down a thank you note to MS Dhoni.
He wrote, "The legend and captain cool MS Dhoni has honored me with this beautiful gift his shirt. The '7' still winning hearts through his kind and goodwill gestures."
He even thanked IPL team Chennai Super Kings team manager Russell Radhakrishnan for his support. "@russcsk special Thank you so much for the kind support," he tweeted.
While reacting to Rauf's post, Russell on his Twitter account replied: "When our captain @msdhoni promises, he delivers, glad you love it champ."
Both country players showed great peaceful gestures, fans and other players also loved it and reacted to it.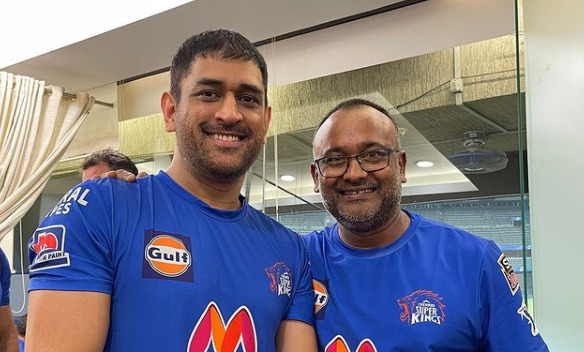 CSK's team manager also tweeted, "When our captain @msdhoni promises he delivers, glad you love it champ" #whistlepodu @ChennaiIPL
It's not the first time this sort of thing happened before, there are some of the most beautiful Pakistan Vs. India cricket moments
Fan's reaction and love
On one side MS Dhoni exhibited peaceful gestures, although some didn't like this and criticized it. But others loved what Dhoni did.
Abdul Gaffer tweeted his video in which he revealed the real reason behind the jersey gift.
One of the users wrote, "Amazing! I lost all my respect for Dhoni when he lost to match against England on purpose in WC19, but anyhow this wins back a little respect".
Another user said, "It's a good gesture. Will b more in the future between Pakistan and Indian players People of both sides want to good relation? Cricket would happen between then especially test cricket"
What do you think of the story? Tell us in the comments section below.