The controversial Pakistani TikToker star Hareem Shah is back in the news. Islamabad police on Monday registered the case in connection with a alleged assassination attempt on Shah.
As per the details mentioned in the FIR, the TikToker was allegedly attacked by her friend Ayesha Naz and her accomplice Bahadur Sher. Shah was tortured at the culprit's flat on March 18, said Geo News.
Police have now registered a case in Golra Sharif Police Station at the request of Shah.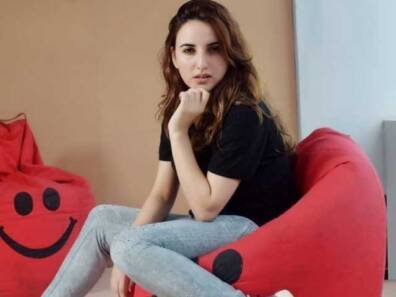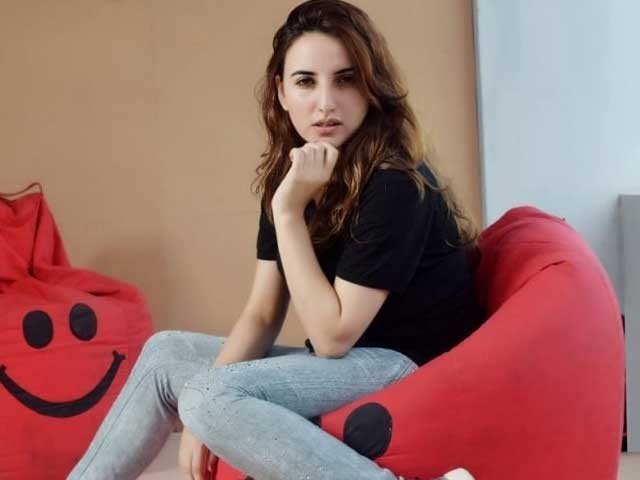 Shah maintained she was a responsible citizen and lives in Karachi, said Express News. However, she was recently in Islamabad for a show and was staying at a flat when the incident happened.
"Ayesha Naz and her accomplice Bahadur Sher entered the flat and beat me up. They also called and threatened me over the phone," said the TikToker in her complaint.
Earlier, the TikToker had dismissed news regarding an attack on her. The actress, in a video message, had said that she was busy shooting a drama and was doing completely fine.
The TikTok star enjoys a massive following on TikTok and holds a controversial social media presence. 
'Thappar Nahi, Joota Bhi Maara' 
The social media sensation Shah is known for making headlines for all the wrong reasons.
Earlier this year, a video surfaced on social media, in which Abdul Qavi was seen being slapped by Shah. She had previously uploaded many video calls with him. So, why did she slap him?
Shah posted footage of her slapping Qavi after he allegedly engaged in a 'vulgar' conversation with her. In the video, which soon became viral, Shah just slapped Qavi, who was sitting on a bed.
Qavi was earlier called Mufti. However, following the leaked video, his family took the title from him and sent Qavi to isolation at home.
What do you think of this story? Let us know in the comments section below.