TikToker Hareem Shah climbed the ladder of fame after she shared a video of herself in the Foreign Office of Pakistan on TikTok which went controversial. She has appeared in many controversial videos with prominent Pakistani politicians, and her latest videos are no exception.
This time, Shah has taken to Instagram to slam prominent personalities to spread rumors about her. The social media sensation had taken to her Instagram handle to call out Pakistani politicians Fayyaz ul Hassan Chohan and Farooq Sattar for their alleged 'wrongdoings'.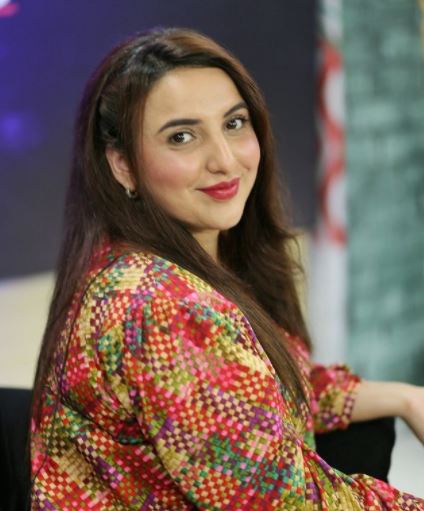 In a video message to Chohan, the social media personality confessed that she always hid the truth about him whenever she was questioned. "I always said that Fayaz ul Hassan Chohan is a nice person, I never revealed your true nature. That is only because I did not want to worsen your image in front of the world," Shah is quoted as saying in the video.
"The last thing I wanted to do was destroy your career. Both God and I are aware that you are a terrible person," she added. "If there is anything else I hear, I will tell Imran Khan everything personally. I will inform him of your hidden reality so that he kicks you out of the party. Be faithful to your wives first. I will also tell your wives about your actions."
Take a look at it
Shah then diverted the topic at hand to Sattar.
"For six months, you had been urging me to meet with you when I come to Karachi. And when I came to Karachi, you came to meet me yourself. You were very eager to meet me when we met at the PC hotel."
Following a picture of Shah's apparent engagement, rumors about Shah getting engaged were rife last month. Shah made headlines when she announced that she had tied the knot with a PPP minister. Her claim sparked widespread speculation about the groom's identity.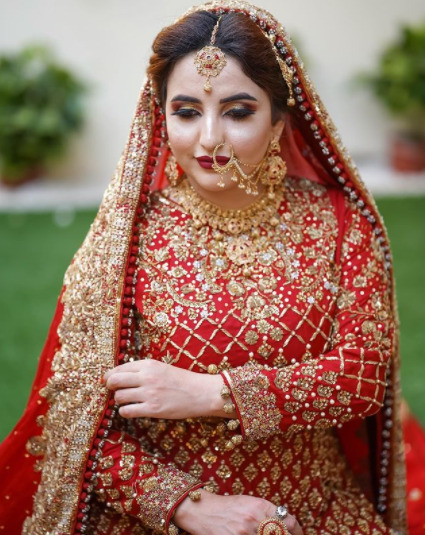 Names of various married politicians are circulating on social media claiming them to be Shah's husband whose name she is yet to reveal. From Saeed Ghani to Syed Zulfiqar Ali Shah, many speculations were made,
Speaking about her husband, she said, "I will reveal his identity soon after I will get the permission. As I have told earlier that my husband is married and as soon he will take permission from his wife and tell his family, we will announce our marriage".
What do you think of this story? Let us know in the comments section below.