It is official and a surprise for many. Pakistani TikTok star Hareem Shah aka Fiza Hussain has tied the knot and marries a Pakistan People's Party PPP leader. However, his details are still unknown.
Shah, is a Pakistani social media celebrity. She became famous for her videos on TikTok. Needless to say, this Chinese video-sharing app has certainly made fame easy easily accessible to a lot of users.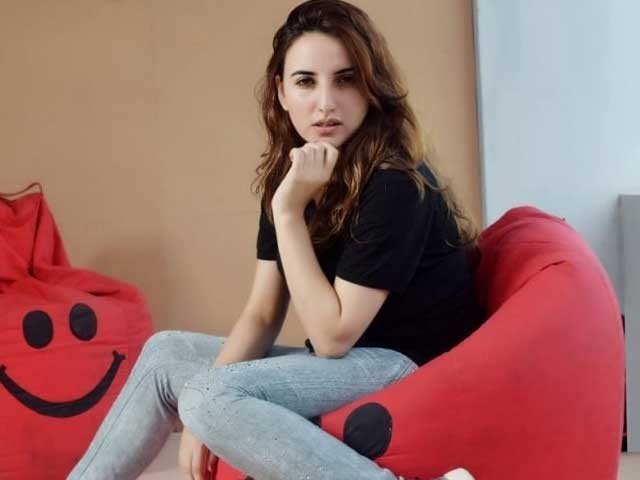 Shah has been gaining fame at an outrageous pace. Every other day, we see her name in the headlines in Pakistan. With millions of followers and views on her videos, she has become successfully become a public figure.
Geo TV confirmed the news on Monday that the internet sensation told the media outlet about her marriage. But it also said that Shah was keeping the details about her husband under wraps for now. Shah added that she would soon unveil details about the wedding and her life partner.
Interestingly, the news comes only days after she sparked rumours of an engagement with a photo of her hands with a diamond ring. "Alhamdulilah" was the caption of her post.
'I Like Bilawal Bhutto Zardari'
Last year, Shah had officially declared her love for PPP's Chairman Bilawal Bhutto Zardari in an Instagram post.
In an interview with a private TV channel, the TikTik star made a public statement. While talking about the Pakistan Peoples Party's Chairman Bilawal Bhutto Zardari she said, "I like Bilawal, I seriously like him."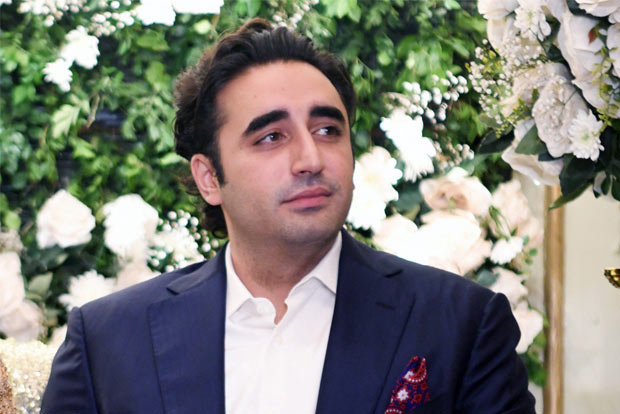 Additionally, Shah also clarified that it is only the chairman of PPP that she likes but she also likes the party itself. The stress on 'seriously' led to another question in the interview. Upon asking if she is open to the idea of marrying him, the TikTok star stated, "I can't marry Bilawal."
However, she did not disclose the reason why she would not want him. The TikTok star also adds, "Although I am a supporter of Pakistan Tehreek-e-Insaf, PPP has also done great work for the country."
Later, when asked what would she do if Railways Minister Sheikh Rashid proposed her, she said, "No, he is too old, why should I marry him and live a life of a widow?" Last year, she uploaded recorded video calls with Rashid which stirred controversy.
Shah earlier also made a video with the leader of Muttahida Qaumi Movement Pakistan, Farooq Sattar. Later, in an interview with a private channel, she also revealed, "Farooq Sattar has said that he has saved Hareem's [number] as a naughty girl."
She climbed the ladder of fame after she shared a video of herself in the Foreign Office of Pakistan on TikTok which went controversial. Shah also has shared selfies with prominent Pakistani politicians on her social media. Clearly, she never fails to shock us!
What do you think of this story? Let us know in the comments section below.