For the past few days, there's been one girl who's under the radar of controversy and that's none other than Hareem Shah on her leaked video.
This time she's back with her new video that went viral all over social media and netizens couldn't hold back.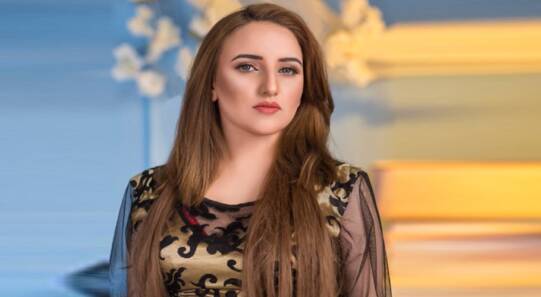 Hareem Shah came forward and talked about the recently leaked videos. As she claimed that the videos were leaked by the women whom she considered friends.
Hareem Shah is one of the popular faces in the social media world, she's been in controversy for various reasons and took the limelight.
Hareem Shah Leaked Video – My Women Friends
She might have thought that this year would be limelight free for her, but unfortunately, it didn't happen and she again found herself in the mud of controversy.
Shah has shared that Sundal Khattak and Ayesha Naz, the friends she had lived with for some time, are the culprits behind the viral videos.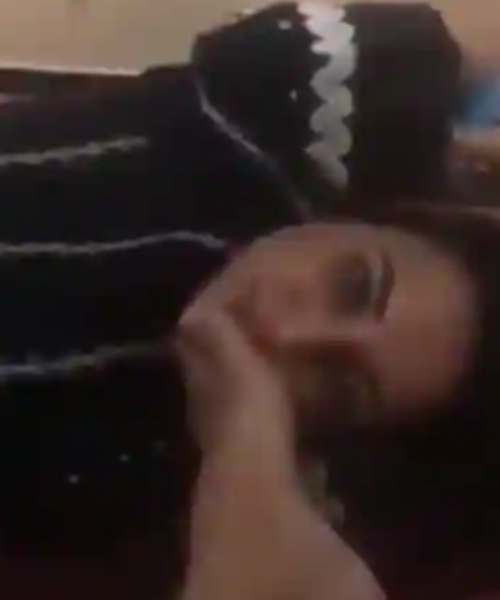 "We used to spend ample time together; we had lived in the same house for a while. So, naturally, they had access to my mobile phone and knew my passwords," Shah could be seen saying in the video.
She further revealed that she had filed a complaint with the Federal Investigation Agency against Naz. "FIA didn't take action against her but I had my doubts.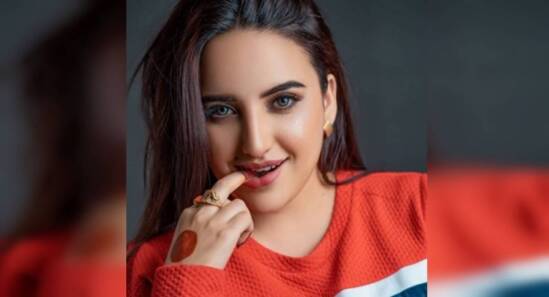 Ayesha had also informed my other friends that she will leak my videos," Shah said, adding, "But I don't care about these videos."
Last year was tough for Hareem Shah because FIA ordered her to surrender on a money laundering case.
Check out the Celebrities Profile section to know more about your favourite one
What do you think of the story? Tell us in the comments section below.