Hareem Shah one of the most popular faces in the Tiktok world always found herself in the boiling water of controversy for her actions. In the past few years, she has made it to the headline for several reasons, and this time she's back with her husband.
Recently all over the media news spread regarding her arrest at a Turkey airport with her husband and it spread like a fire all over social media. Not only that, the main part was that she was having a hefty amount of gold, and cash found with them.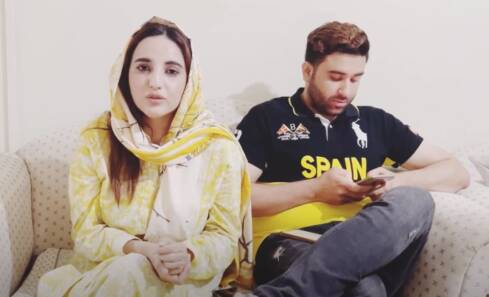 Until now nothing came out from them, but the Tiktok sensation broke her silence and released a statement in which she called out the media for spreading fake news.
Hareem Shah & Bilal Shah released the statement
Soon the news spread all over social media and other news outlets. 30-years old TikTok sensation Hareem Shah broke her silence and called the news "fake" and also stated that she will take legal action against media that spread rumors without evidence.
The couple uploaded a detailed video on Hareem Shah's YouTube channel in which they cleared the air regarding their arrest.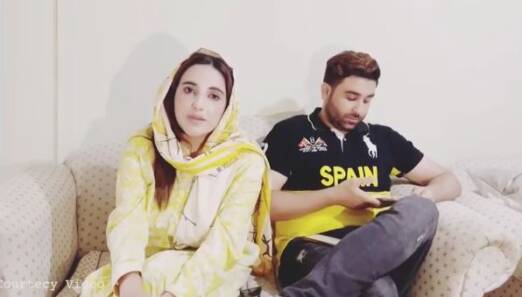 "A [piece of] news against me has been circulating on social media, electronic media, and print media all morning — a lot of them [media outlets] contacted me as well but I was busy at the time.
A few days back, there was fake news about me claiming I'd been reported in Qatar. I stayed silent because what am I supposed to say about this kind of fake news? Every other day people spread fake news saying something against me that's false," she said.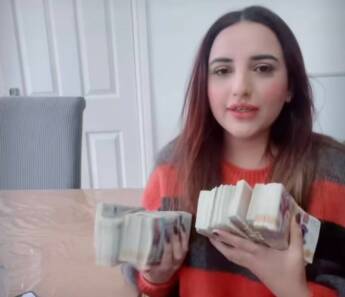 This year Hareem Shah already found herself in money laundering allegations, earlier this year the provider of foreign money to Hareem cleared the air regarding money laundering allegations.
Ethical Responsibility
She then called out Pakistani for not verifying the news and putting it up without any ethical responsibility. The TikTok star added, "When there's not one bit of truth in something, they [still] use it to defame the person by playing the news against them. I think it is to insult other people.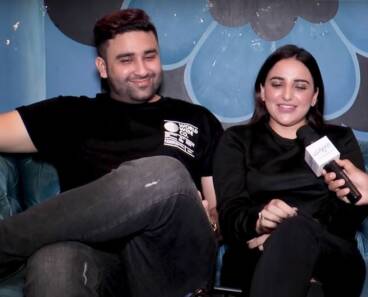 Are you not responsible enough to check the validity of the news you're broadcasting to the masses? You keep announcing such mistaken things day by day, I don't know what you're trying to prove by spreading misinformation. What narrative of my own am I supposed to add to this?"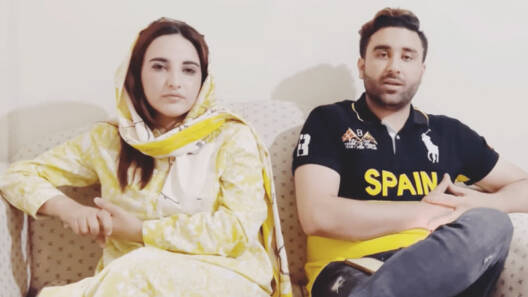 The couple further went on to state that they will take legal actions against all the outlets involved in misinformation and settle this matter in an official way. "I will take legal action against all these channels. The way all of the electronic media, print media, and social media — were celebrating.
Honor and dishonor are in the hands of God and no such thing has happened. I deny all false news about myself and continue with this announcement. You have previously spread fake news about my husband as well, ever since his name has joined mine. You used to put me down but now you have started speaking against him and spreading such fake news."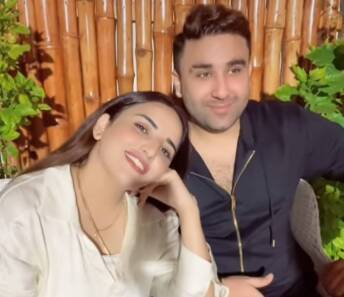 When all the FIA allegations related to money laundering, Hareem Shah released a statement in which she stated that they are targeting Bilal Shah for no reason.
'Unreliable source of information' – Hareem Shah
Hareem Shah concluded the video again criticizing the media, stating that with such unauthenticity, Pakistani media will become an unreliable source of information. "This is the kind of journalism in Pakistan? Are you willing to show such unauthentic things on media channels?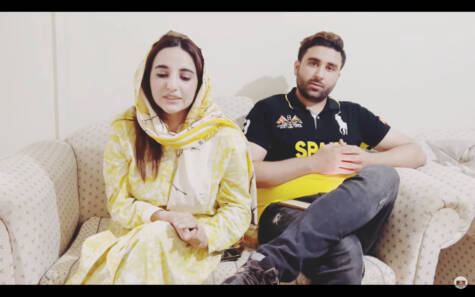 Bring things forward with proof. When will you stop spreading false news? If you keep crying wolf, no one will believe you when the wolf actually arrives. I don't know what war you've waged against me that you consider it sawab [reward] to spread [these lies].
She further stated, "Our lawyer Munir Ahmed Khan is with us and we do after consulting his advice. We are too busy to provide narratives for these small matters. What PEMRA (Pakistan Electronic Media Regulatory Authority) says about this, our lawyer will find out and take charge of the matter."
What do you think of the story? Tell us in the comments section below.