Last month, a four-year-old girl was allegedly sexually assaulted before being brutally killed in Khyber-Pakthunkhwa's Kohat district. Police have now arrested a woman suspect for her alleged role in the murder of the minor.
The body of the minor was found in a drain in the Khattak Colony area. Reportedly, the girl went missing a day prior to her murder. A local resident of Kohat filed a first information report (FIR) in connection with the disappearance of his granddaughter.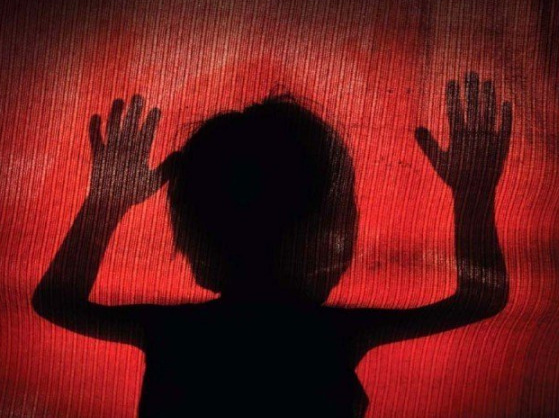 According to the complaint, Hareem went out of the house to play with other children. However, she never returned.
The murder of the girl caused widespread panic in the area. Locals of the area demanded immediate arrest of the culprits behind the heinous crime. As per sources having knowledge of the investigation process, a woman has been arrested. In addition to this, she confessed that she had murdered Hareem after her marriage proposal was refused by the child's father.
"The father of Hareem Fatima does not want his brother to marry the suspect and rejected her proposal, which promoted the woman to take an extreme step," sources said.
Earlier, a major development in the case came on March 28 after the police acquired the CCTV footage of the incident showing a veiled woman taking away the girl.
Here is the CCTV footage
The DPO said that after some time the same woman was rushing towards her home without the child. He said the police arrested the woman after Hareem's family identified her.
It may be recalled that the family of the minor victim earlier claimed she had been sexually assaulted. Later, her medical report confirmed that the victim was sexually abused. Moreover, a post-mortem report into the incident revealed that the suspect strangulated the girl.
The police tried to trace the suspect from the footage. Moreover, they claimed to have tightened the noose around the culprits and would soon arrest them. The police also investigated the female relatives of the victim. On Wednesday, the police claim to have successfully arrested the suspect.
Social media buzzed over the gut-wrenching incident with netizens demanding strict action against those found involved in it.
This horrific case came months after the ghastly incident that shocked the entire nation. A group of men allegedly raped a Karachi woman and her four-year-old daughter in the Kashmore area of Sindh. The woman had traveled to the city from Karachi after the main suspect duped her on a job offer.
Source: ARY News
What do you think of this story? Let us know in the comments section below.