Don't we all agree that Hareem Farooq and Ali Rehman Khan make a beautiful couple on-screen? With their on-screen chemistry, the two have been rumored to be dating for a long time. But are they?
Rehman became a household name with the hit serial, Diyar-e-Dil. What truly made him a force to reckon with was his 2016 movie, Janaan, which was co-produced by Farooq. From popular Pakistani movies like Parchi and Heer Maan Ja to numerous drama series, both have shared an unbeatable chemistry on-screen.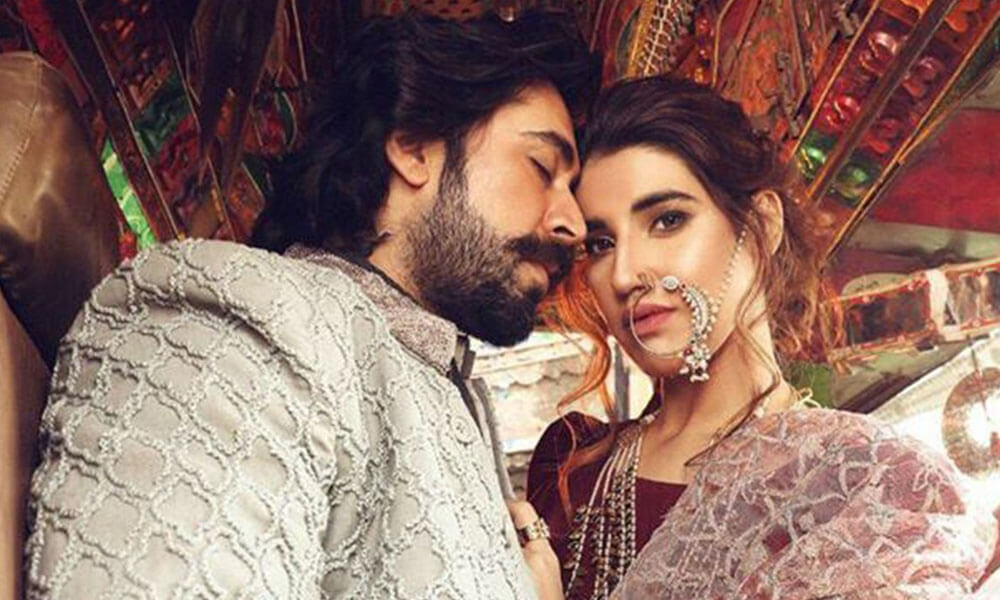 For so many years, fans have been curious to know the relationship between Farooq and Rehman. So much so that they have been shipping the two renowned actors. While both have often referred to themselves as merely 'good friends', the rumors about them dating never stopped.
Farooq and Goher Mumtaz, both of whom have turned producers, sat down for an interview on Time Out with Ahsan Khan, shedding light on their career shifts and offering reflections on the process of production. Farooq, who has been absent from the acting scene for some time, explained that her lack of recent acting credits has been due to her mother's illness.
"Now she's well and I'm back. I couldn't compromise on the time I had to give to my family, and I knew work would come to me eventually, which it has, and for that I'm grateful," shared the Janaan actor.
Hareem Farooq addresses the dating rumors
During the show, the host jokingly asked Farooq, "How come you did not attend the show with Ali Rehman? Aren't you are always seen with him?"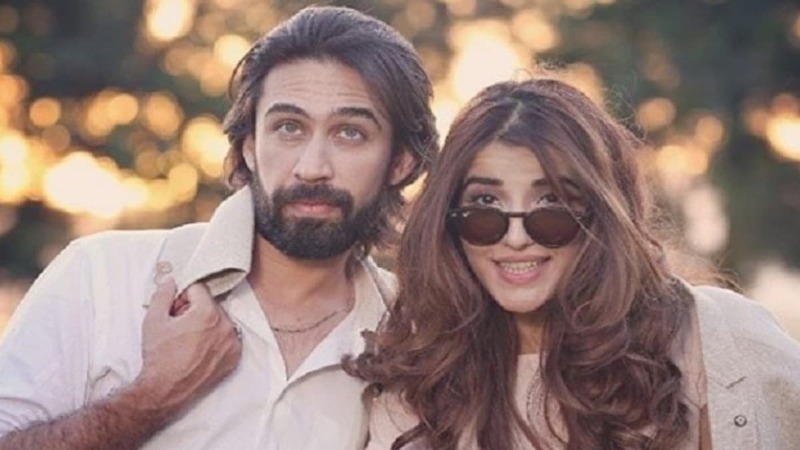 "Me and Ali Rehman Khan are really close friends," responded the Heer Maan Ja star. "But we have done a lot of back-to-back projects so it seemed that we two are together. I have done three big projects with Ali. The thing is that I choose Ali always because we get along together well."
Talking about the rumors, Farooq quipped, "We fight a lot off-screen, and I honestly find it funny that people think we have a good chemistry."
Check it out!
But they do look adorable together, don't they? With that being said, we would not be surprised if both were ever to drop the big news. In fact, we would totally love that! After all, even as friends, their chemistry is just too good. Until then we wish the two all the best individually.
Well, many celebs often get entangled in dating rumors. While some turn out to be accurate, others just turn out to be baseless speculations. Just like Noor Khan and Shaveer Jafry, Hareem and Rehman also seem to be dragged into the latter category.
What do you think of this story? Let us know in the comments section below.