We can hardly go any day without hearing about a woman being harassed or abused. By the courtesy of men in our society, trauma has permeated every Pakistani woman's life.
Every woman should, in an ideal world, be able to live a peaceful life. Realistically, however, the prevalence of harassment in the country makes the idea seem too far-fetched.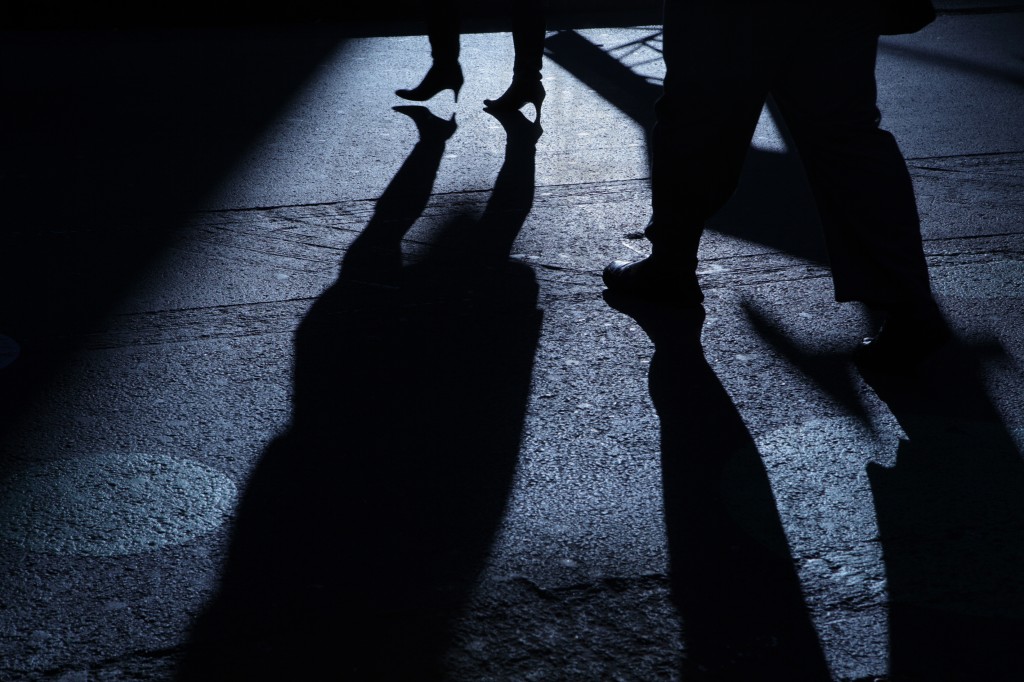 Taking to Twitter on Monday, a woman shared of video of a man filming her and another woman outside an ATM. The video shows the woman asking the accused to show the video in which he filmed them, but the suspect flees the scene. The incident took place at an ATM in F6, Islamabad.
Have a look at the video:
Soon after the video went viral on social media, the Capital Police took notice of the incident.
The woman, who posted the video on social media, in her complaint to the police said that when she arrived at the ATM, the accused started making a video of her and her friend.
When she asked the accused why he was making the video, he began apologizing and confessed he was filming her and ran away.
Police identifies and books the harasser
The man, who was caught on camera allegedly harassing women in the federal capital, turned out to be an official of the Senate's legislative branch.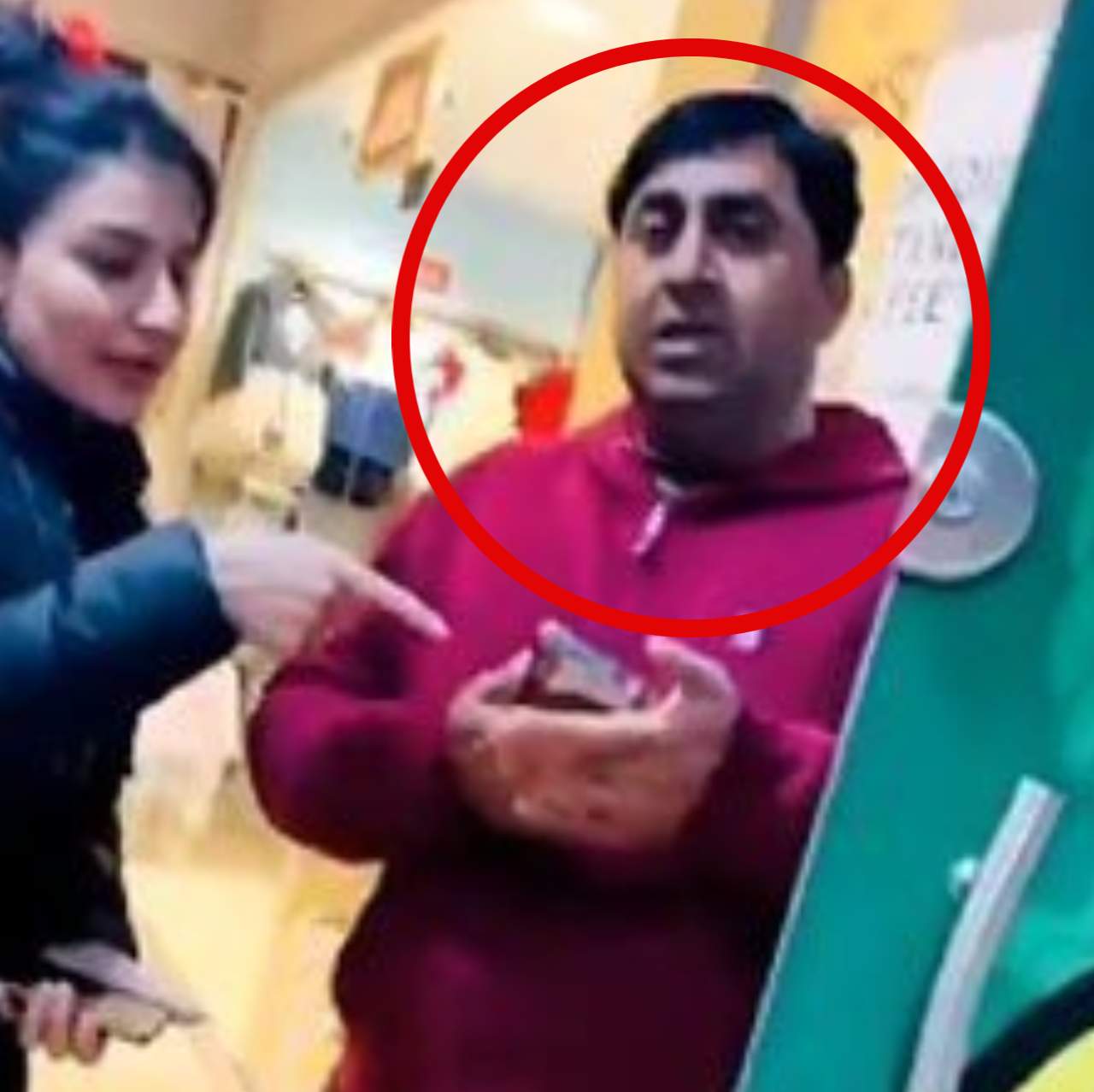 The Capital Police booked the suspect on Tuesday, a day after the video of the incident surfaced on social media. Kohsar police station registered a case against the accused, also adding anti-harassment provisions to it. The police officials said that more facts will come to light after interrogation. In addition to this, they said that they also contacted the affected women in this connection.
Meanwhile, the suspect, identified as Azhar Siddique who is a Grade 18 officer serving in the Senate of Pakistan, has been suspended by the Senate Secretariat for four months.
The secretariat has issued a notification of Siddique's suspension on Wednesday night. According to the notification, the authorities suspended the accused under Rule 5 (1) and (2) of the Civil Servants Rules 2020.
Another harassment incident took place in the federal capital last month at the G-11 Markaz. A man stalked three girls and shamelessly made a peace sign as they filmed him. Prior to that, a Twitter user shared a video of another incident while exposing how a man harassed his friend near a mall in Lahore.
What do you think of this story? Let us know in the comments section below.