Singing sensation Hadiqa Kiani, the name that needs no introduction, has been sued over alleged hair loss by a woman. She has sought Rs20 million in damages from Kiani after she allegedly lost her hair following treatment at the singer's salon.
Kiani is a famous Pakistani singer, songwriter, and philanthropist. Besides this, she has received many local and international awards for her melodious voice. In 2006, she received the fourth-highest Pakistan Civilian award, Tamgha-e-Imtiaz, for her contribution to the entertainment industry.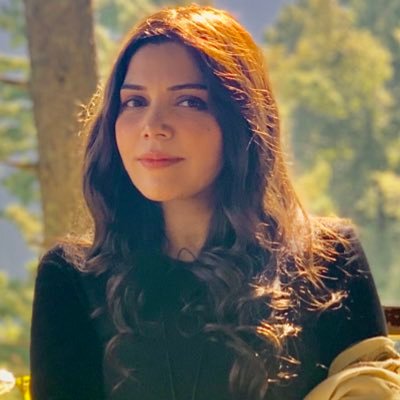 In addition to this, the Boohay Baariyan singer had been appointed as the first Pakistani woman to become a United Nations Development Programme Goodwill ambassador. But little did we know that she owns a salon as well!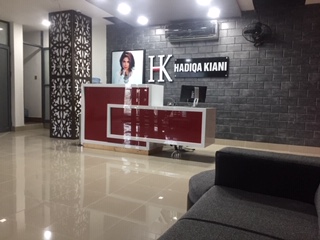 Reportedly, the woman, identified as Zahida, has filed a separate Rs20 million claim against the owner of the Hadiqa Kiani Salon's franchise in Faisalabad. In addition to this, the female customer has demanded a compensation of Rs2.5 million worth of expenses.
According to the details, the hair treatment of the customer did not go well. The woman claimed in the lawsuit that she suffered hair loss after visiting the beauty salon for a straightening treatment.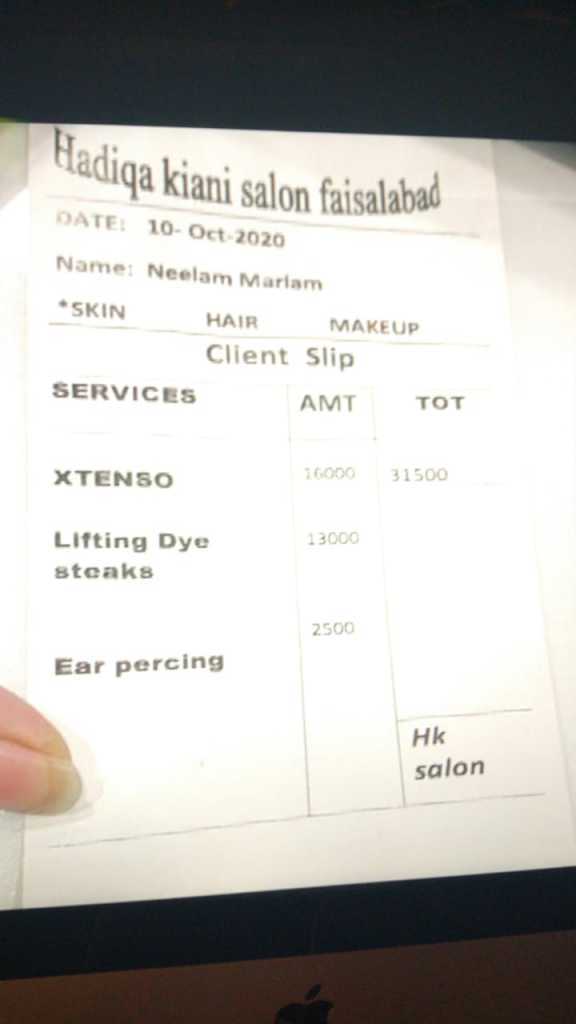 Later, the woman ended up having terrible and drastic hair loss. In fact, the hair treatment resulted in big bald patches on her head. Subsequently, the customer accuses the salon owner of using substandard products and harmful creams that caused her hair to fall out, distorting her appearance.
Here are the copies of the lawsuit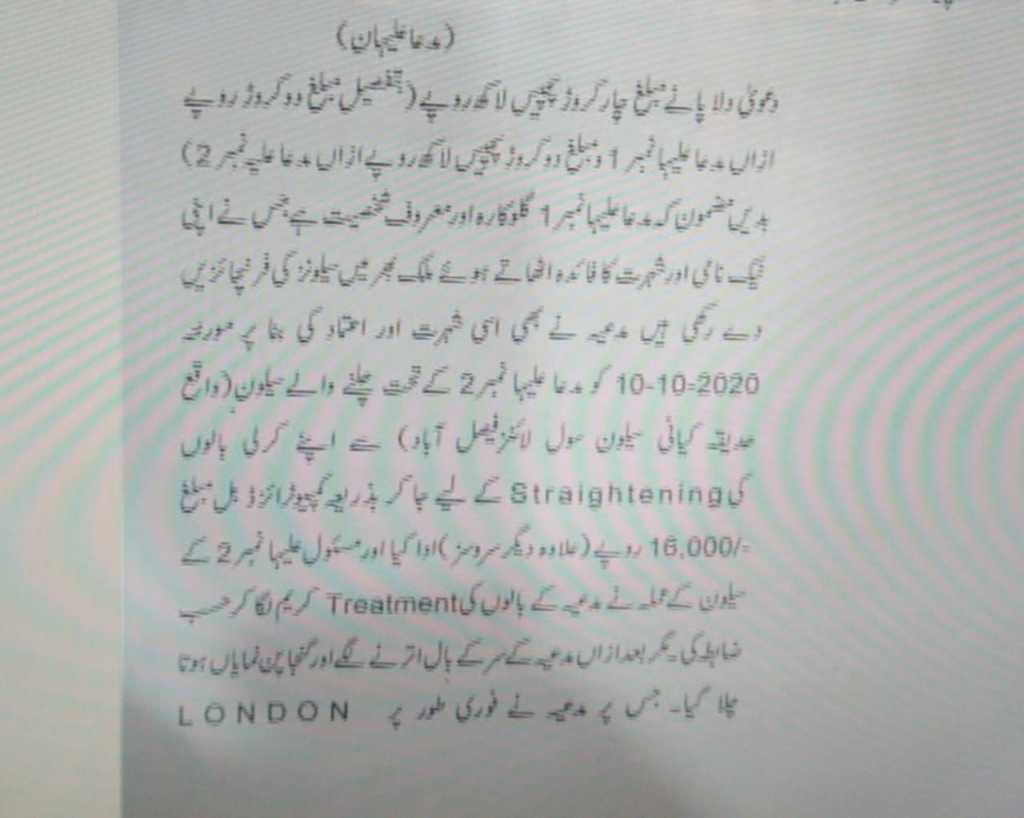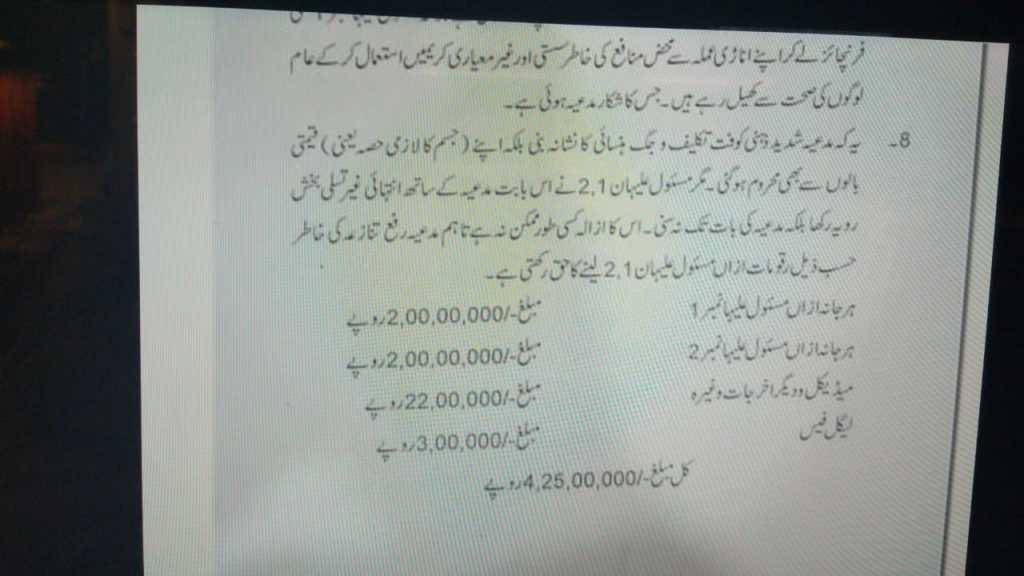 As per the filed lawsuit, the filer not just suffered the loss of hair but also went through severe mental distress. Who would not? When it comes to hair, it is the first thing that a person notices. Every woman loves her hair.
It adds that neither the owner of the salon nor the service provider took notice of her complaint. In fact, both behaved properly when approached to resolve the issue.

As of now, a local court has summoned the singer Hadiqa Kiani, the salon's franchise owner, Deputy Commissioner Faisalabad, as well as the district health officer on December 16. The franchise owner said they would file a reply in the court over the matter.
Did you know that getting your hair washed at a salon can literally give you a stroke? Yes, this may seem unbelievable but it is a 100% proven fact! Not many people know that you can actually get a stroke just by doing something as conventional as having your hair washed at your local salon.
What do you think of this story? Let us know in the comments section below.