This is a guest post submitted by Mehwish Younus. All views expressed in this article are of the contributor.
He held your hand when you were stumbling and about to fall, he was there at your first parent-teacher meeting to encourage you, he helped you to learn cycling, he kept taking you on camping and fishing trips, he supported you to follow your dreams when no one was ther.
He holds a special place in your heart. You are nothing without him, and he is nothing without you. He is your safe place, he is your hero, and you are his champ and princess. He is not a superman but none other than your father.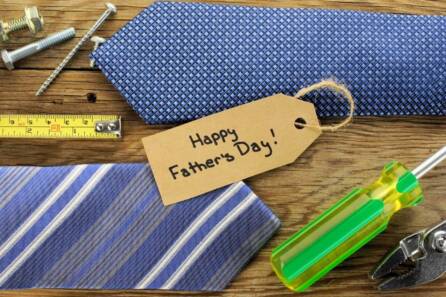 Father's Day is celebrated on the third Sunday of June every year in most parts of the world. This year it will be celebrated on June 20th. Let us have a look at history to know more about the invention of this day.
A brief history of Father's Day
There are two stories behind celebrating Father's Day. Some say that a woman by the name of Sonora Smart Dodd felt that a day honoring fathers should be marked as her dad William Smart was a widower who raised six children all by himself.
According to the other story, a lady named Grace Golden Clayton suggested celebrating this day to the minister of a local church.
So, what can you do to this day to honor your favorite man in this world? Presenting a list of things you can do to celebrate and show your love to your father.
Watch A Movie
There is a bunch of Hollywood and Bollywood movies you can watch along with your daddy; 'Despicable me,' 'Daddy's Day out,' 'Grownups,' 'Paa,' 'Piku.' As this is the COVID-era, going out to the cinema is out of the question. You can set up a projector display in your house or watch these movies on Netflix. Make some popcorn and French fries and spend the entire day watching movies with your father.
Organize A Brunch
On this Father's Day, cook a special meal for your dad. Make his favorite recipes and set a beautiful table. Let your dad choose the menu. You can also order a cake to make things extra special.
Prepare an Ancestral Tree
Make a beautiful chart exploring your father's lineage and gift it to him. This will be a totally unique gift.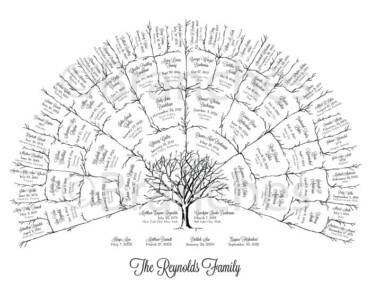 Give Customized Gifts
You can also give your dad some customize gifts. Prepare a beautiful photo book of your memories with your dad, or give him a custom notebook and card with his picture on it. Several online businesses can also do the work for you. Participate in his favorite hobby.
Whatever your father likes doing, whether it is reading books or playing scrabble, or even fixing his car, spend quality time with him doing that. He will surely love you for doing it with him. You can come up with activities of your own as well and spend this day loving your hero.
Wishing you a very happy Father's Day!
What do you think of the story? Tell us in the comments section below.