What a wonderful day it would have been for Noor's family and herself. Today, 23rd of October Noor Mukadam was born, who thought she would leave her family and friends like that.
Today is a heartbreaking day for her family and her friends out there. No one imagined that her birthday would be celebrated like this and people remember her with prayers and tears in their eyes.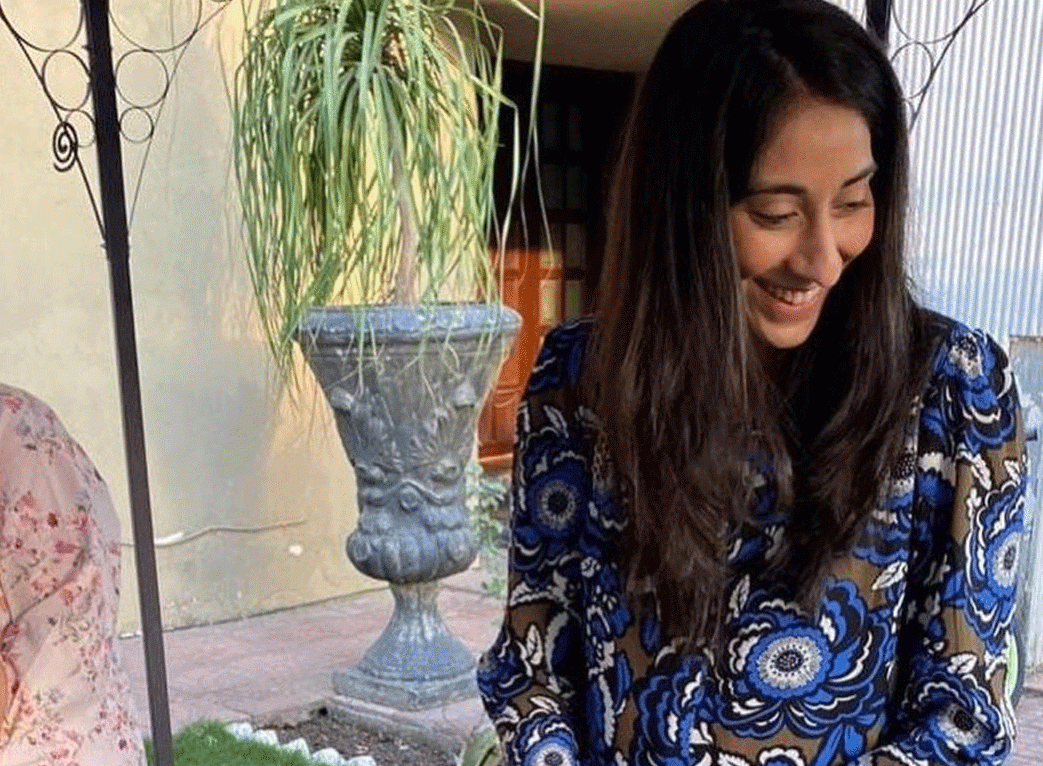 Today Noor turned 28 years old, but there's no one to celebrate it everyone mourns and remembers her in their prayer. Noor's family and friends have taken social media to share memories of her birthday. On this special occasion, Noor's sister penned down a heartfelt note for her dearest late sister.
Noor Mukadam's 28th birthday with an emotional letter from her sister
Noor's sister Sara wrote an emotional letter and shared some of her 27th birthday pictures. "Happy birthday, Noorah Baba!" Sara began. "I must have sat down so many times to write you a little note but I am just not able to put any words together.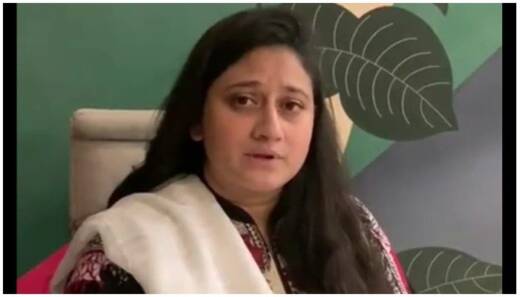 I never thought I would have to write a note on your 28th birthday instead of wishing you in person. I wish I could have given you our traditional midnight birthday wish this year. I wish I could have given you a big hug and told you how much we love you."
She continued, "I can't believe I haven't seen you since January 2020 and I wasn't even given a chance to meet you this year. I pray every day that you know how proud we are of you.
You wanted to change the world. I wish you could see how many people love and support you every day."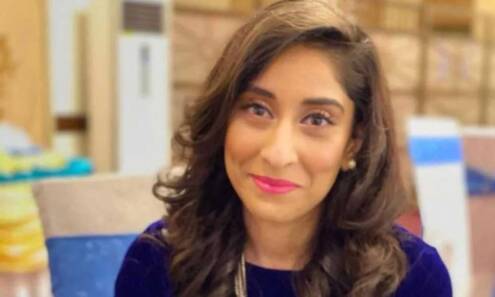 Sara further wrote, "I would give anything to have one more conversation with you. To laugh with you one last time. To have one more late-night snacking and giggling session.
We have been in so much pain, Noor. Now, I keep looking for you everywhere. I am still in denial. How can a family member of ours just disappear like that? I promise to live a meaningful life like yours.'
She concluded the letter by saying, "I was very fortunate to have you as my sister. Thank you for giving me a lifetime full of laughter and happiness. I could never have asked for a better sister than you. You are my forever baby sister, my Noorah baba, my best friend, and my guardian angel. I love you, Noorah."
Friends with her on Twitter
Apart from Sara, Noor's friends also exhibited their love for her. "Thinking of your birthday last year and how happy you were. Missing this big smile of yours. Wish we could have caked together, which you always love to have birthdays or not.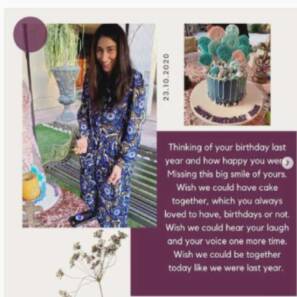 Wish we could hear your laugh and voice one more time. Wish we could be together today like we were last year. "
Another tweet, "This is how we choose to remember you. Beautiful, radiant and smiling,"
Noor Mukadam who was brutally tortured, murdered, and then beheaded by Zahir Jaffer has been officially charged for the murder.
What do you think of the story? Tell us in the comments section below.