Oh boy! Aamir Liaquat and his controversies are just unstoppable. However, the mess he got into this time seems rather disastrous since his self-acclaimed third wife would not let go of him. After all the leaked messages, calls recordings, and threatening videos, Hania Khan, the alleged third wife of Aamir Liaquat reached outside Express News office in Karachi to create a whole new drama.
In a series of baffling events, a woman emerged last month, claiming to be the third wife of Liaquat. Attention drew as the woman flaunted a semi-recognizable face, it was actor and Khan. She accused Liaquat and his second wife, Tuba, of using black magic to harm her and whatnot.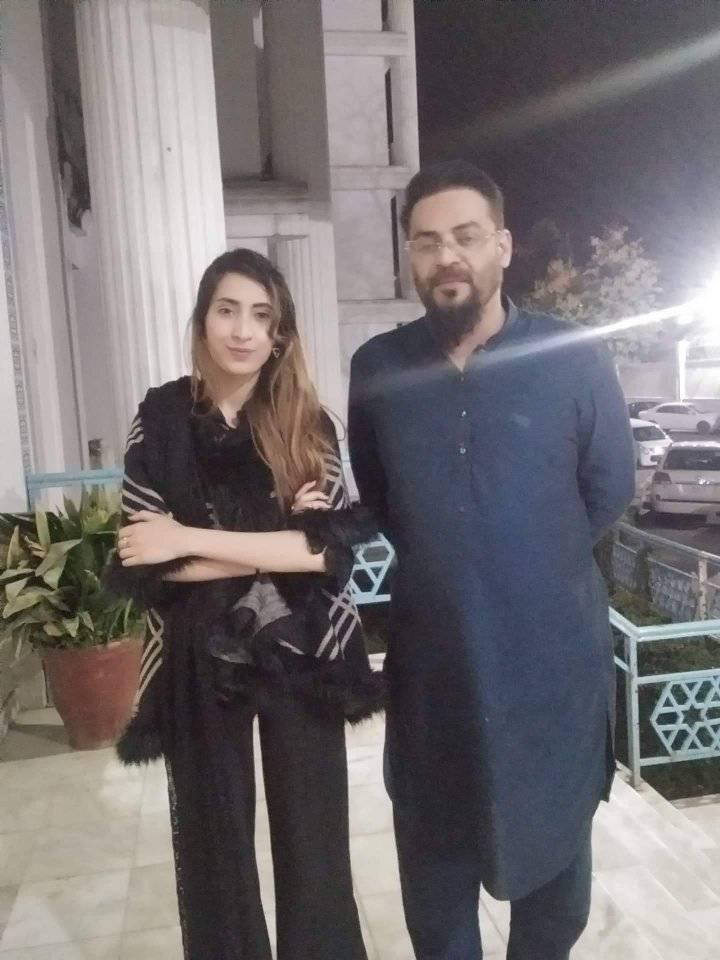 Khan went all the extra mile to label him a 'cheat and a 'traitor' in a video message. The latter highlighted some very 'controversial' accusations against Liaquat and his second wife Tuba. In addition to verbal accusations, the model also shared a couple of screenshots of messages exchanged between her and Liaquat.
However, taking to Instagram, Liaquat released a video denying the rumors of his third marriage, saying, "I only have one marriage, which is with Tuba." Meanwhile, audio of their alleged telephonic conversations also leaked.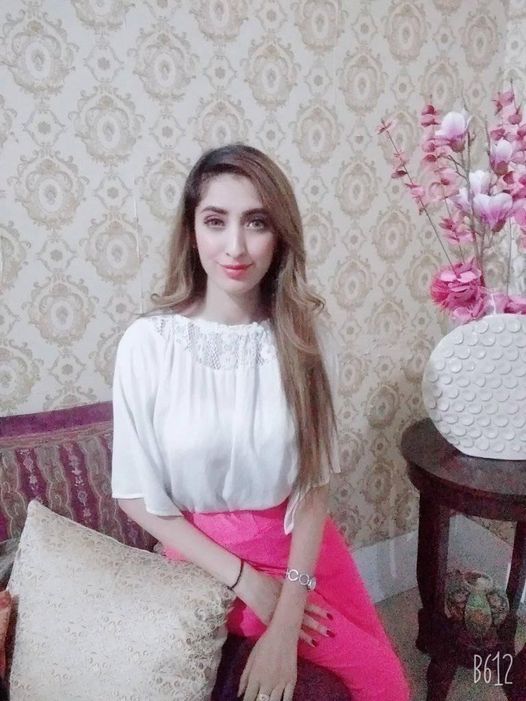 In one of the calls, Liaquat allegedly claims how both his marriages were not by his choice. While his first marriage was 'forced' by his mother, the second one was also due to unfortunate circumstances.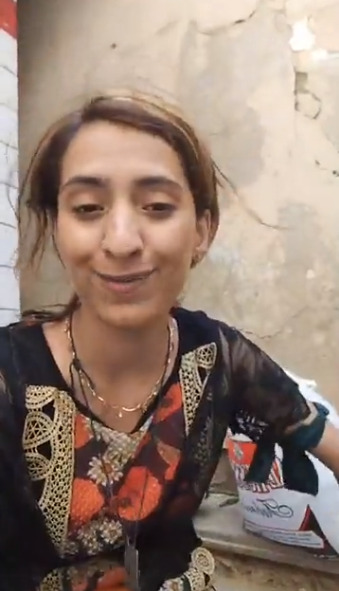 But as of late, the woman reached outside Express News office to call Liaquat out. Apart from verbally abusing the security guards outside the office, Khan also threatened to take off her clothes if Liaquat did not come out. She recorded the scenario live on Facebook.
'Main Hania Aamir Liaquat Houn'
Prior to this, Khan in her previous Facebook live revealed all the evidence that she said supported her claims. She said, "Aamir Liaquat my love, and he is my husband. I am releasing all the audio evidence, not because I want to mock him. I just want justice."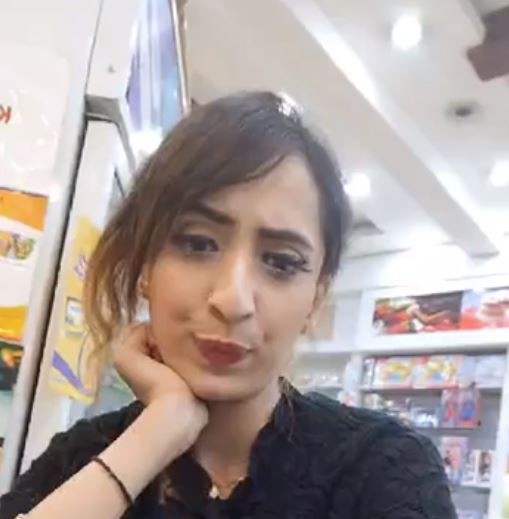 Khan also claimed that their relationship was not new and that her family had also been meeting Liaquat. She said the two were to get married, and the families had agreed.
"Aamir Liaquat Hussain is my love and I will not allow you to steal my love. I am not Bushra (Liaquat's first wife), who will give her husband to you," Khan told Tuba in the video.
Khan also appealed to Prime Minister Imran Khan to help her in this matter and ask Liaquat to accept her as his third wife in front of the world. In addition to this, she even threatened to leak his nude.
What do you think of this story? Let us know in the comments section below.