A celebrity has a sort of reputation to uphold. Millions follow them and the privilege of being free and independent with one's action has a different definition for any celebrity. Just recently, Hania Amir, an actress who is making it big in the industry recently poked the trolls with her latest video.
If you follow the actor on Instagram, you must be aware of how fond she is of the renowned film director Wajahat Rauf's family. Lately, a video of her with producer Rauf's sons went viral, making Amir a top Twitter trend in Pakistan.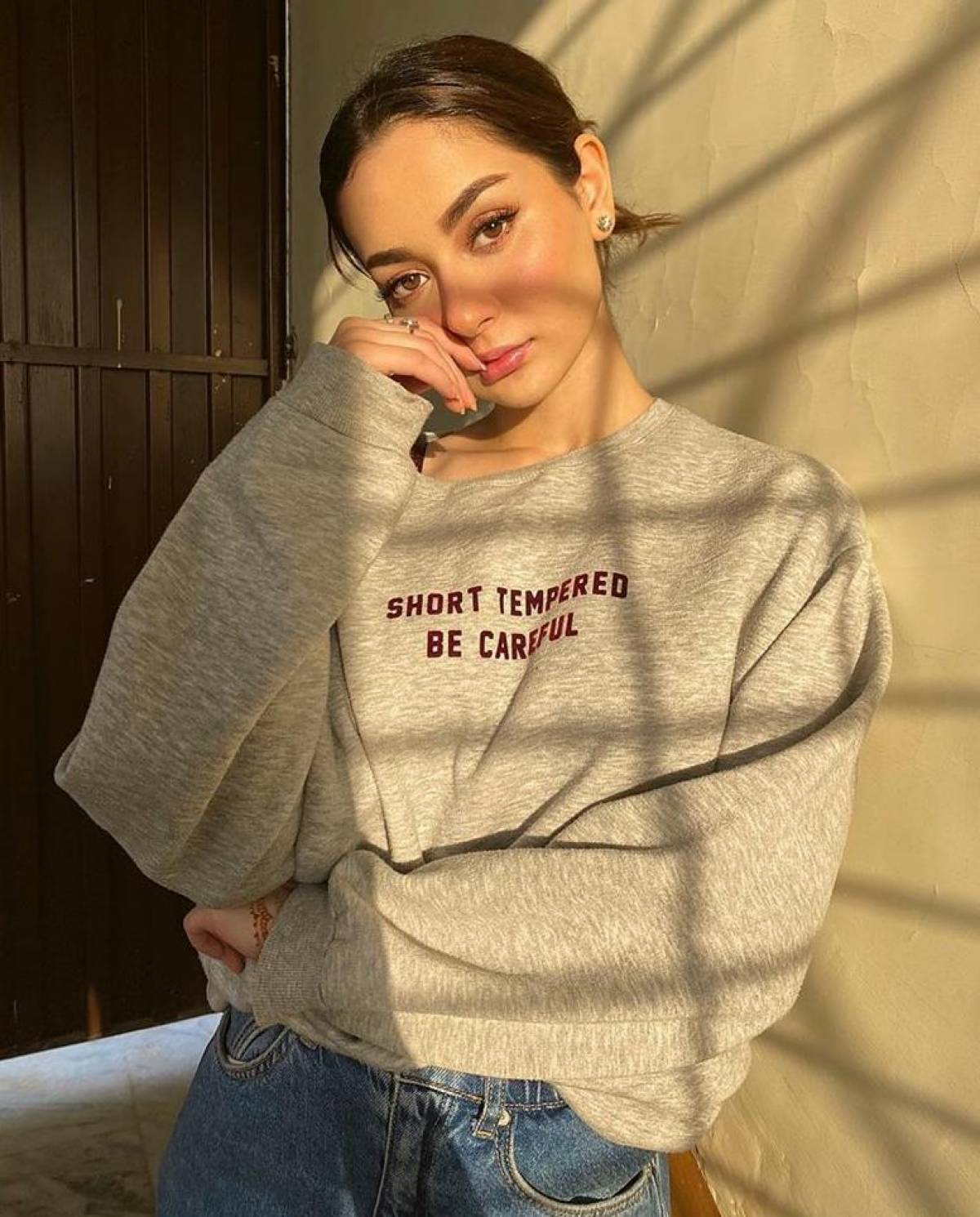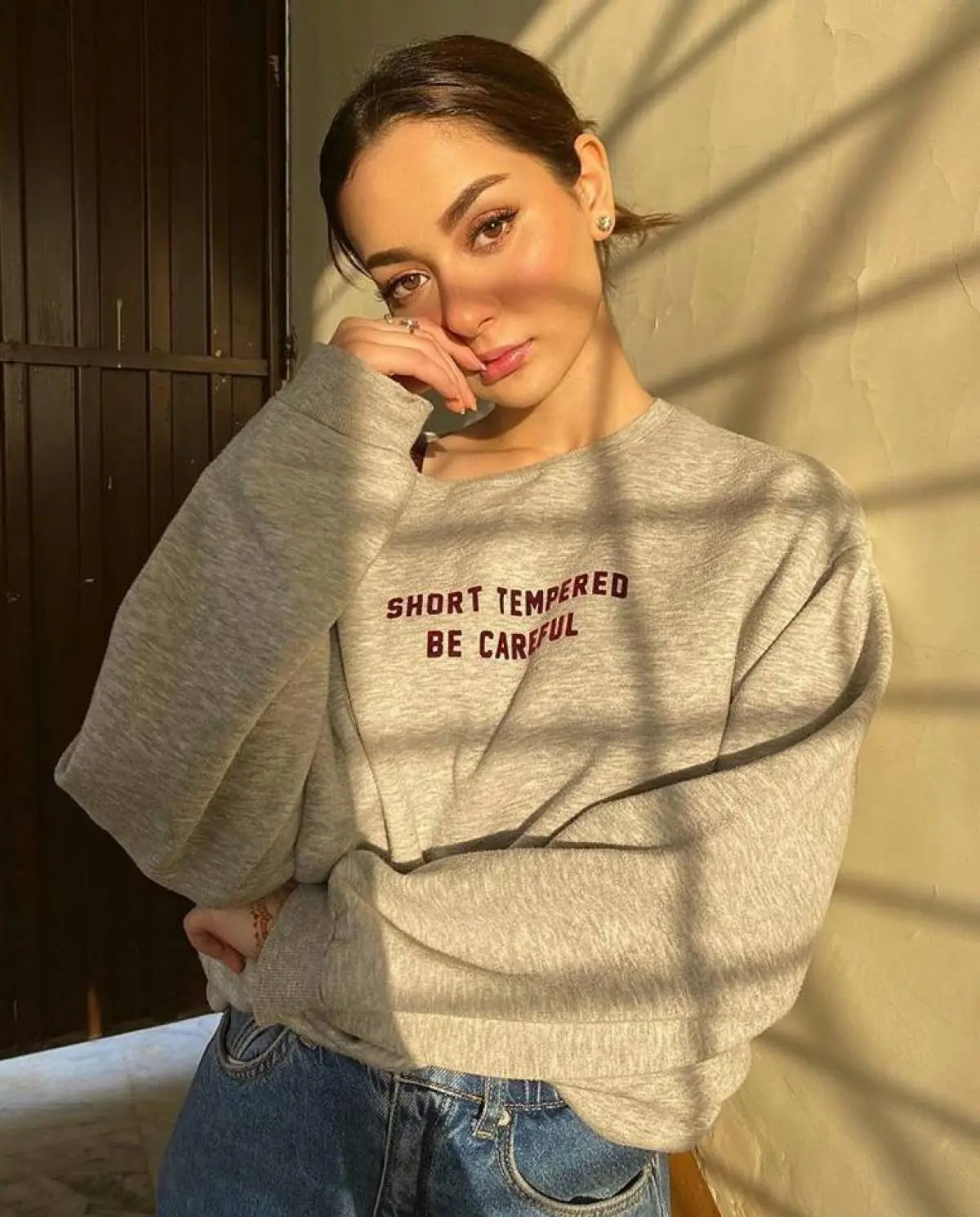 In the video, the actor is seen lying on top of Aashir Wajahat while singing along with Hasan Raheem's Arzu. People began calling Amir out for her "indecency and vulgarity" after the video went viral.
Check out the video!
As of now, it is unclear whether Amir posted the video on Instagram since it is no longer available, but it is heavily shared on Twitter. Those who criticized the Parwaaz Hai Junoon actor said she was just seeking attention.
Trolls doing what they do the best
Hania Amir's humble response to the trolls
Taking to Instagram, the Parwaaz Hai Junoon actor posted her sweet photo and wrote, "I share my personal life in little bits and pieces here. Some appreciate. Some think I shouldn't. I do it to connect with the people who love me on this platform. I am here spreading laughs and smiles."
Amir continued "Remember me for the girl who touched your heart with a vulnerable meaningful conversation. Remember me for my kindness and love. Remember me as someone who tried enjoying every moment…"
"Don't worry. This is not an emotional giving-up post. Just saw some people commenting disgusting things. So just wanted to come here and remind my beautiful following to always choose love over hate," she added. "And vulnerability over pretense. Love yourself and others around you. Laugh. Live your life."
"People hating, don't know any better. Anyone having an issue with you having harmless fun and a harmless laugh shouldn't be a part of your life. Peace," Amir concluded.
Previously, Amir came under fire when a video of her with the pawri girl Dananeer Mobeen went viral. Both received backlash as the latter was seen sitting on the actor's lap. Amir was also seen forcefully feeding Mobeen.
Not so long ago, the Phir Wohi Mohabbat actor also drew ire for asking people to embrace their natural, makeup-free self, all the while using an Instagram beauty filter.
What do you think of this story? Let us know in the comments section below.