Of course, a Sharif family wedding is incomplete without someone singing their heart out, and the most recent Sharif member who showed his skills was Hamza Shahbaz, the leader of the opposition in the Punjab Assembly.
The son of Maryam Nawaz and Captain Muhammad Safdar Awan, Junaid Safdar, tied the knot with Ayesha Saif Khan in London in August. The remaining wedding festivities have now begun in the provincial capital.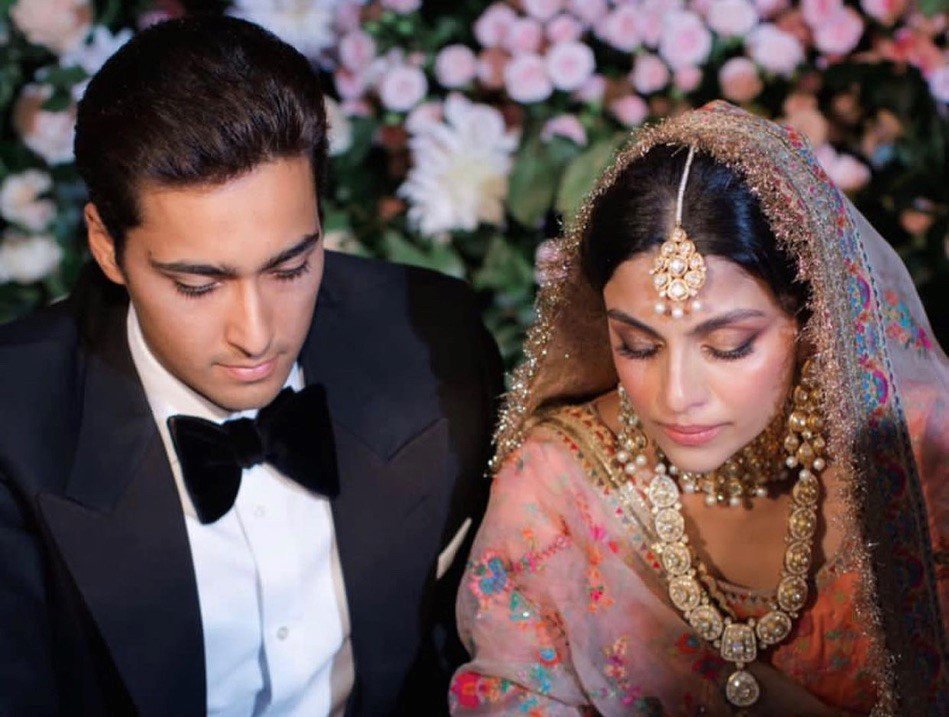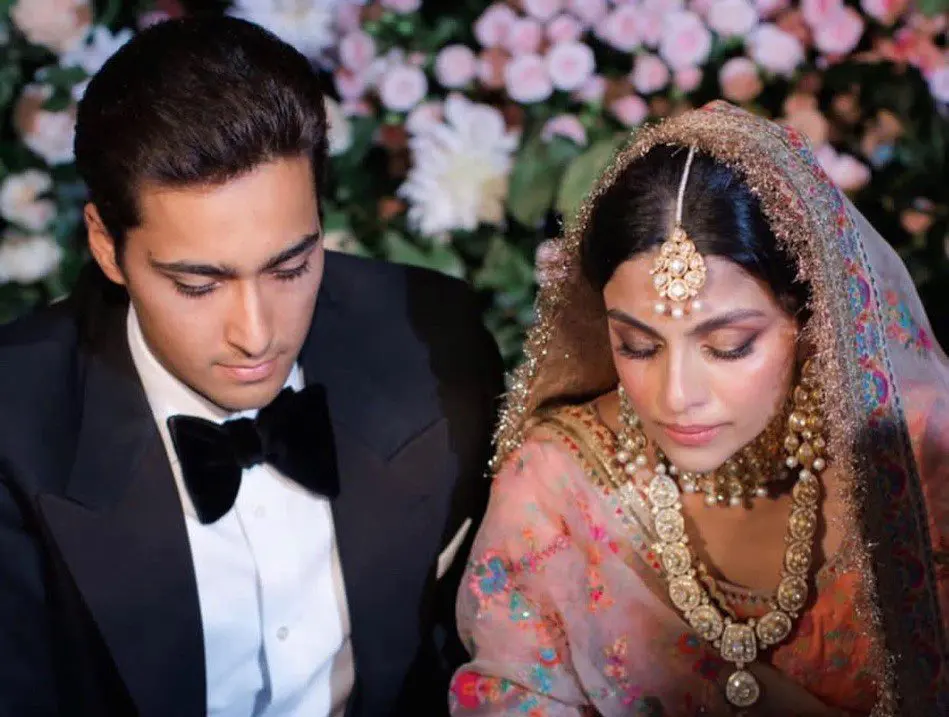 The groom's parents could not attend the nikah ceremony earlier. Maryam had announced that she would not request the government to allow her to travel to London for the ceremony.
During the wedding, the former premier Nawaz Sharif and former finance minister Ishaq Dar attended the wedding. Meanwhile, Maryam and Safdar, both of whom were in Lahore, were on a video call with their son.
The wedding reception will be held on December 14 in Islamabad and a valima in Lahore on December 17, the PML-N has confirmed.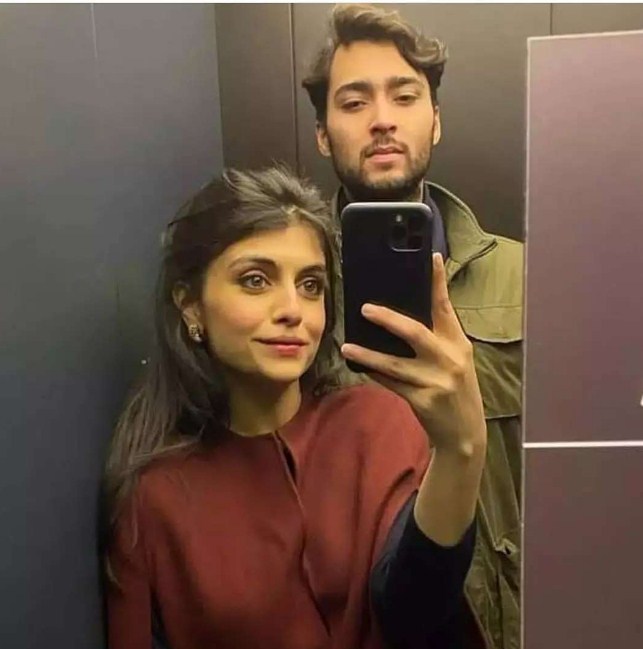 Videos have lately been circulating on social media of Hamza sitting at a celebration held in Lahore ahead of the wedding of his cousin Maryam's son. Hamza hosted an event at his house in Lahore ahead of Junaid's wedding.
In the video, Hamza Shahbaz can be seen singing 'Chandni ratain hamain sonay nahin daitin', with the mother of the groom sitting alongside him showcasing his skills.
Have a look at the video
Several PML-N leaders were spotted listening to Hamza, including, of course, Maryam and her husband. As was PML-N Spokesperson Marriyum Aurangzaib, who was there in a personal capacity as a friend of the family.
This is not the first time a member of the Sharif family has amazed the internet with their vocals. A video of Junaid enthralling the audience with his soulful voice at his wedding earlier went viral. With his soulful voice, the 25-year-old did not only win the hearts of his wedding guests but also of social media users.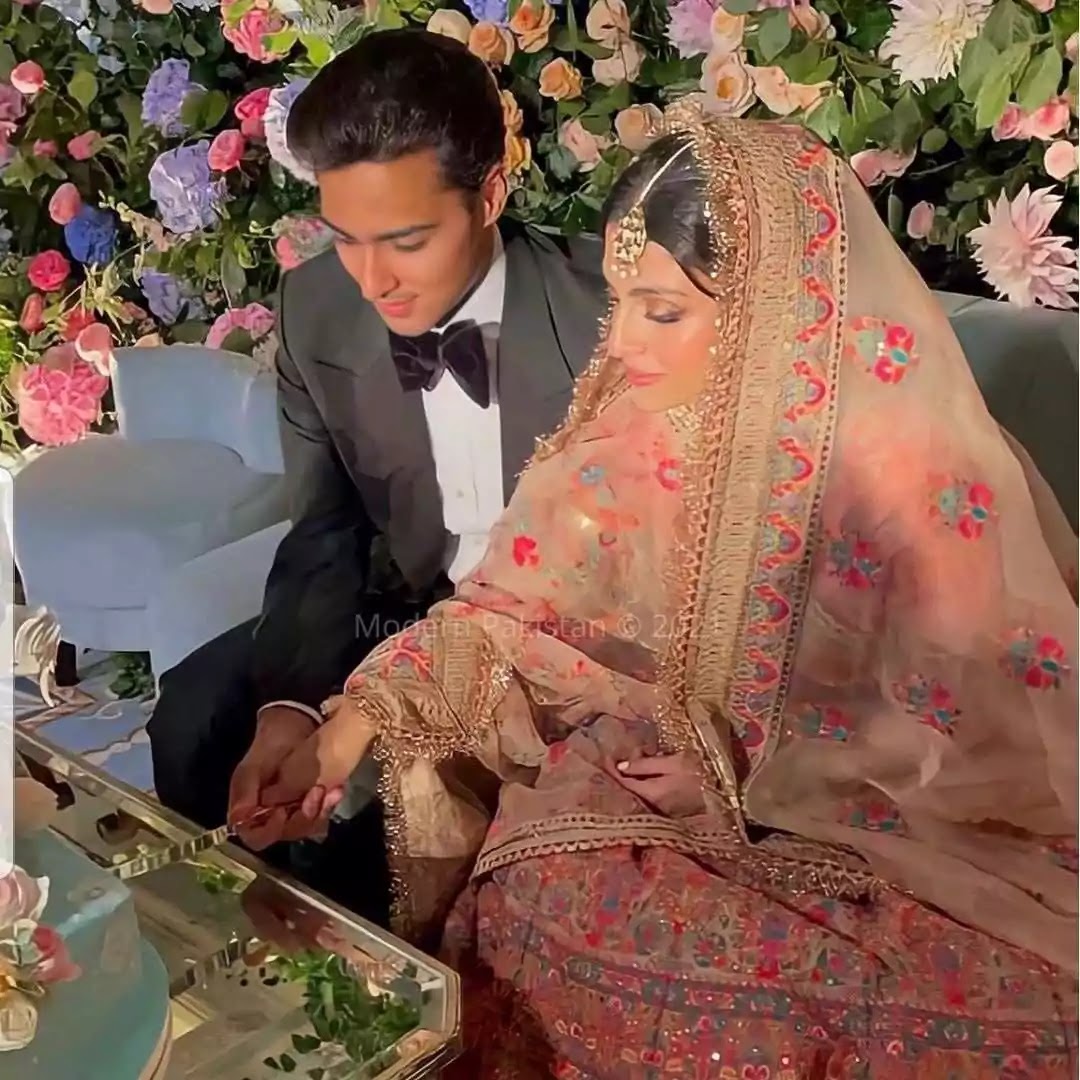 Looks like the internet can look forward to a fresh set of pictures and videos from the newlywed's wedding festivities in the coming week. We wonder who else will surprise us with their singing skills.
Previously, among many wedding pictures that surfaced on social media, one, in particular, caught the attention of trolls. While some users congratulated the couple and wished them well, others trolled the couple.
Several social media users remarked that the bride did not even smile at her nikah ceremony. Many even went on to troll the groom for using his mobile phone during the ceremony.
What do you think of this story? Let us know in the comments section below.