A new doppelganger alert! Pakistani believe Hamza Ali Abbasi's sister Dr. Fazeela Abbasi looks like the B-town actor Katrina Kaif, and we cannot agree more. The resemblance is just so uncanny. You too will see it for yourself!
Social media users have never been afraid to speak their minds. You will find the most opinionated, as well as the most humorous people on the Internet. And they have always- emphasis on 'always'- got the most thought-provoking thing to say. According to Pakistanis, Abbasi's sister is a doppelganger of Kaif.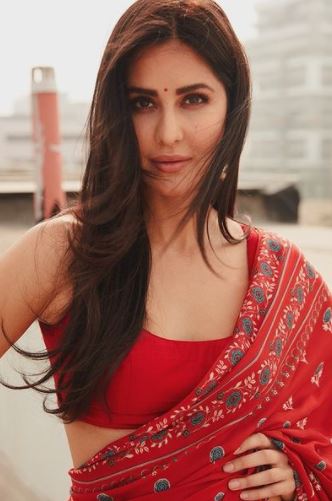 Can you believe it? As for us, you can picture us with our jaws dropped to the ground. They sure do look alike, and a LOT! And mind you, this is not the first time our fellow Pakistanis have found an uncanny resemblance between a Pakistani and Bollywood personality. This keeps happening every now and then.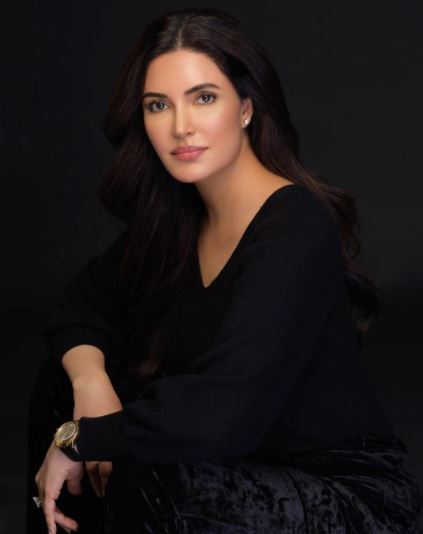 Dr. Fazeela, the sister of the well-known actor and a famous Pakistani dermatologist and has participated in many morning shows. Recently, she was spotted at Naimal Khawar Abbasi's sister's wedding. After the pictures of her with Abbasi and Naimal surfaced on the Internet, people could not help but see her resemblance with Katrina.
Dr. Fazeela looked beautiful in a silver-grey dress. Her pictures with the Jawani Phir Nahi Ani actor are breaking the Internet.
Let's take a look at the pictures from last night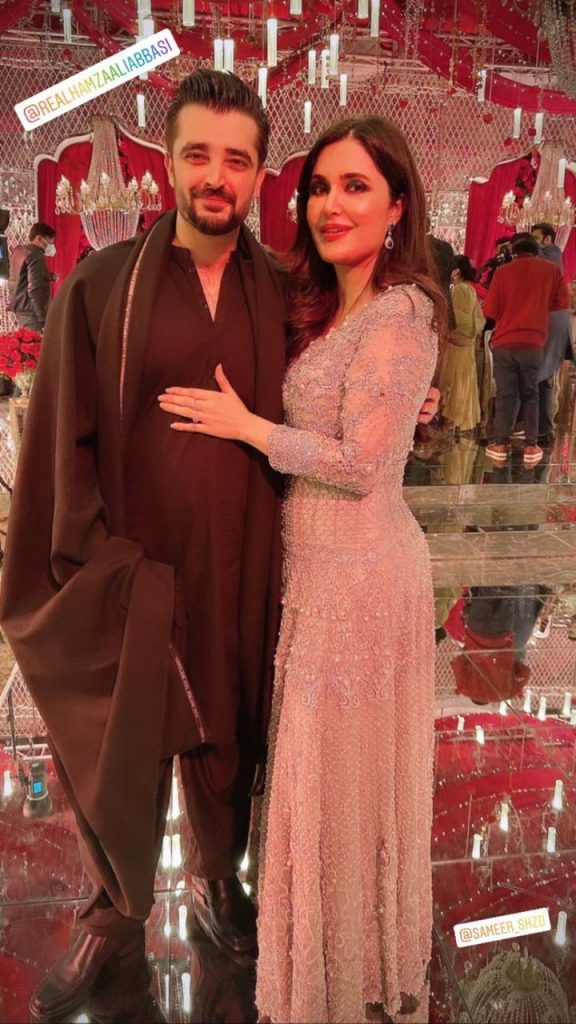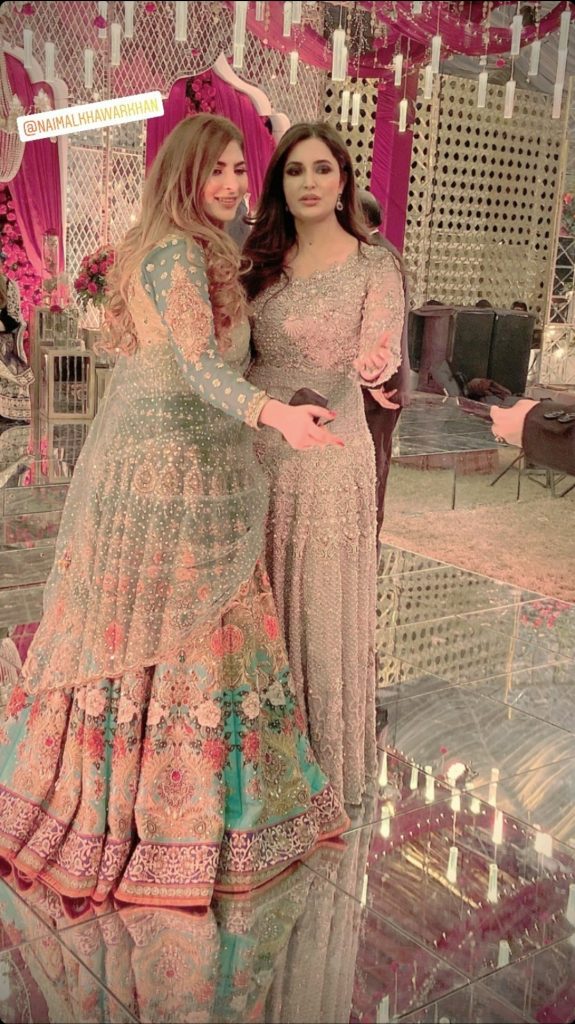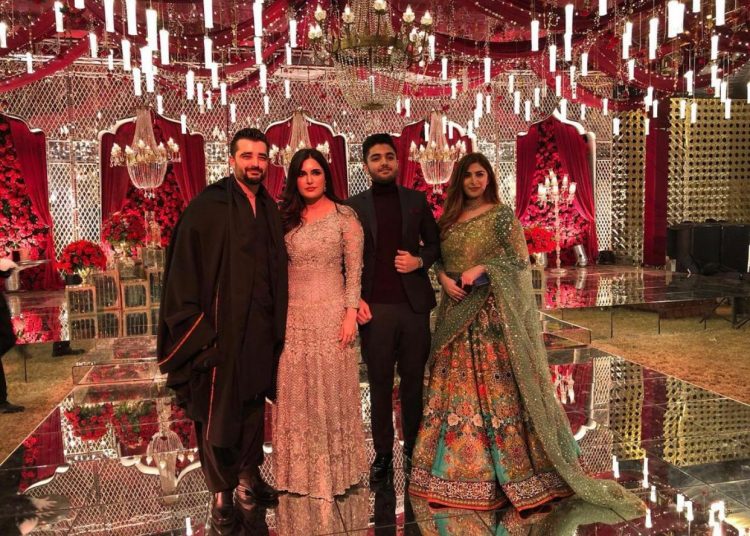 At times, people look so much like other celebs that it is not easy to tell them apart. And as it appears, the same happened here. Dr. Fazeela definitely looks a lot similar to the Jab Tak Hai Jaan actor.
Here's what the netizens have to say about it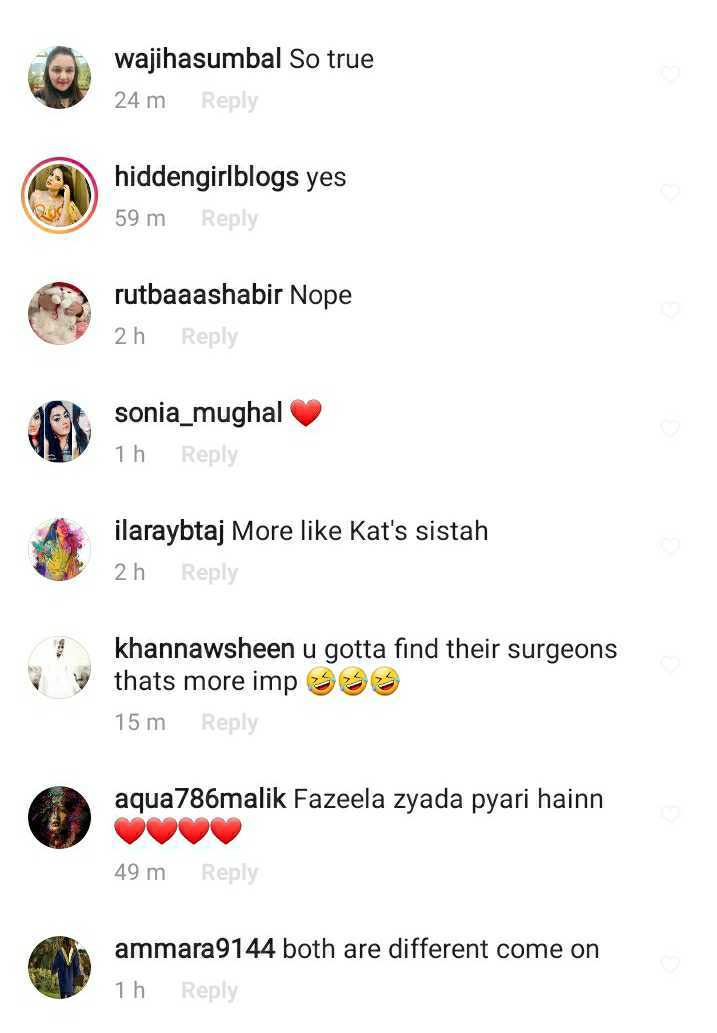 Some are not ready to agree with it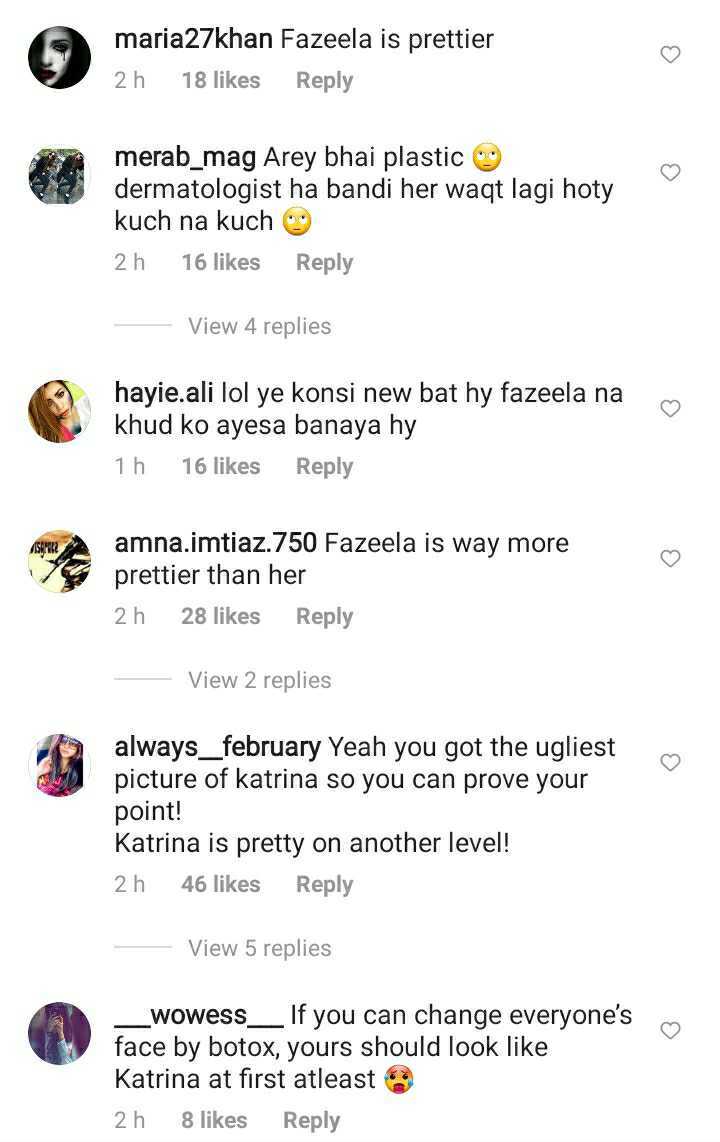 Well, to each his own. Nonetheless, you cannot just dismiss the fact that the Pakistani actor's sister is a doppelganger of a Bollywood actress.
Like these two, another lookalike celebs came to the limelight previously, which share a super uncanny resemblance. Pakistani actor Ali Rehman looks remarkably similar to the Indian actor Nakuul Mehta, his doppelganger and you will agree with us too!
Earlier, Pakistanis also found their very own Ertugrul, named Mustafa Hanif, who amazingly resembles the latter. The craze of the Turkish drama series Diriliş: Ertuğrul brought the spotlight on a doppelganger of the show's leading role on social media, and we were all shocked!
What do you think of this story? Let us know in the comments section below.