For all the Hamza Ali Abbasi fans out there who will be delighted to hear that Hamza Ali Abbasi is returning to TV once again after a long break and will see him as the lead actor.
Hamza's iconic performance cannot be forgotten in the record-breaking Legend of Maula Jatt and to make his fans love him more he announced his return.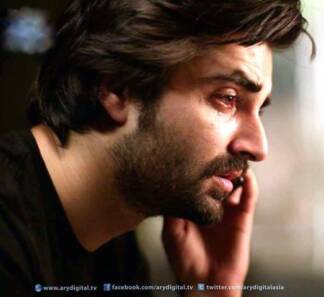 He gained fame from the critically acclaimed drama "Pyarey Afzal" written by Khalil-ur-Rehman and there people knew Hamza's acting talent.
Hamza made this big announcement on his official Instagram account by revealing a title teaser of the drama.
Hamza Ali Abbasi Returning To TV – Big Announcemnt
Abbasi took to social media and shared that he will be returning to the small screen with Jaan-e-Jahan. "Happy to introduce you to the captivating world of our upcoming project Jaan-e-Jahan written by Rida Bilal, directed by Qasim Ali Mureed," an Instagram post read.
"Produced by Samina Humayun Saeed and Sana Shahnawaz coming soon on a TV screen near you!"
Hamza Ali Abbasi was last seen in the drama serial known as "Alif" back in 2019 and then he made his entry in the Legend of Maula Jatt which broke every single cinema record.
The teaser sees a soft voice from Humayun Saeed's narration and the first look somehow offers Alif's vibe.
His Iconic Last Project
The Mann Mayal actor's last project, Lashari's magnum opus, has become Pakistan's highest-grossing film of all time. "I was part of this project from the very beginning.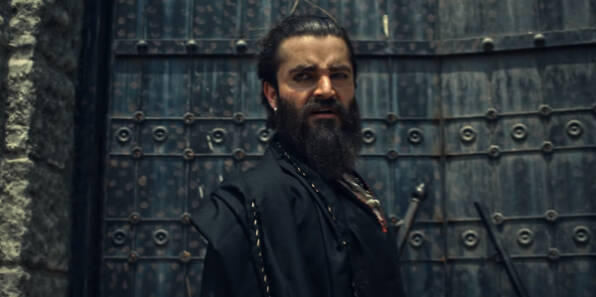 I was very excited to do this. I was very excited about Bilal's vision of executing his idea of Noori. It was easier for me to do this role because I was a part of this project from the start," Abbasi told me.
The release date of the drama didn't reveal yet and it's under wrap.
What do you think of the story? Tell us in the comments section below.