The heartthrob of the entertainment industry has been devoted to Islam for quite some time since he left acting. Hamza Ali Abbasi recently gave his two cents on the surging rape cases and victim-blaming by PM.
It may be recalled that Prime Minister Imran Khan previously made a controversial statement that women's clothing is the cause of rape in Pakistan since men are not "robots". In a recent interview, Hamza Ali Abbasi shared his views on PM Khan's victim-blaming statement, and much more.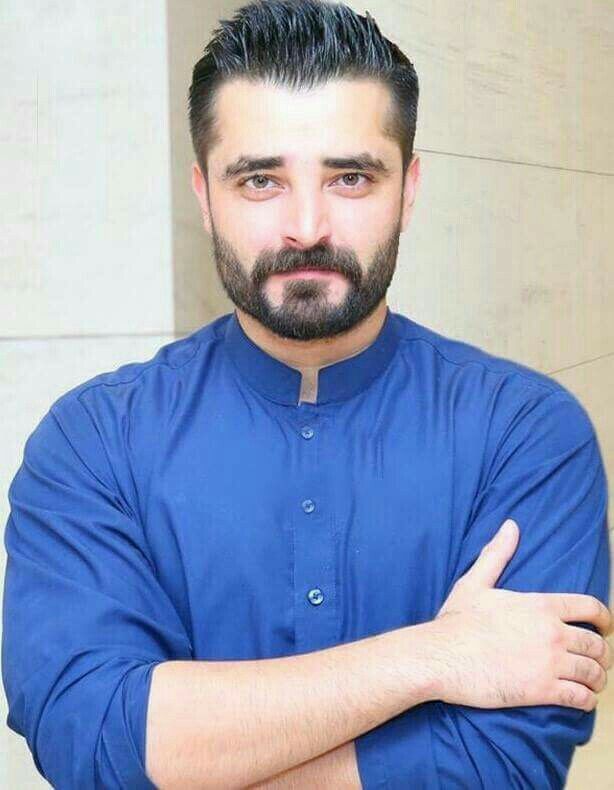 "Islam does not permit men to attack women, regardless of what they are wearing," said the Jawani Phir Nahi Ani star. "According to the Quran and Sunnah, women and men are given separate commands. Men are told to account for their own gaze and behavior, regardless of what a woman is doing or wearing."
"Regardless of what's happening in society or what women, or for that matter men and children wear, no one is safe from such heinous crimes. That is not a variable, at least in my own judgment, in this particular matter."
Addressing Khan Sahab's victim-blaming comments
The star of Pyarey Afzal says that Khan's comments were taken out of context. He, however, made it clear that he was not defending Khan's comments. "He spoke of something in context, people just picked one line out of it. In a way, what he was saying is correct. We aren't a society in which these desires can be curbed through nightclubs, red-light districts at every corner, and strip clubs."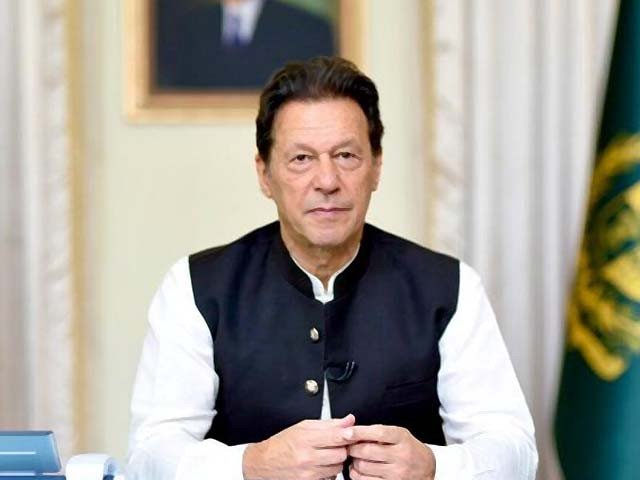 "Our society isn't the kind where open dating or sexual relationships are accepted," he added. "So, in a way, he's right. Since there aren't any outlets and if you keep feeding them such content, it builds frustration. Not that having outlets is a good thing, but then they let out their frustration in other ways."
"However, I'm not defending Khan Sahab, I am just giving my explanation that this in no way means that you make what a woman is wearing an excuse to harass and rape. This is unacceptable."
Talking about the accountability of women
"The same goes for women," Abbasi emphasized. "A believing, Muslim woman who knows this is a message from God, has to be answerable for her behavior, modesty, gaze, and clothing herself, regardless of what men are doing in society."
"Men can't say that I indulged in something because the society around me was doing it as well, and the same goes for women. You can't say that society was like this so I left the house and took off my clothes."
Watch:
Nonetheless, Abbasi admitted that sexual crimes against women are rooted in male behavior.
The Alif actor previously also revealed what he thinks about more than one marriage. He earlier stated that music, drama, or films are not 'haram' and explained why.
What do you think of this story? Let us know in the comments section below.