Aside from his charismatic looks as well as his amazing acting, Hamza Ali Abbasi is widely known as the heartthrob of the entertainment industry. The Parwaaz Hai Junoon star has been devoted to Islam for quite some time since he left show business. Recently, Abbasi explained his perspective on haram things.
The actor previously vowed to spread Islam in whichever way possible, be it cinematic projects or otherwise. He clarified that his decision is purely out of his sense of duty as a Muslim and not for publicity. Through social media, he often preaches his religious views.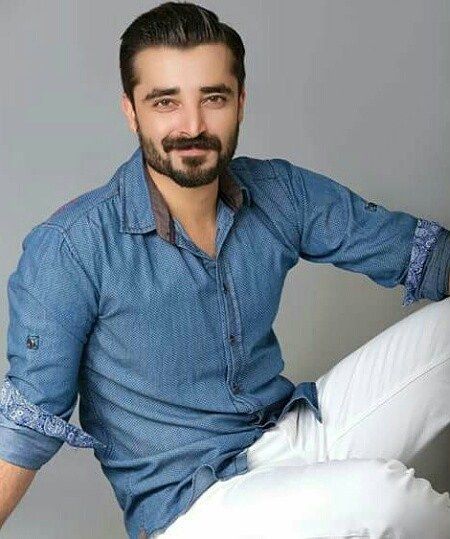 In a recent interview with Sarfraz Niazi of Think Epic, the Alif actor shared some details about his recent journey and his upcoming book, as well as his future plans in the showbiz industry. Additionally, Abbasi explains that he has not exactly quit acting since he does not consider it 'haram'.
While talking to Niazi in the recent tell-all session, Abbasi said working in the entertainment industry is not 'haram' provided one stays within certain limits. "If the question is whether I think work like music, film, and drama is haram, then I have reached the conclusion that it is not. As long as you stay within the limits defined by God, then it isn't," the Ho Mann Jahan star said.
His explanation
"I have decided to live my life shaking people out of their ignorance, reminding them of the reality that is Judgement Day. Being answerable in front of God. That is what I experienced in Alif, of spreading that message through the medium of entertainment. What I noticed is that people start preferring craft over the message, like whose acting was better; it is time to start saying these things directly. There are already too many distractions."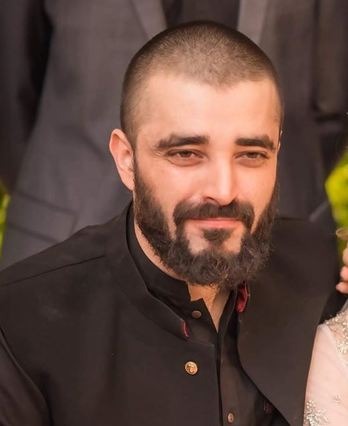 Abbasi believes it all comes down to our understanding. Everyone is entitled to their own opinions, however, if one is not practicing what they preach, then it is extremely hypocritical, he added.
"Maybe you sincerely agree with people who say that music is haram, men should have long beards and women should be shut in their homes. Maybe that makes sense to you. All I'm saying is, do whatever you sincerely believe in. Because, if you say you believe in something and your actions say otherwise, then that is hypocrisy. The difference of opinion is a part of God's scheme. You have to exercise your choice."
Watch the video!
As for his book, the actor revealed it was not an academic book. In the book, he described his experiences, his journey simply so that people would know what led him to where he is today.
Abbasi who announced to quit acting in 2019, previously also revealed what he thinks about more than one marriage.
What do you think of this story? Let us know in the comments section below.