Top Gun is a Hollywood military action and drama film that starred Tom Cruise, among other big names. It has now been announced, after the huge success of "Ek Thi Mariam", that Hum Tv doesn't want to be left behind in all the action.
Hum Tv is working on the production of a Pakistani version of Top Gun that would star, not one, but two Tom Cruises from Pakistan; Osman Khalid Butt and Hamza Ali Abbasi. This has come as a big news and surprise for the Pakistani fans of the franchise.
And if that wasn't exciting enough, the film will be directed by the Mann Mayal director, Haseeb Hasan, and to make sure that the story isn't as bad as Mann Mayal, the script is being written by Farhat Ishtiaq of Bin Roye fame.
When asked about the female lead, they said that it is a secret that will be revealed soon. This will be the first time that the duo will appear on the screen together and the combination is churning up a lot of hopes in the viewership.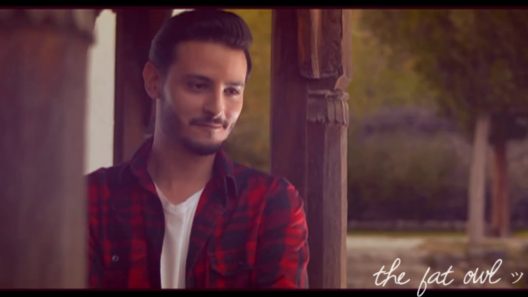 Talking to the press conference, Osman Khalid Butt shared, "Not many people know that when I was 7 or 8 years old, I was quite the daredevil. In rides, most people feel nauseated, but I used to feel thrilled. I remember this family came to my sister and told her that I should be a pilot. This thing stuck with me. I still remember the face of the man who said it. I could not become a pilot but I'm very grateful to the airforce, to Hum Films, to Momina Duraid and especially Haseeb Hasan who gave me this opportunity to do in reel life what I couldn't do in real life."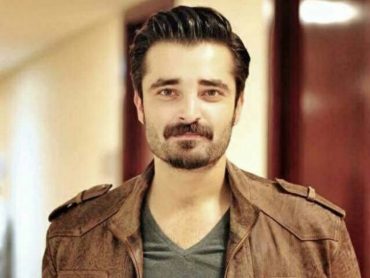 Abbasi took this opportunity to criticize PIA with subtlety, he said, "I got the opportunity to travel in a CASA airplane, which was great and better than PIA, to be honest." He continued, There are very few chances for actors or media people to do something for their own country apart from entertaining them. and I think this one is those opportunities. This film is being made for a particular institute, but I think it's an honour and privilege to be given this chance to show the face of the airforce to the world."
inb4 all the thirsty tweets
OMG? #HamzaAliAbbasi & #OsmanKhalidButt in one movie is like a dream??❤This news made my Day!!??#ParwaazHayJunoon pic.twitter.com/41H4DtzHcd

— Yasmeen (@Yas_Meen1) September 7, 2016
 (The thirst is real!)
What are your thoughts about this? Are you just as excited as we are? Who would be the perfect female lead alongside these two? Let us know!