In a new twist of events, the woman who accused cricket team captain, Babar Azam of sexual harassment, is now claiming to have survived an attempt on her life.
According to Express News, at aound 8pm on Sunday, two motorcyclists allegedly opened fire on Hmiza's car near Kahna. The assailants fired four shots at her car, said a complaint lodged at Kahna Police Station. However, Mukhtar escaped unharmed.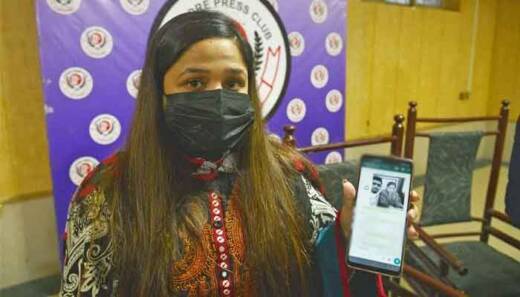 Hamiza said, she has been receiving death threats for some days now. In a video statement posted online after the attack, the Lahore woman said she had already demanded police protection.
"I urge Prime Minister Imran Khan to personally look into the matter," Hamiza requested in the video.
Watch Hamiza's complete video statement here
Azam-Hamiza scandal is getting uglier
Earlier this month, Hamiza revealed her alleged relationship with the cricketer in a press conference. She said they had lived in the same vicinity of Bara area and both were school-fellows as well. Hamiza claimed Azam sexually exploited her for 10 years.
Moreover, she claimed Azam proposed to her in 2010 at her home. However, both her and Azam's families did not agree. The woman claimed that the young cricketer tricked her into love and marriage.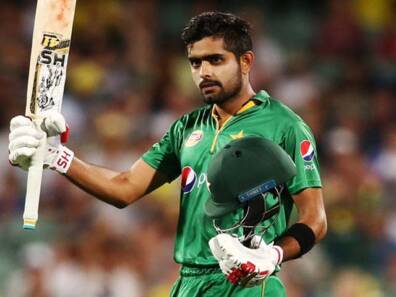 She alleged that she eloped with Azam for court marriage in 2011. More so, they had lived then in different houses at Gulberg and Punjab Housing Society.
In addition, she claimed that she got pregnant in 2015 and when Azam found out, he severely tortured her. Later, he forced her into the abortion with the help of his two friends and brother.
'Azam's attitude changed when he was selected for the national team' 
Hamiza said she had financially supported Azam when he was struggling with his career. She added that she spent millions of rupees on him. Later, as per her, he refused to marry her taking into consideration the circumstances.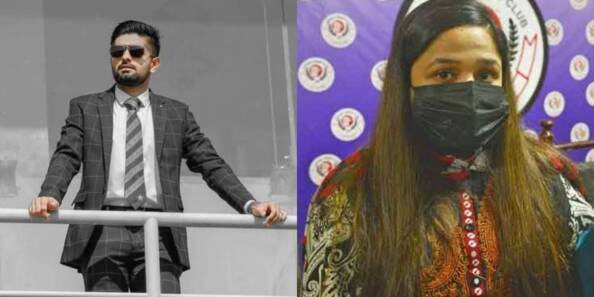 Apparently, Hamiza had bought iPhone-4 to iPhone-8 plus, every model for Azam. Again, stating that she has all the proofs for each claim. But, according to her, Azam's attitude towards her began changing as soon as he was selected for the national team.
Hamiza insists, she is not lying about Azam and had also moved a sessions court in Lahore. She also filed a petition asking the court to restrain police officials from 'harassing and blackmailing her and her family members' at the behest of Azam's family members. However, the court rejected the petition and told the respondents to "follow the law.
What do you think of this story? Let us know in the comments section below!