Turkish period drama Dirilis: Ertugrul has become a massive hit in Pakistan. One of the best parts about the series is particularly the female lead Halime Sultan, who is played by Esra Bilgic. The actress has been in the constant glare of Pakistanis.
Esra personal life is being discussed constantly and we just came to know that the actress ended her 2- years marriage in only 10 minutes. Esra and Turkish footballer Gökhan Töre who get married in 2017 in the presence of Turkish President Erdogan, decided to break up in 2019.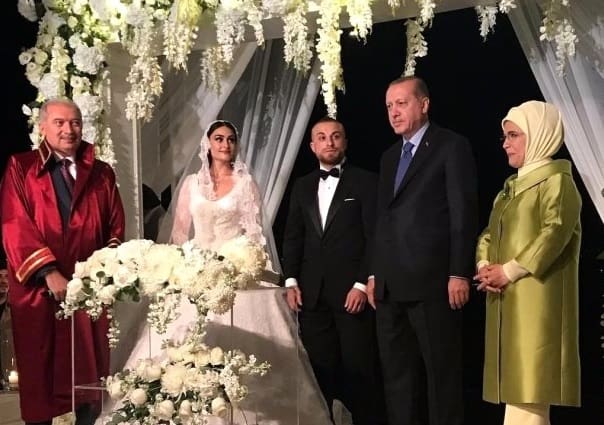 In a court meeting, the actress renounced all property claims against her spouse. In turn, the football player also said that he had no complaints about his wife. As a result, the court session was completed in 10 minutes and Esra and Gökhan finished their two-year marriage in 10 minutes. The reason for such a hasty decision was apparently the infidelity of Gökhan that Esra could not forgive him.
However, the actress is now one of the most popular actress in the country and enjoying her single status. Even before she became a TV star Esra had a huge following on Instagram. With her rise to fame on the Turkish small screen, she has now accumulated over two million followers.
Pakistanis were shocked to see Esra bold Instagram pictures as it contradicted a lot from her reel-life character. But, her values remains the same. Esra even bashed Bollywood actress Priyanka Chopra and supported Pakistan when she spoke against us.
What do you think about the story? Tell us in the comment section below