For practicing Muslims, wine has always been a synonym for "Haram".
Halal Wine? Sounds like a perfect oxymoron, no? But it actually is a reality now! Hats off to Arabs, they never cease to find an Islamic way out of anything that's forbidden for Muslims.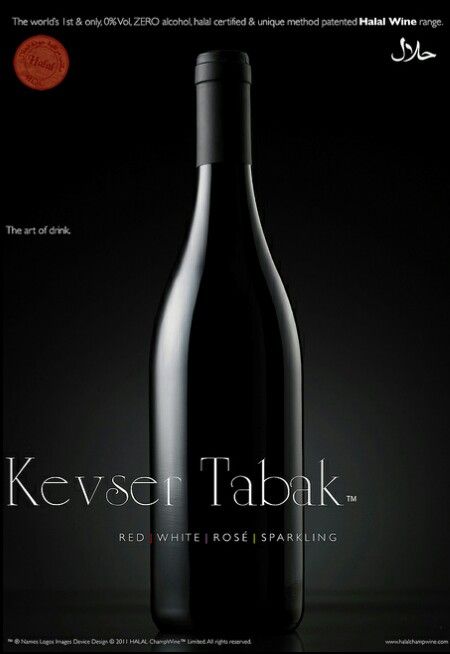 Considering the great demand for top-notch Halal Wine in the market, a wine company has launched Halal wines (Positioned as "Sparkling Halal Wine") In 2014 it was launched in Dubai. The concoction of this particular wine is said to have 0.00% alcoholic content in it.
You must be thinking in your head that how can a non-alcoholic wine be 'interesting'?!. The Halal factor might snatch away all its charm! But, will Arabs ever let that happen? It goes without saying, NO!!
To add the WOW factor, one of the Halal wines, also features a 24-carat edible gold leaf to mirror and reflect Arab's love for Glitz, Glam and "Bling- Bling".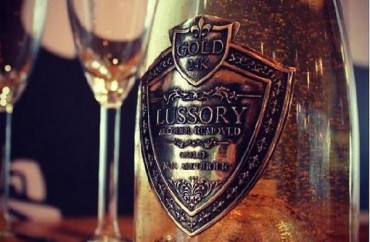 Even the production of 'Halal Wine' is all fancy. Finest class of grapes from the vineyards of La Mancha, Spain, is used to extract supreme quality wine. The production process is said to be exactly similar to the production process of any regular wine or champagne.
The mention of similar production processes must raise many eyebrows! (At-least it raised mine) But, it was clarified that albeit 'Halal Wines' goes through the similar fermentation process as of any regular wine, but it also under goes an additional process termed as vacuum distillation.
This patent German distillation process eliminates 100% of the alcoholic content in the wine, which is later tested and certified as"Halal" by relevant authorities of the United Arab Emirates and Saudi Arabia.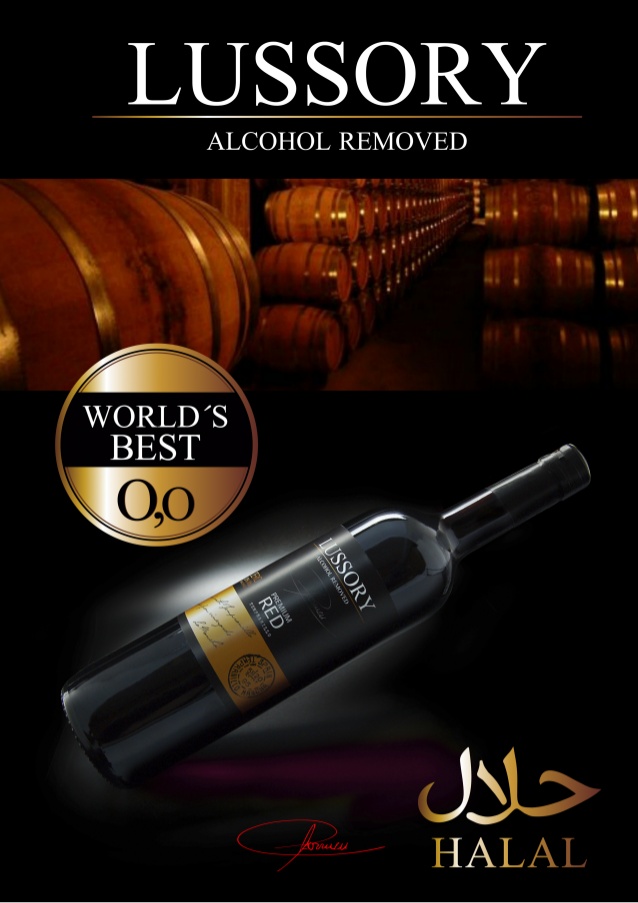 So, my dear fellows, now you need not  mix Pepsi and 7up together in a wine glass to look all cool (Or for posting pictures on Instagram, FB, etc), if you have a few bucks to spare, you can purchase any of the "Halal Wines" without any hesitation, and brag all about it.
The question is are you going to try it or remain skeptical about it?