Love is a feeling that grows beyond the boundary of any religion on the planet. Literally, nothing can stop the power of love when there is a bulldozed attack of emotions that tingles the heart and mind. It is a feeling so beautiful, that there are moments when you cannot truly explain it in words.
Love is an urge, a need, a desire that you know you cannot do without. And it is best when the love is kept Halal. So In this article, we combined 14 halal pick-up lines for your habibi.
Thus, to keep things Halal, here are some exceptionally beautiful halal flirting lines for you and your future Habibi.
14 Halal Pick-Up Lines For Your Habibi
1. Habti.. are you Fajar? Because I miss you every single day…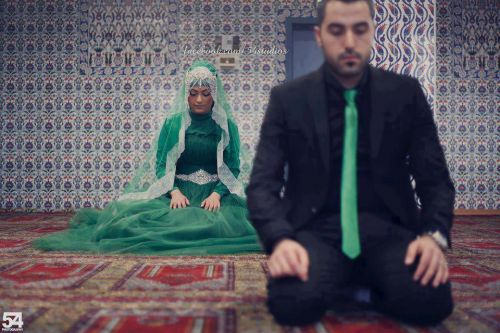 2. MashaAllah… I can see Allah has given you everything… except my number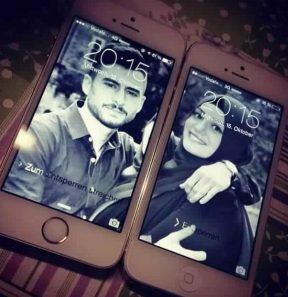 3. You seem tired.. is it because you've been making Tawaaf in my head all day?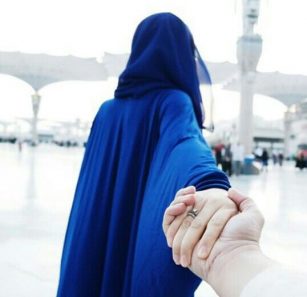 4. So, Ramadan is almost here and I still don't have a date. Will you be mine?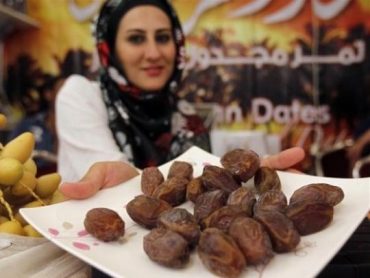 5. I'll say those 3 magical words to you… "Ao Madinay Chaleyn?"
6. I was wondering if I could have your number. I'd love to wake you up for Fajar…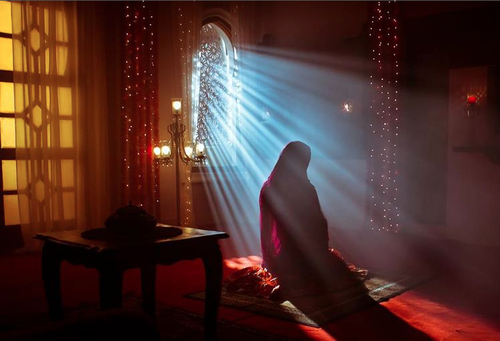 7. You are the ONLY Fitna I want in my life…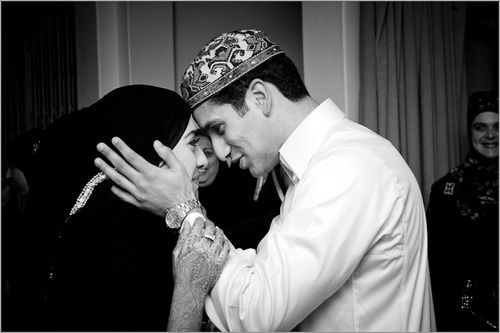 8. You must be paradise.. because I can't wait to be near your feet (WHAT?)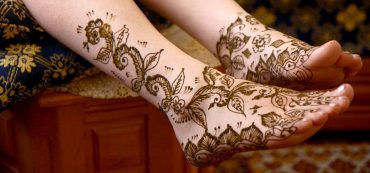 9. When I first saw you, I said MashaAllah.. after that, I've only been saying InshaAllah!
10. All I wanted was to say was that Allah Almighty isn't the only one who has been watching you…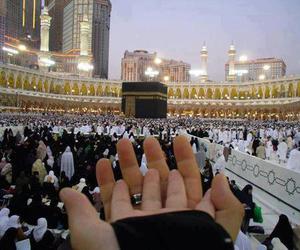 11. I'd like to be more than your brother/sister in Islam…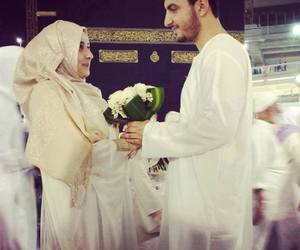 12. Are you Isha? Because my day doesn't seem to end without you…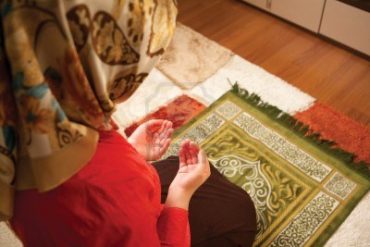 13. I'm going to get your hands cut off because you stole my heart…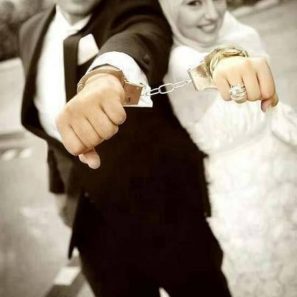 14. I'll give you a ring, I'll give you my deen. I'll take you to Jannah, I'll make you my queen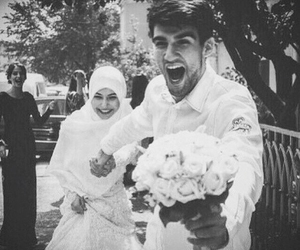 So the next time your Habibi says no to a date or your witty 'tareefein', use these Halal pick-up lines to charm her. We have a very strong feeling these pick-up lines are going to make your favorite Hijaban your future Jogan.
Read Also: 10 Not-So-Cheesy Halal Pick-Up Lines That Are Sure To Help You Get Noticed!