17th October marks the 19th death anniversary of Shaheed Hakim Mohammed Said. He was a man who gave his life in the service of humanity and made uncountable contributions for the people of Pakistan. On his death anniversary, Hamdard Pakistan gave a tribute to his services with the campaign "Hamdard of Pakistan" #HamdardofPakistan.
We reflect upon the life, the struggles and the story that laid the foundation of an empire we cherish today.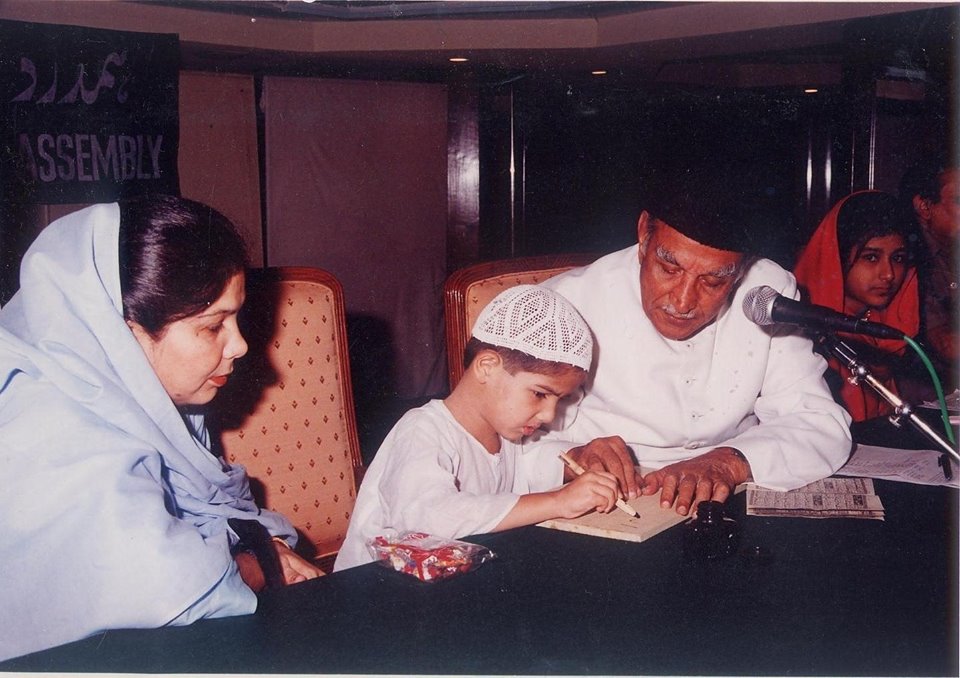 The entire Hamdard empire is based on the philosophy of service and sympathizing in suffering. Hamdard Dawakhana was established as a herb shop back in 1906. Its ambition was clear: the suffering of the sick with healing herbs. Following the death of Hakim Abdul Majeed, his wife, Rabia Begum and son, Hakim Abdul Hameed assumed responsibilities and kept the institution alive and well. Hakim Abdul Hameed along with his brother Hakim Mohammed Said elevated the status of a Unani pharmaceutical company to that of a welfare organization.
Following partition in 1947, Hakim Said migrated and faced unrelenting challenges. His commitment to resolve all difficulties hovering above him and his ambition stiffened than ever. Consequently, Hamdard in Pakistan went from two small rented rooms having rented furniture to an Eastern Medicine industry.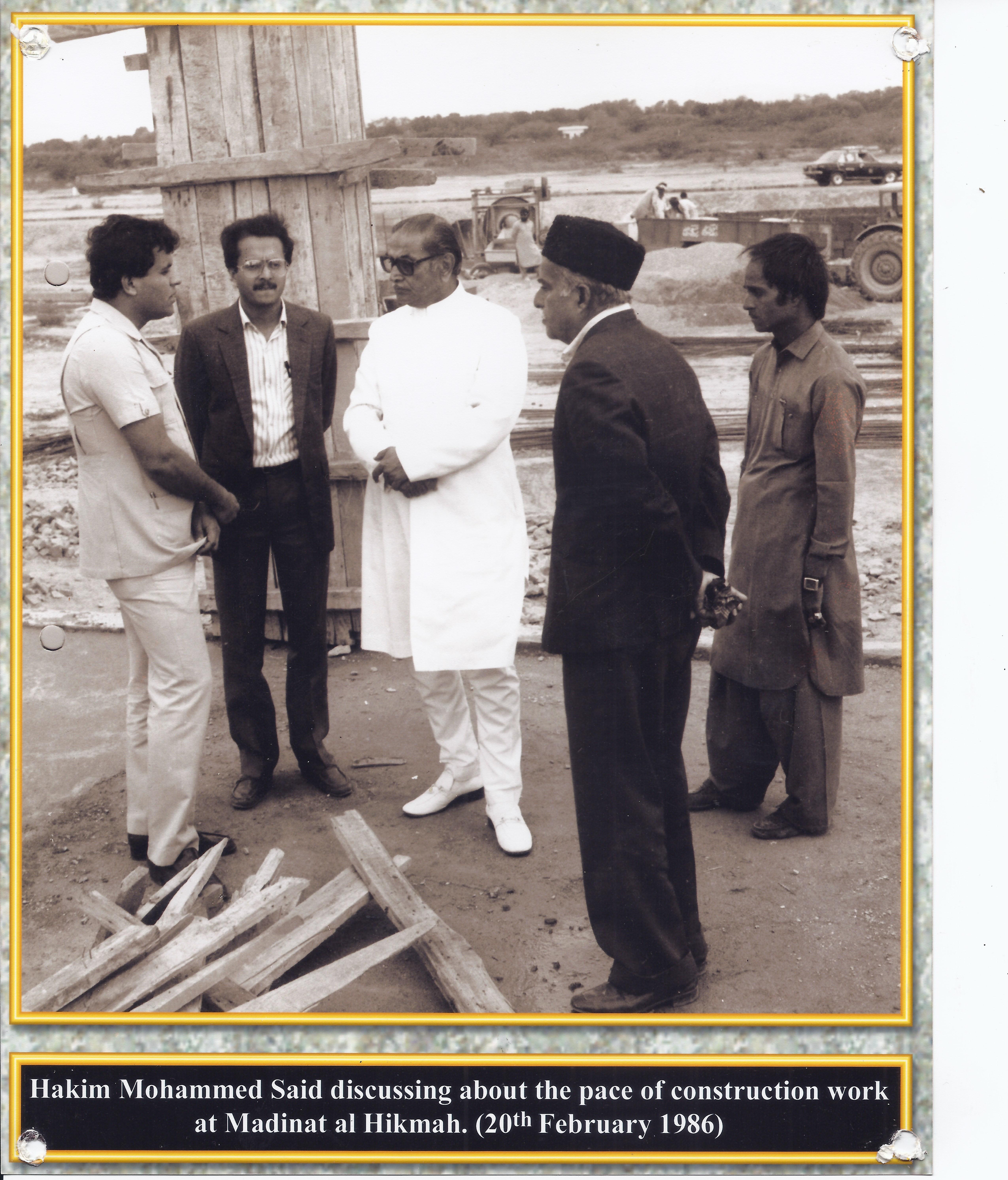 It was converted into an Islamic irrevocable trust based on catering the health and education sector of Pakistan. Almost all profits of Hamdard Pakistan were made over to the trust for use in the development of health, education, national and philanthropic fields.
This time around, Pakistan celebrates #HamdardofPakistan Shaheed Hakim Mohammed Said; his role and tribute him for the profound service for this country and people.
On his death anniversary, i'd like to thank Hakim Mohammed Said for making my childhood amazing with Hamdard Naunehal #HamdardOfPakistan pic.twitter.com/a1xEvZWCNr

— Abeer (@DMisHaram) October 17, 2017
Shaheed Hakim Mohammed Said – Renaissance Man

Shaheed Hakim Mohammed Said was a man with vision, values, beliefs and a mission. To propagate education and science in the society, he declared Hamdard, a 'Waqf' (trust) in 1953 and the revenue generated from this trust is majorly spent on the promotion of education and all the institutes of Hamdard Foundation like Hamdard University, college, school, library, Research Centre. From 'Madinat al-Hikmah' to writing more than 189 books, his works and services will live forever.Shaheed Hakim Mohammed Said will live forever.

Gepostet von Hamdard Pakistan am Montag, 16. Oktober 2017
Today, Hamdard Pakistan is the custodian of the following brands that have changed our lives forever…
Hamdard Pakistan product range is exceptionally vast with a staggering number of 450 brands under their umbrella. A minute number of which include:
Rooh Afza
Safi
Naunehal Gripe Water
Naunehal Magazine
Hamdard Carmina
Hamdard Ispaghol
Sharbat Toot Siyah
Hamdard Joshina
Hamdard Joshanda
Hamdard Sualin
Hamdard Suduri
That's not all; Hamdard Pakistan proudly owns a medical centre that provides free of cost diagnosis/prescription nationwide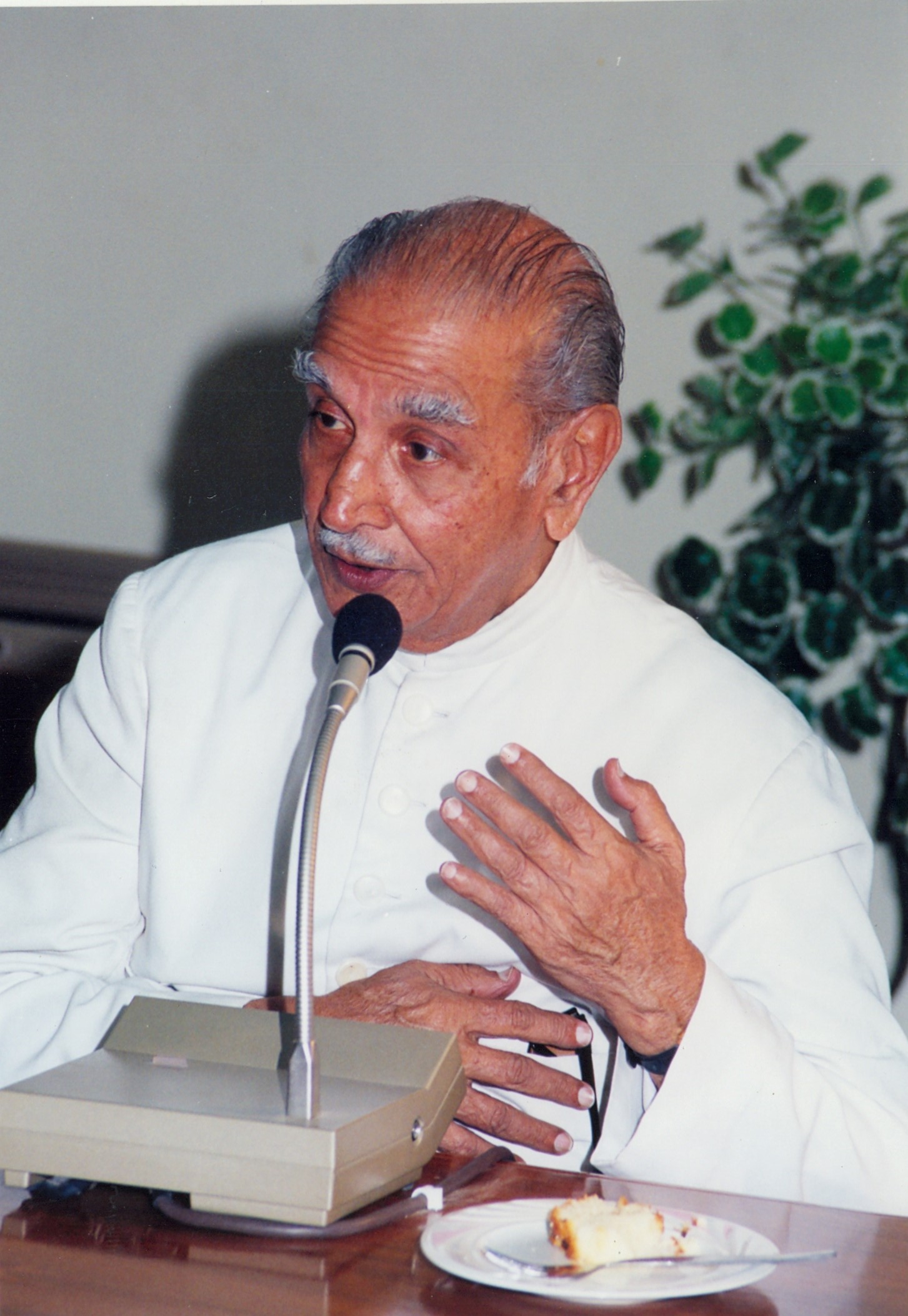 We all know about the reputable Hamdard Matabs that offers free nationwide consultation services. It also has a special story: the first Matab was launched back in 1948 on 26th of June in Karachi.
Besides, Hamdard University is another incredible institution leading the core values of the Hamdard empire. Two universities in Islamabad and two in Karachi; they are known to be the best institutions in the field of Unani/Herbal medicine. In addition, Hamdard University houses a whole research centre in the particular category. It also offers financial assistance to deserving students, thus, keeping quality education not a requisite for only those who could afford.
Shaheed Hakim Mohammed Said's contribution for Pakistan and its people is monumental. His legacy shall remain alive and the institutions shall continue to do their service.
Read Also: 9 Pakistani Superheroes Who Don't Wear Capes