To find any practicing Muslims in a good position in the western world is a rare sight to see, given that currently there are more than 1.3 billion followers of Islam all over the globe. Nonetheless, giving us an occasion to celebrate inclusivity in diversity, Hafsah Faizal, an American niqabi author, has made it to the Forbes 30 Under 30 list on December 1, 2020.
Faizal became a New York Times-bestselling author for her sweeping fantasy novel 'We Hunt The Flame.' She is the first niqabi author to make the NYT bestseller list. She is also the founder of IceyDesigns, which creates websites for authors and sells book-inspired candles, notebooks, and more.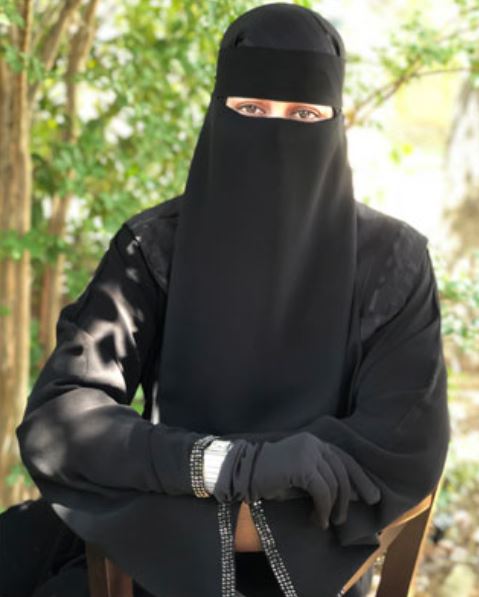 With a background from Sri Lanka; Faizal is born and raised in Florida, United States. Her parents both are Sri Lankan immigrants. While Faizal became very open about her life as a Muslim author now, very few readers knew that she is Muslim who wears a niqab for the first few years of her blogging career.
She had used her website's logo across the internet. In addition to this, most of her readers had no idea what she looks like. In fact, it was not until she started writing the final version of 'We Hunt The Flame' that she posted a photo of herself online.
Faizal often answers questions about Muslim culture and her decision to wear a veil, which she has done since she was 11 years old. Now, the woman behind the fantasy fiction, We Hunt the Flame is the first niqabi to become a New York bestselling author and make it to Forbes 30 Under 30 list.
Hafsah Faizal took it to Twitter to surprise her fans with the news
The 27-year-old Faizal also won an award for her another book 'We Free The Stars'. And this is the first time that a niqabi woman achieved this feat.
Currently, Faizal is writing the follow-up to 'We Hunt The Flame'. However, she is not ruling out a book with explicitly Muslim characters in the future.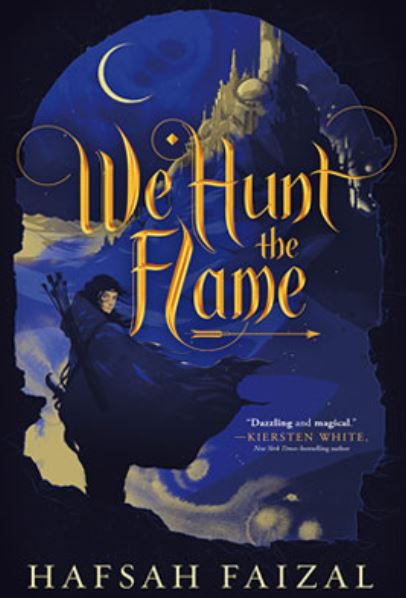 Her novel 'We Hunt The Flame' was published in May and won many awards and was featured as a New York Times bestseller. She is not only listed in the Forbes Art and Style category of the year 2020.
We congratulate Faizal on her well-deserved success and wish her the best for the future!
Nothing is impossible in the world, and one can have anything they desire despite staying true to their religion. Earlier, Raffia Arshad made us proud by being the first hijab-wearing Muslim judge in the UK followed by Zeena Ali who became New Zealand's first policewoman to wear a hijab as a part of a uniform. Hats off to these inspiring women!
What do you think of this story? Let us know in the comments section below.