Hadiqa Kiani, the singing sensation got sued over alleged hair loss by a woman. She has sought Rs20 million in damages from Kiani after she allegedly lost her hair following treatment at the singer's salon. The singer then took to Twitter and clarified the stance on the matter.
The singer has been a superstar in the Pakistani music industry for decades and has managed to stay relevant in the hearts of the nation, despite keeping a low profile. The Boohe Baariyan crooner usually stays out of the spotlight, unless she is on to a massive project.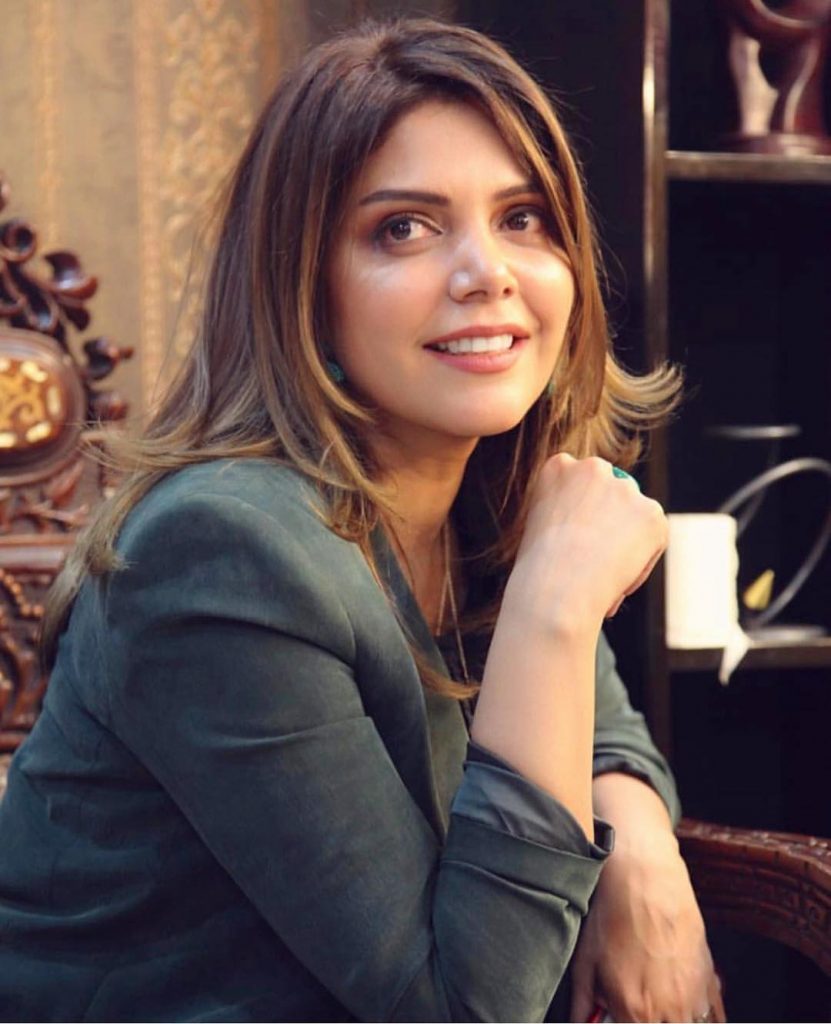 However, lately, Kiani's name has been coming up again and again, linked to a controversy that no one saw coming. 
A woman from Faisalabad has sued the pop icon of the 1990s. Her hair was 'ruined' post-treatment in one of the branches of the singer's beauty salon
The complainant shared how she experienced tremendous hair loss after a straightening treatment from the salon. Reportedly, the woman, identified as Zahida, has filed a separate Rs20 million claim against the owner of the Hadiqa Kiani Salon's franchise in Faisalabad.
In addition to this, the female customer has demanded a compensation of Rs2.5 million worth of expenses. According to the details, the hair treatment of the customer did not go well. The woman claimed that she suffered hair loss after visiting the beauty salon for a straightening treatment.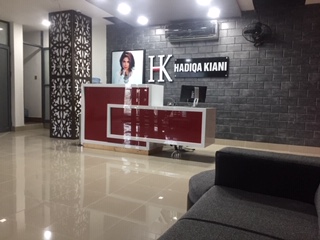 Later, the woman ended up having terrible and drastic hair loss. In fact, the hair treatment resulted in big bald patches on her head. Subsequently, the customer accuses the salon owner of using substandard products and harmful creams that caused her hair to fall out, distorting her appearance.
Hadiqa Kiani breaks silence over the matter
Taking to her Twitter, the singer clarified the stance on the matter. She claimed that Kiani Salon franchises across the country continue to operate with the highest quality products and follows standard operating procedure (SOPs).
As per her, their main objective will always be the complete satisfaction of our loyal clients.
"My lawyers and local franchise team are fully prepared to address these malicious and baseless claims."
Lastly, she thanked her customers for their undying support.
As of now, a local court has summoned the singer Hadiqa Kiani, the salon's franchise owner, Deputy Commissioner Faisalabad, as well as the district health officer on December 16. The franchise owner said they would file a reply in the court over the matter.
What do you think of this story? Let us know in the comments section below.