Musician and actor Hadiqa Kiani has vowed to take "appropriate action" against parties that have "illegally claimed" her songs since the 90s following her criticism of Indian singer Kanika Kapoor's recently released and uncredited rendition of Boohey Barian.
Kapoor released her version of Boohey Barian on April 28 without crediting Kiani. Taking to her Instagram story, the Janaan singer shared a screenshot of the music video to discuss the matter. Kiani candidly spoke about how much it unsettled her.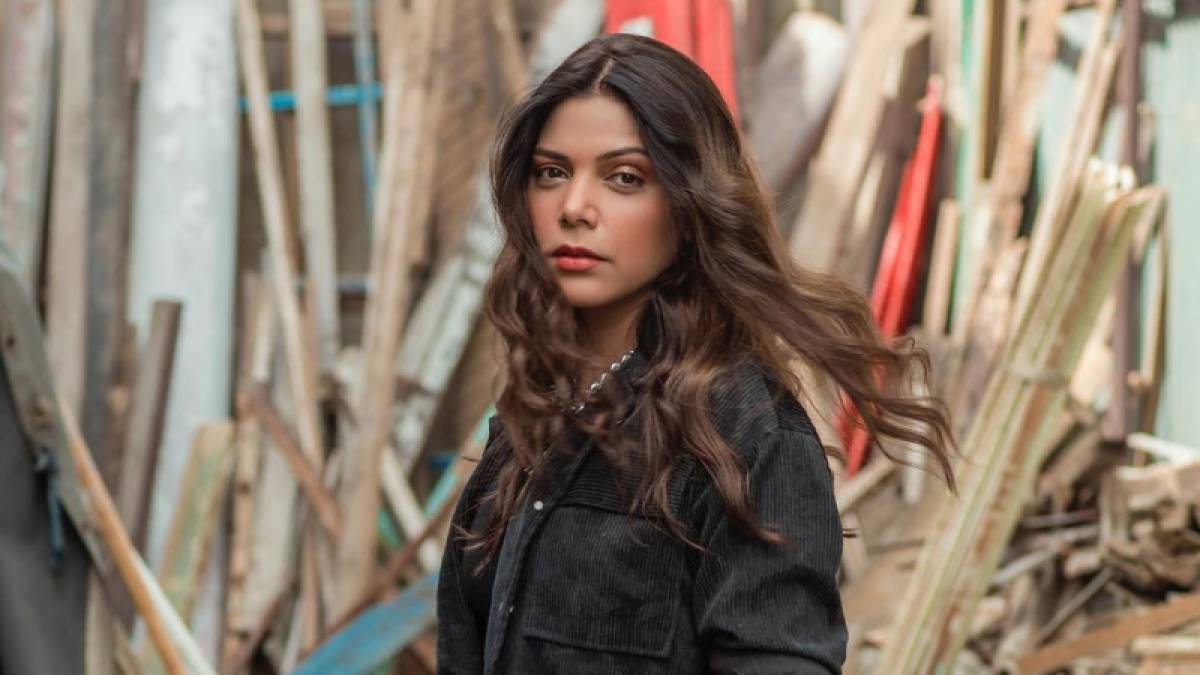 "Another day and another shameless rendition of the song my mother wrote. No one asked for my permission, no one has given me royalties, they just take the song that my mother wrote and I recorded, and use it as an easy money-making scheme," she wrote in her long note.
"Almost every time I have covered a song, I have bought rights to the song, asked permission of the artist, or paid royalties to the artist because that is the ethical way to do things," she added.
"I'm alive and well, if you want [to] sing my songs, ask me first…" the Dobara actor set down how she expects other artists to proceed if they want to use her music. She added that she wants to feel good about the covers because it's "flattering" but there is a "right and wrong way to do something" and "profiting off of someone else's hit song" is not the way to go about it.
She clarified that she holds no personal grudges against the singers who sing her song. "I'm just upset with the way that they all seem to go about the process…" she added. "Anyways. The theft of Pakistani music continues." Kiani's Instagram story was widely shared on social media.
Kiani rubbishes false claims
Popular Indian social media platform Diet Sabya also shared a screenshot, prompting responses from various followers that claimed Kiani sold the rights to Boohey Barian to Saregama India, the music label under which Kapoor released her rendition. Kiani replied to Diet Sabya's Instagram stories to rubbish those claims.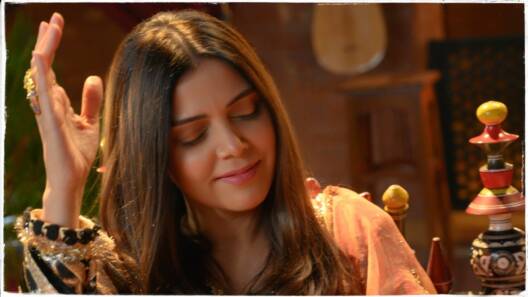 "No, they [Saregama India] don't [own the rights]," she said. "I have never sold rights to this song or any song on my Roshni album (1998). Many companies have illegally claimed my songs since in the 90s it was an easy thing to do but we are taking appropriate action to get justice not just for my songs but for the thousands of songs by Pakistani artists stolen during this time."
Kiani emphasized owning the rights to her entire catalog on her own Instagram stories as well. "I own all rights to 'Boohey Barian' and all songs on my album Roshni. My mother wrote poetry. Anyone claiming they own my masters or rights is saying so illegally and my team is taking action."
"We have copyright documents dated from before Roshni came out, registered with full rights and ownership. No company or entity was ever given those masters and no company has any documents with my signature on it giving rights. I have stayed quiet for long enough," she said.
Artists put a tremendous amount of effort into creating something that is original and theirs. Stealing someone's content is a grave issue. But Indian singers somehow never hesitate to plagiarise Pakistani songs.
It was only a year ago that an Indian singer copied Umair Jaswal's iconic song Gagar, and the year before that, Indian music video took frame-by-frame inspiration from a Pakistani musician's video. Of course, old habits die hard!
What do you think of this story? Let us know in the comments section below.