Hadiqa Kiani, the famous singer who also happens to be a single parent, sat down for an interview recently and revealed how her marriage failed as well as what was the reason behind her divorce.
On the morning show hosted by Nida Yasir, the singer talked about a variety of topics from her professional life to her personal life. Kiani also opened up about her failed marriage with Syed Fareed Sarwary, a UK-based Afghan businessman.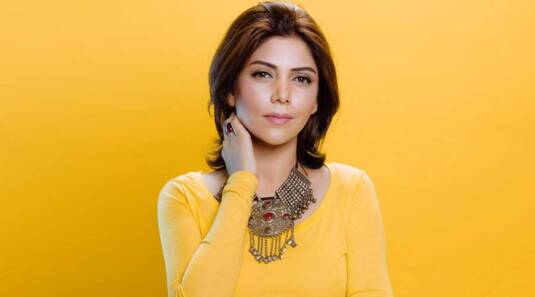 During the interview, the host asked Hadiqa Kiani about her former husband, how she met him, and the reason for her divorce. "It was a completely arranged marriage," the singer responded. "He was a 3D animator and used to make my videos in the 90s."
"He fell in love with me," she added. "One of our mutual friends helped him in sending a marriage proposal to my house. My family accepted the proposal since they were already looking for a proposal for me."
"The major obstacle in my marriage was his mother," the singer continued. "She had a problem with my music. We lived together for five and a half years and after that, we parted ways."
"The biggest mistake I made was that when I was engaged to him I was not happy and satisfied with it, but during this time period he attempted suicide, which changed my mind about it," Kiani recalled.
The singer recalls her biggest mistake
"My expectation was that someone who was trying to kill himself because he was afraid of losing me would take care of me for the rest of his life, but this was not the case. From the day we married until the day we separated, I was only pleasing him."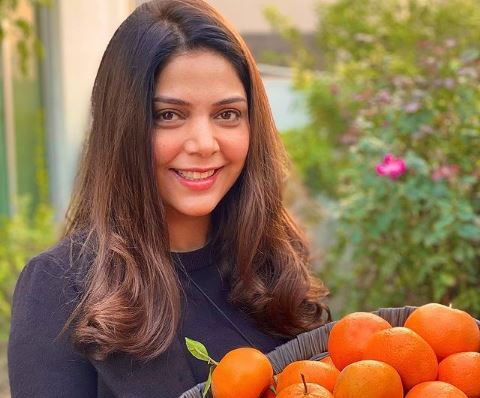 "The time following our separation was a very difficult time for me and I was waiting for him to come back so that I could forgive him, but unfortunately nothing settled down."
The 47-year-old singer is a single parent to a son named Naaday Ali. She adopted a baby from the Edhi Foundation following the disastrous 2005 earthquake.
Kiani in 2006 received the fourth-highest Pakistan Civilian award, Tamgha-e-Imtiaz, for her contribution to the entertainment industry. The Boohay Baariyan singer had also been appointed as the first Pakistani woman to become a United Nations Development Programme Goodwill ambassador.
When the pop singer decided to go forward with the adoption, many told her that it would ruin her chances of remarrying. However, fighting all the odds and stereotypes, Kiani adopted a seven-month-old child. Kiani previously also spoke about her career, ageism, and adoption.
What do you think of this story? Let us know in the comments section below.