Hadiqa Bashir, another young girl from Swat, Khyber Pakhtunkhwa has gained international recognition for a cause that needed much attention in most of Pakistan. She was recently awarded the third Muhammad Ali Humanitarian Award in recognition of her struggles, efforts and determination to end child marriage in district of Swat.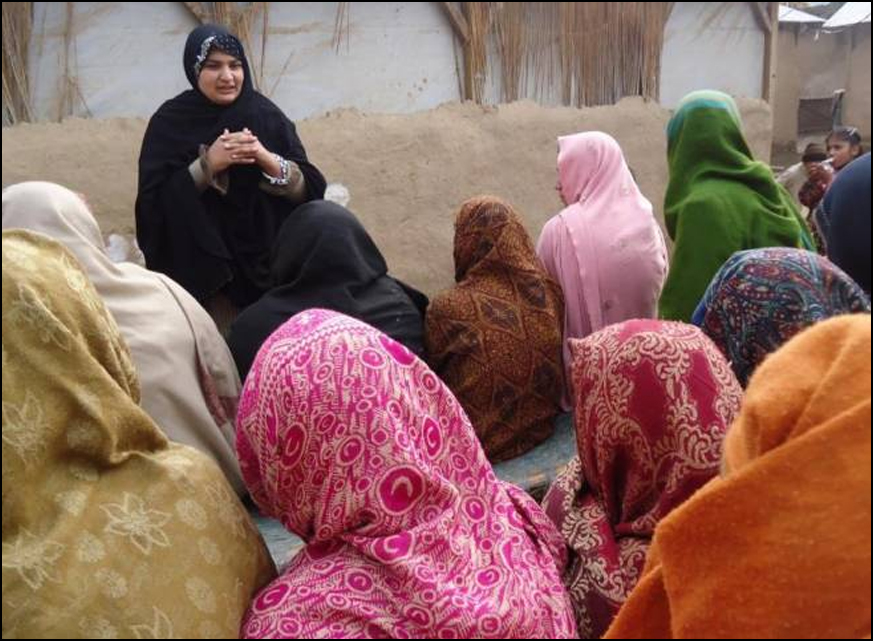 "The award reaffirms my conviction that with truth, courage and determination as our weapons, my country, Pakistan, will be liberated from every type of injustice and violence. I did not make the journey here alone. Numerous people have supported me along the way." she said.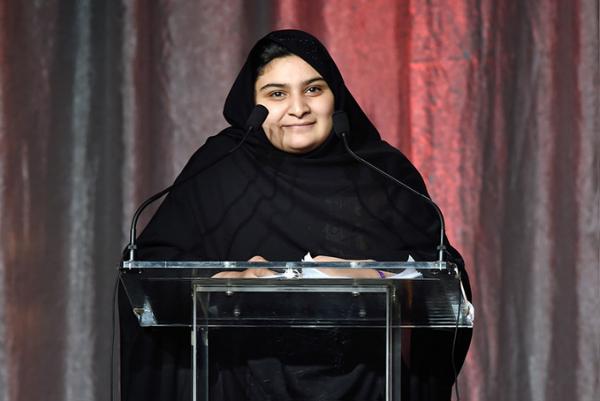 About her mission, it started when she was in the sixth grade and her friend was married.
"We were all happy at first when we found out she was getting married, but then we saw how she was treated after she got married and I wanted to make sure this didn't happen again."
Since then, she has been striving to stop underage marriages in her hometown and succeeded in many cases.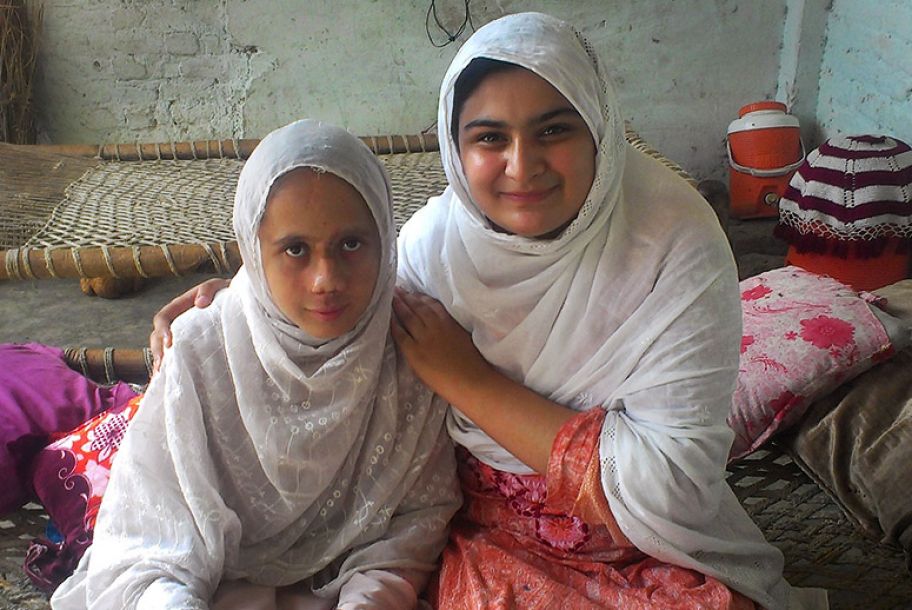 When she accepted the award she told the crowd,
"I grew up in poverty myself with my siblings and people just assumed we were worthless.  This is showing that pretty much everyone has value and you can't assume anything just because someone doesn't have a place to live."
In order to spread awareness about the drawbacks of child marriage, Hadiqa visits homes in her town after school to address the issues faced by girls who are married at a young age.
"Hadiqa has been to my house many times," said one woman who is visited by the young activist on a regular basis, adding that "now we understand the importance of education and not getting our girls married at a young age."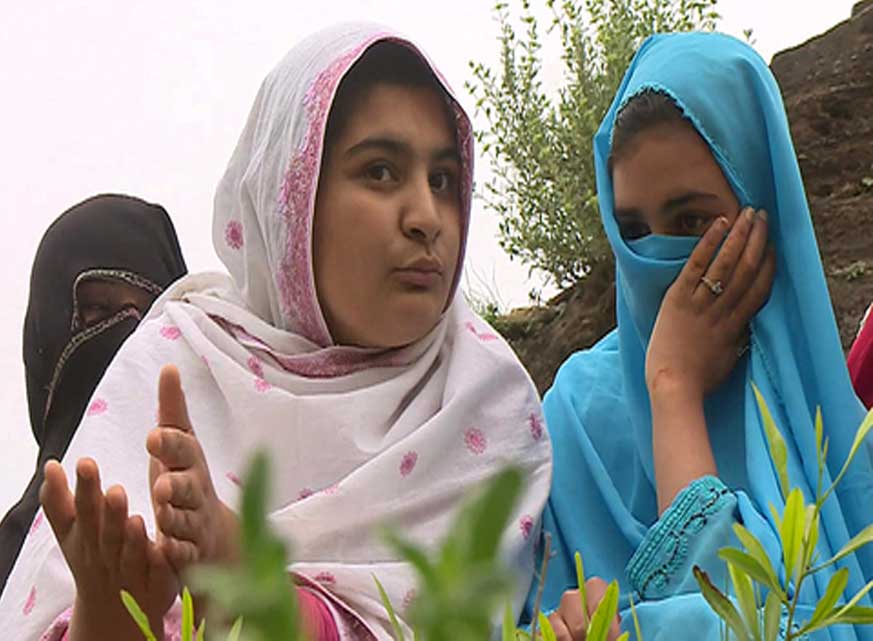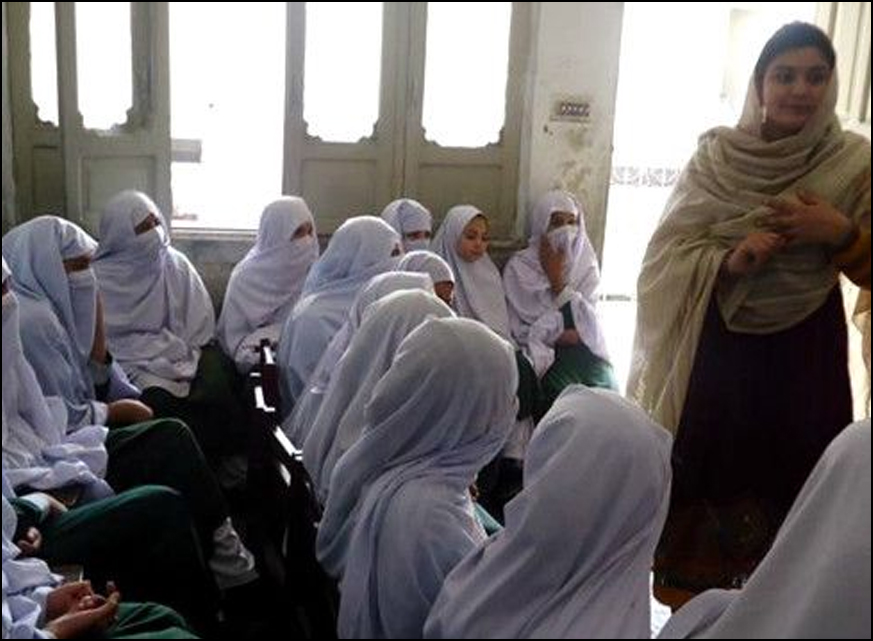 She hopes that with her knowledge she will enable girls her age to have a normal childhood and continue their education, and show parents that breaking away from the norm is a better option.
Gaining such support and recognition at age 14, she has a lot of time to spread this cause not just in Khyber Pakhtunkhwa, but all parts of Pakistan.