We all have been there. Having a breakup and trying to live a normal life. It's hard in the beginning to put up with your normal life that includes friends & family, your work/college/university, bills and what not… BUT you eventually get there. In fact, if you have nice friends, they really help you move on.
For both guys and girls, it's a story where they fetch a few good friends and vent their hearts out and curse them all together at the same. They feel lighter. They take advises which often come handy. But anyway, you resort to your friends whenever you have a breakup and summon their shoulder to cry on sometimes. Meanwhile, we came across a video where a guy from COMSATS university in Islamabad had a breakup and his friends did something really crazy about it. Instead of just resorting to comfort him, they made a totally different experience, making sure he would never forget it!
He just had a breakup and what his friends decided to do… Oh God! 😀
What a way to do it! Seriously, who would not want to smile after that? We can see that these guys are celebrating their friend's freedom. Not sure what's the background story of it, but it appears that they do not want to get into much of it and were only concerned about him being shackled in the chains of liberty.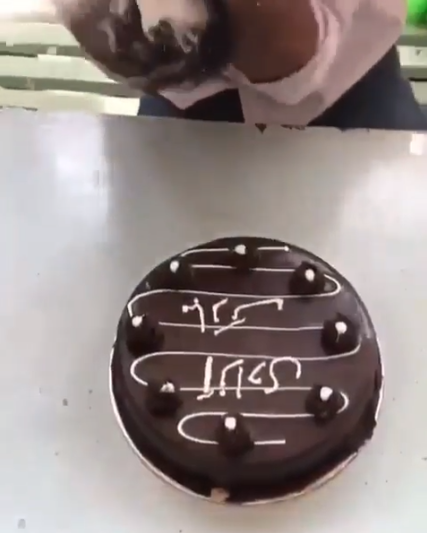 This is one of the craziest things that you can expect if you really have crazy friends. They would not spare you and they would push limits in order to make you happy and make your day!
It must have been done in all purpose of fun and banter; hope both of them comfortably move on after their break up.
So guys, tell us about your breakup stories?