Disclaimer*: The articles shared under 'Your Voice' section are sent to us by contributors and we neither confirm nor deny the authenticity of any facts stated below. Parhlo will not be liable for any false, inaccurate, inappropriate or incomplete information presented on the website. Read our disclaimer.
We all have our own desired fitness goals whether it is six-pack abs or big muscular biceps. But only a few achieve their targets. This is an account of how I was able to transform my thinly-framed body into a muscular one.
Let's now jump into the key reasons for my muscle gains:
1. Avoid Injury By Using Proper Form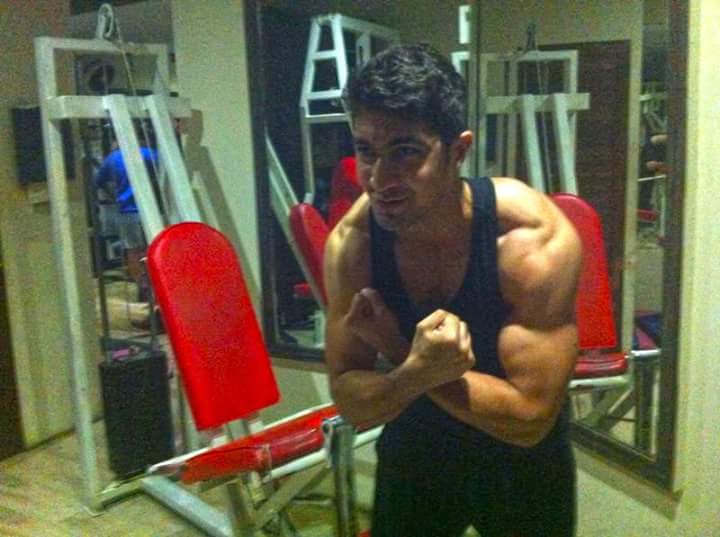 When I started working out in the gym, the objective was to make sure the form is perfect. There was no ego-lifting. There are exercises like barbell bicep curl where you can compromise on good form but messing up your form on squats and deadlifts could result in an injury. So avoid that.
 2. Increasing the weights!
I made sure I was challenging myself in the gym by increasing the weights or increasing the number of repetitions. At the beginning of my transformation journey, I wasn't pushing myself and just going through the motions. Getting out of my comfort zone maximized my muscle gains.
 3. Meat
Eating a diet full of meat. I'm a big meat eater so this was not a difficult thing.
4. Eggs
Eggs were a key part of my diet. On some days, I was eating 6-8 eggs a day.
 5.  Eat a LOT!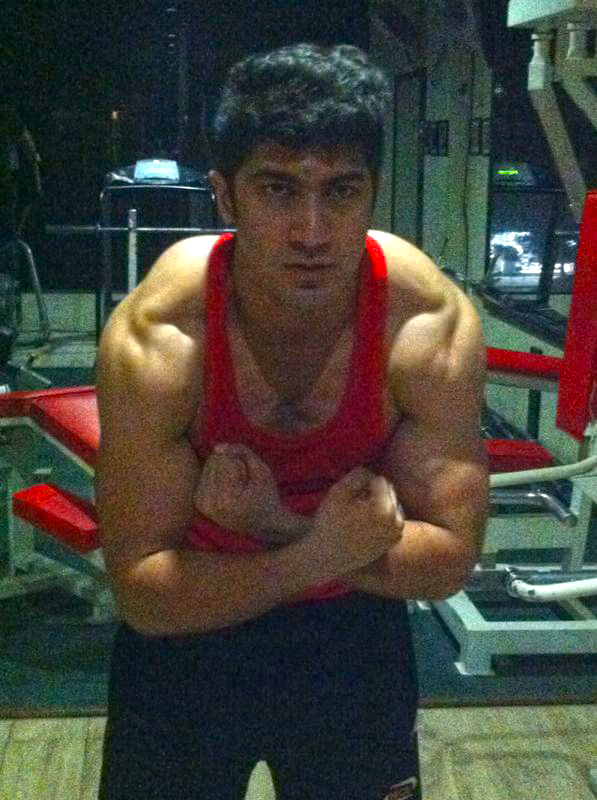 In order to gain size, I needed to eat a lot. Throughout the day, I made sure I was eating enough. Going to the gym and working out is only one part of the equation. If you don't eat, your muscles simply won't grow.
 6. Consistency
Consistency is the key to any goal you want to achieve. I was consistent in going to the gym and also in my eating habits.
 7. Change in lifestyle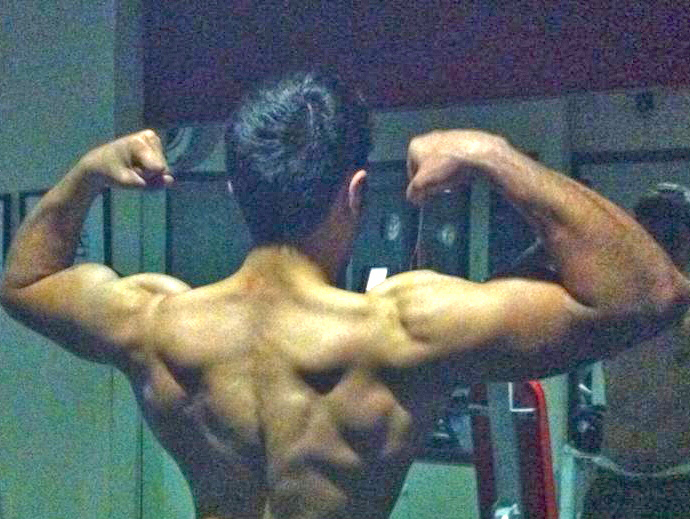 Gym and eating like a caveman were made a part of my life. In short, it was a change in lifestyle that helped me achieve my goal.
If I was able to transform myself then so can you. Feel free to give your feedback and do share your own fitness transformation story.
Read Also: Here's How You Can Tone Your Upper Body With These Simple Exercises