One of the distinctive qualities of Pakistan is the youth. Our youth is hungry and it is always on the look for doing big, spectacular things. One can certainly agree to the fact that Pakistani youth finishes a race apart. We have some of the talented young people who aspire to achieve their larger-than-life dreams.
However, there are unfortunately fewer resources our youth can make use of. Their opinions are not sincerely heard and they struggle to achieve a little bit of recognition. Where this fact alone can serve in discouraging so many aspiring and talented individuals in Pakistan, we serve our communal responsibility by providing our talented people a platform, showcasing emerging talents for the world to see. Recently, we went live on Facebook with a talented singer who stunned everyone with his incredible voice!
Meet Sarmad Salman, the guy who sang exactly like Atif Aslam during our Facebook live session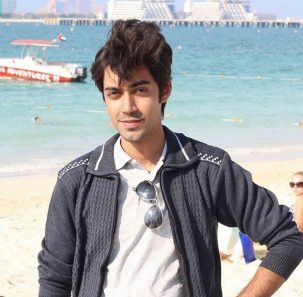 Currently, Sarmad is a Medical student. He was introduced to us by his manager, Qalab-e-Abbas. He holds a strong passion for singing and finds it in his vocational capacity. Sarmad has accumulated some popularity in recent time. He is also known across the border in India.
Sarmad tells that he is a "self-taught" singer. He learned to sing through YouTube videos and did not require any sort of professional guidance. Currently, he is part of a band that goes by the name, "Urbanjackhammer". He is set to hit big with his band soon!
We at Parhlo always empower our youth and provide opportunities to showcase their talent
Being the leading platform that you guys enjoy, we consider it a responsibility to do something incredible for Pakistani people. There are many people who wish their opinions could be heard, their voices could be raised and there could be a platform that serves sincerely in these terms.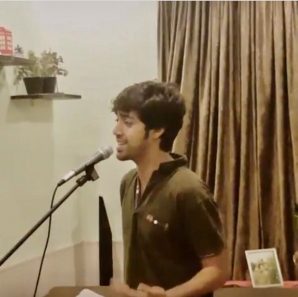 We let our youth say it all. We have always empowered our youth, showcased what they are capable of. If you have been following our weekend segment, "Parhlo Unplugged" then you must know how many aspiring musicians have been handed out opportunities to exhibit their abilities. Our youth, specifically realizes they can voice out their opinions and experiences for the world to acknowledge and this is where we play our part!
As for Sarmad Salman, this guy is definitely going places… Even Umair Jaswal acknowledged his talent!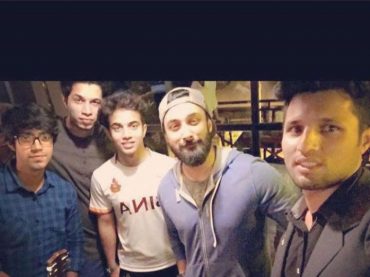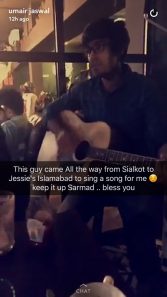 People have an immense appreciation for him!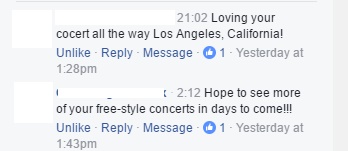 What do you guys think about Sarmad Salman? Do you like his voice?