Get ready to be amazed! One man picked up two household lighters and saw something no one before him had. Inside these lighters he saw something hiding… and he found a way to bring it out with his bare hands. The results are simply amazing!
The parts from two dissembled lighters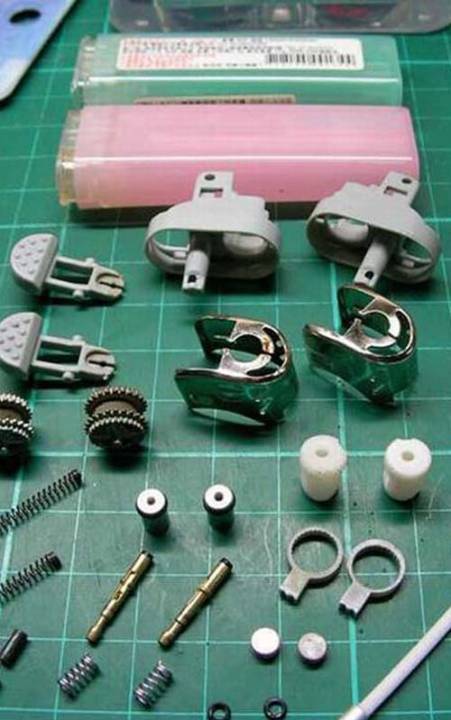 Can be made into something much cooler with a little creativity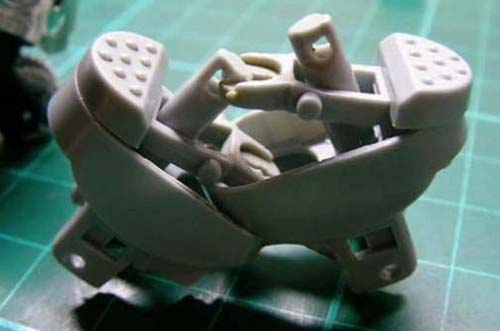 Can you see where this is going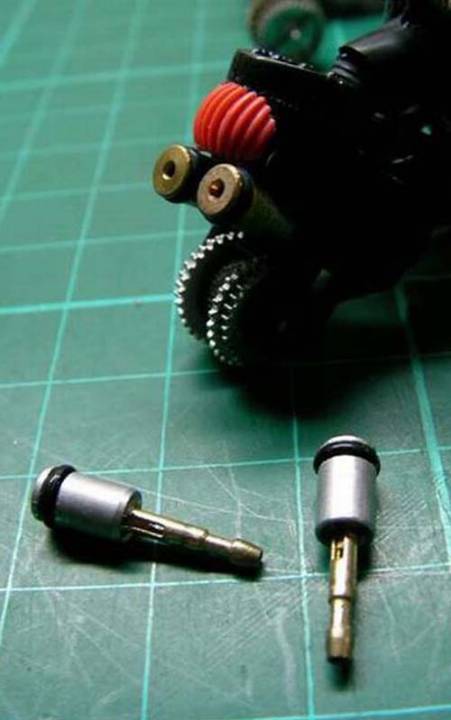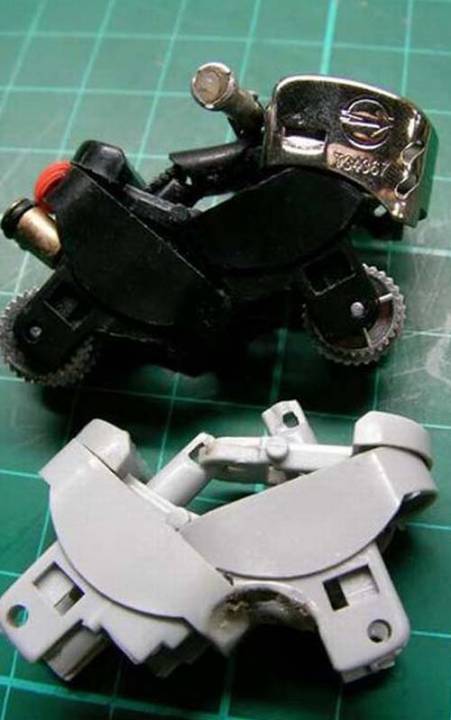 It's a motorcycle!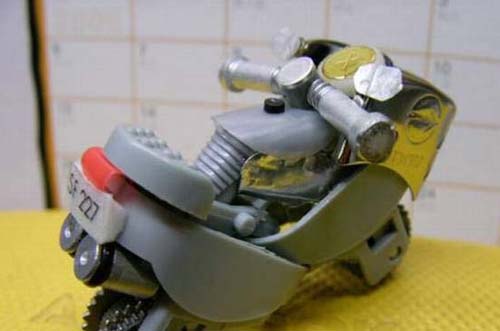 In any colour your lighter will allow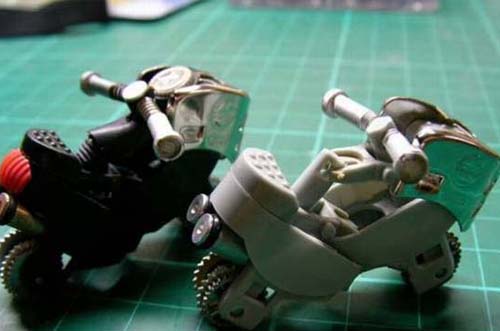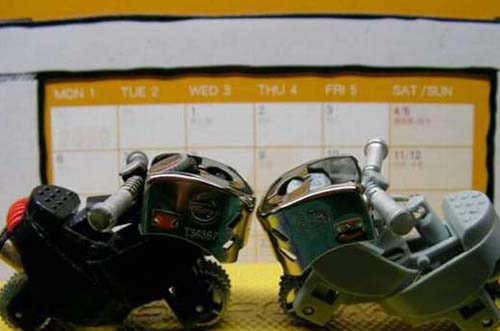 Each of these was created with only parts found inside a lighter.
Its adorable! And it is simply unbelievable that it all came…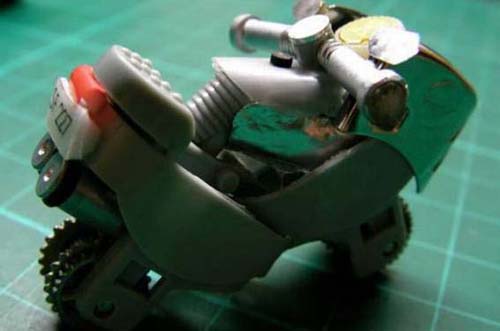 From these!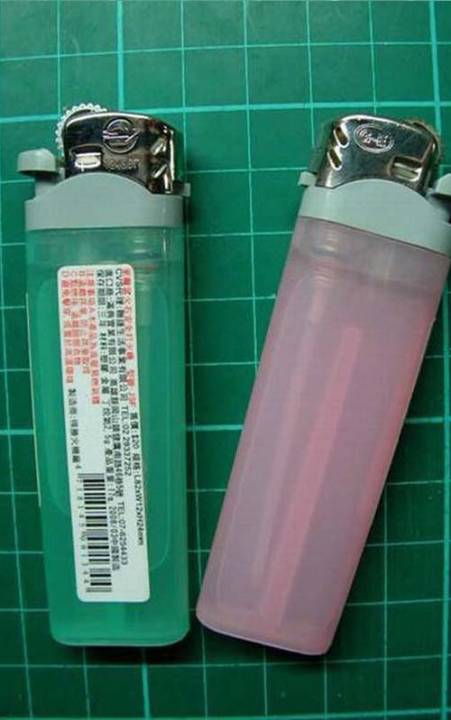 By:Emgn