E-commerce in Pakistan is a thriving industry. Online retail businesses are constantly adding up and we have a whole ecosystem of digital startups growing as an industry altogether. However, there is also a growing concern of quality assurance in terms of service delivered by these eco-commerce giants.
Normally it is understood that the leading companies in the eco-commerce industry are giving their best performance. Their products are great, their customer service is top-tier as well as their delivery. But that has not been the case lately with one giant of whom we all know.
So, this guy ordered a Samsung Galaxy S9 from Daraz and what he received instead…
This is what he wrote about his experience with Daraz:
Nawaz ke baad daraz I ordered a galaxy s9+ from daraz for Rs. 100,000 and I received an empty box resealed when the parcel came and I opened it i was shocked called daraz to resolve this issue after almost 2 weeks of 'investigation" they said that the parcel had been delivered safe and sound to me according to their records and refused to share any evidence so I contacted the shipper 'Y mobile' who sent me a video of him packing the phone so either the logistics (TCS) stole it (I doubt because they don't have any info on which mobile it was) must have been daraz warehouse then but either way I'm suffering because of daraz's weak system to ensure supervision of an item #daraz#darazpk#shitcustomerexpereince stop robbing people daraz people please share spread the message.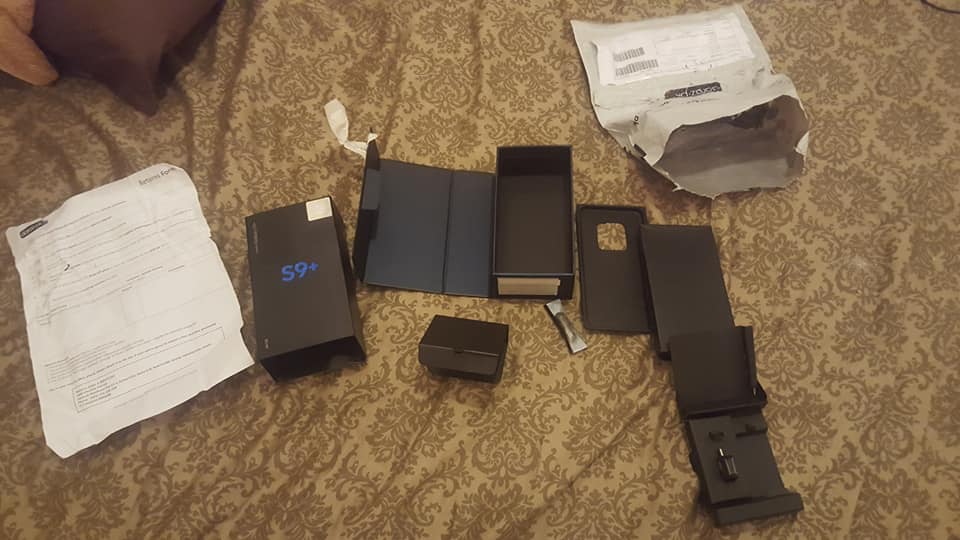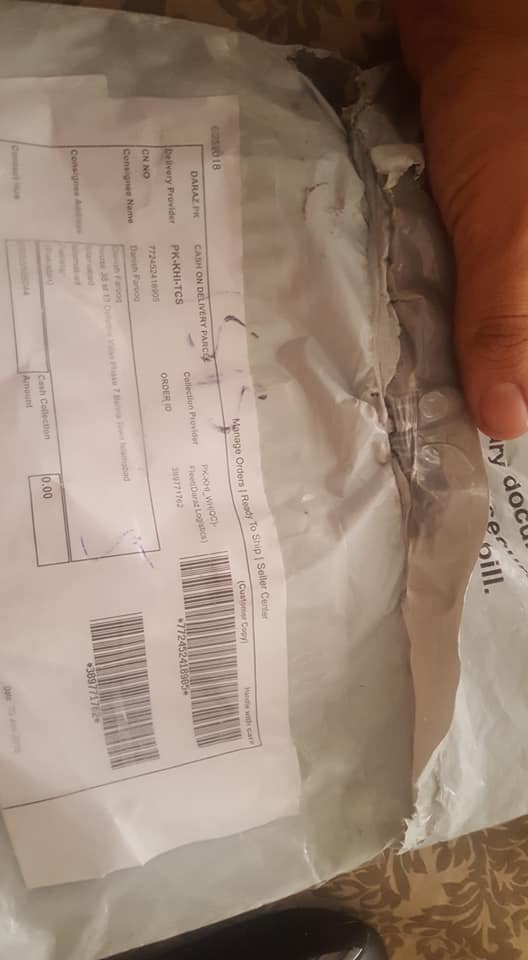 This is disappointing in many ways. Daraz being a large company holding such an enormous reputation, the last thing that they should do is follow such irresponsible practices altogether. This is a failure to take responsibility as well as acting as a responsible merchant to take care of their customers.
What do guys think, have your say?