As everybody knows that the relationship hysteria in a desi culture is a whole new story. The arrange marriages criteria being the ultimate choice of every brown parent especially living in Asian countries has always snatched the privilege from children to lead on with the one they love. Even if somehow someone takes a stand to marry their chosen one, 'kal ko koi masla ho to hamaray paas na aana' ruins it all and ironically, 'its haraam bro!'
Well, nearly every desi couple has watched the Bollywood hit rom-com 'Pyaar Ka Punchnaama' franchise because of its storyline that revolves around relationships nowadays, many heartbroken guys have also been inspired by the recent sensation of Indian cinema Kartik Aryan's phenomenal acting skills and his iconic problematic 5 minutes speech that he delivered in the movie. Don't remember? Well, check it out below!
Also read: 6 Adorable Things Every Person Goes Through While In Relationship With A Pakistani
Woah! Here we go again!
Are the concepts clear now? Moving forward, recently, a guy named Axeem Khan who happens to live in Sydney, Australia posted a hilarious video on his social media public accounts which later went viral over the internet. After watching the video the virtual awaam was in laughing bits and many desi guys even found it relatable as they had been in the same situation before.
The main reason for the video was to elaborate the '5 laanats' guys face at least once in their lifetime. If anyone wants to be aware of the attack that can be made at any time by their so-called other halves, read out below:
What a joke LOL!
Main to sirf tum se baat krti hun aur meray baaray main sirf tum jantay ho.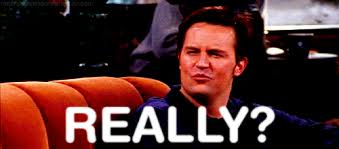 The indirect blackmail!
Aray wo main ne tmhe btaya k Farzana k boyfriend ne usay kiya le kay diya hai?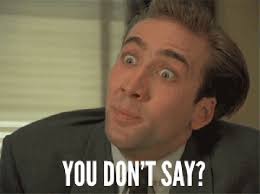 The opposite solution!
Ye aik larka hai jis se tujhe nai milna hai aur na hi baat krni hai.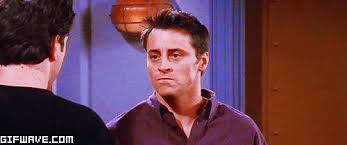 Want to get married but not actually married!
Meray rishtay arhay hain kuch kro!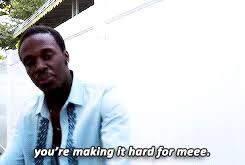 Why you lyin' man?
Makeup tou main apnay liye krti hun.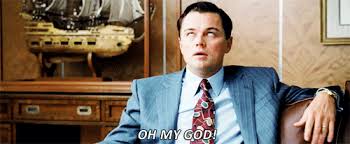 Here's the full video that explained the "5 top laanats" of a desi relationship!
Fake relationships ki reality ! Aaj kal ki larkiyaan ??

Posted by All Pakistan Drama Page on Wednesday, June 19, 2019
Found it quite similar to that Kartik wali video? Yes, it is. Now, you know what your girl says and what she actually means. All thanks to this guy who stood up for the rights of desi lads and took up the issue, LOL. Have a happy devastating in-out phase you all.
Liked the story? Well, you're welcome!