In the days leading up to the day when Ramadan ends, gunmen tie up and beat the staff of a tailor as they robbed them of more than 200 outfits they made for customers ahead of Eid, which is expected to begin either Monday or Tuesday.
Muhammad Razzaq told AFP on Friday that two armed men barged into his store in the capital, Islamabad, tied up and beat his staff, before making off with 240 completed or near-finished traditional shalwar kameez outfits.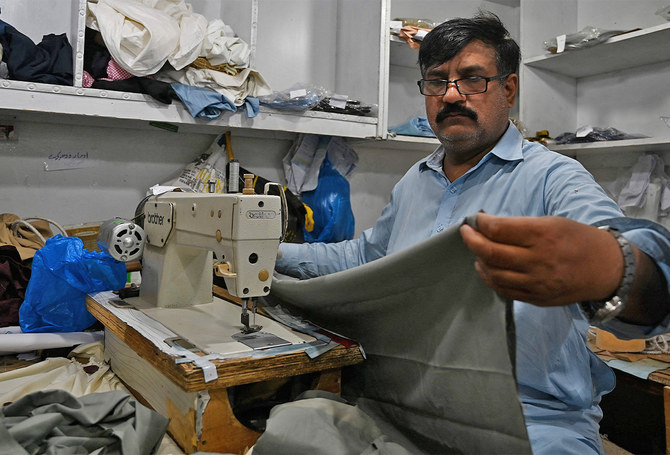 "The police have not been able to find any clue to the ruthless guys who turned this Eid for me into a nightmare," said Razzaq. The haul was worth more than 720,000 rupees, he added. 
Most of the shelves in Razzaq's shop were empty on Friday. "I have been working in the area for the last 20 years and have customers who come to me from posh areas of Islamabad and Rawalpindi with branded and expensive fabrics," he said.
Police investigate the robbery
Salman Ashraf, one of the tailors tied up during the raid, said the robbers were very aggressive. "The gunmen thrashed us, tied us with ropes, and asked us to remain silent," he said. Police confirmed the incident and said they were investigating.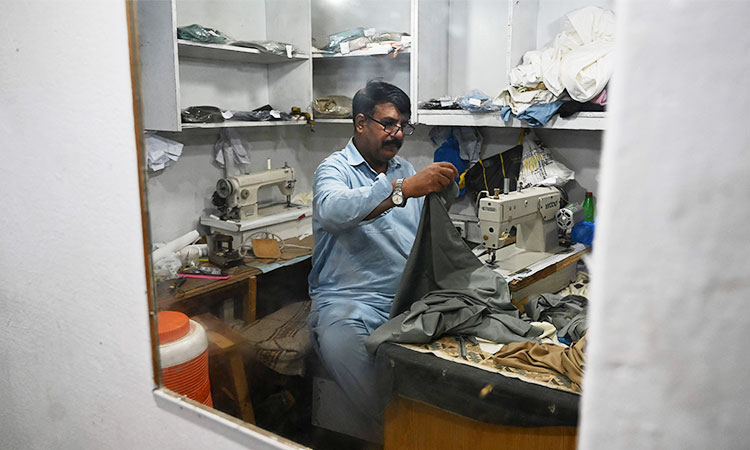 Crimes, specifically robberies, continue to be on a surge in the country even during the holy month of Ramadan. In a usual turn of events around the same time last year, a woman along with a man looted a family in North Nazimabad Karachi and fled.
It is believed that the family was returning home after doing Eid shopping when they were robbed. A video that went viral on social media showed the two robbers looting shopping bags, cash, and other valuables from a woman and a man at gunpoint.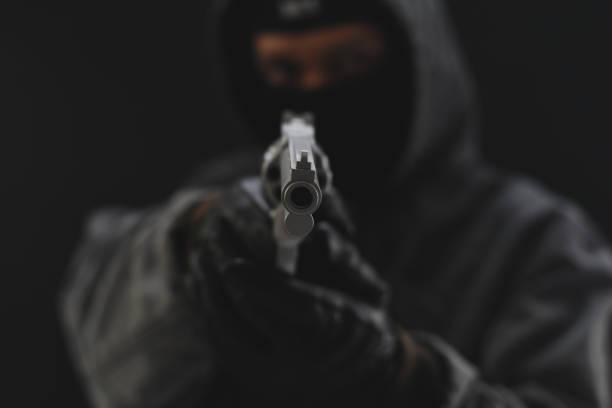 In other news, the federal government has announced a four-day holiday on account of Eid al-Fitr. The holidays will begin on May 2 (Monday) and will continue till May 5 (Thursday), according to a notification issued by the PM Office
Read More: Here Are 5 Fun Things You Can Do During Week-Long Eid Holidays!
What do you think of this story? Let us know in the comments section below.