Gulraiz Aslam is a Pakistani top rated Upwork freelancer, Tech YouTuber, and software engineer who has recently gained some recognition as one of the most successful freelancers on Upwork. He has a Master's degree in Software Engineering. He spends his time reading, making videos, and enthusiastically watching cricket.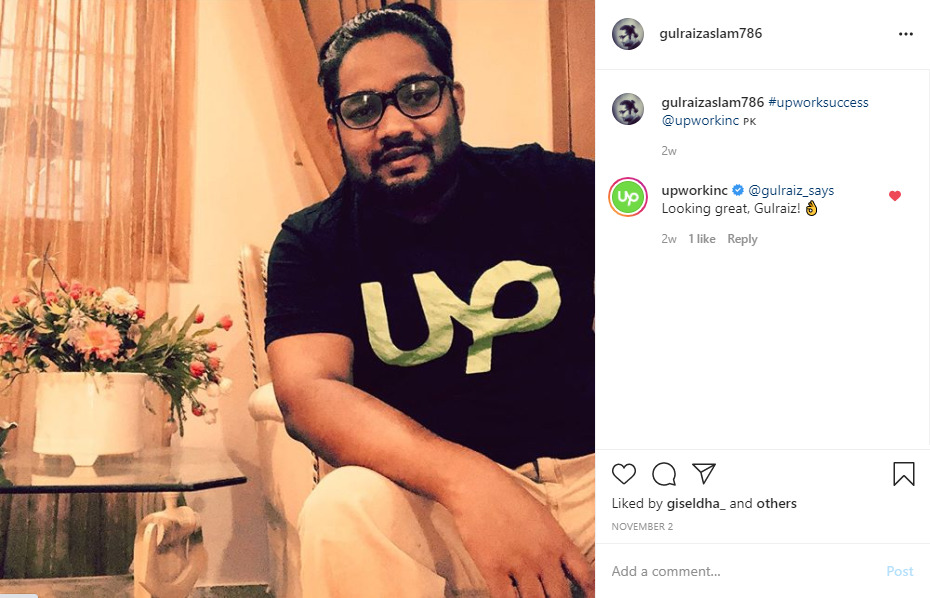 The reason why Gulraiz has recently gained so much recognition is because of his YouTube videos. He regularly makes tech videos so that people can use them to start earning for themselves on freelance websites such as Upwork. The reason why his videos have been gaining so much traction is that they provide detailed inside information. They allow people to understand how the freelancer tech world works and how they can maximize efficiency and make sure that they can earn as much as they can.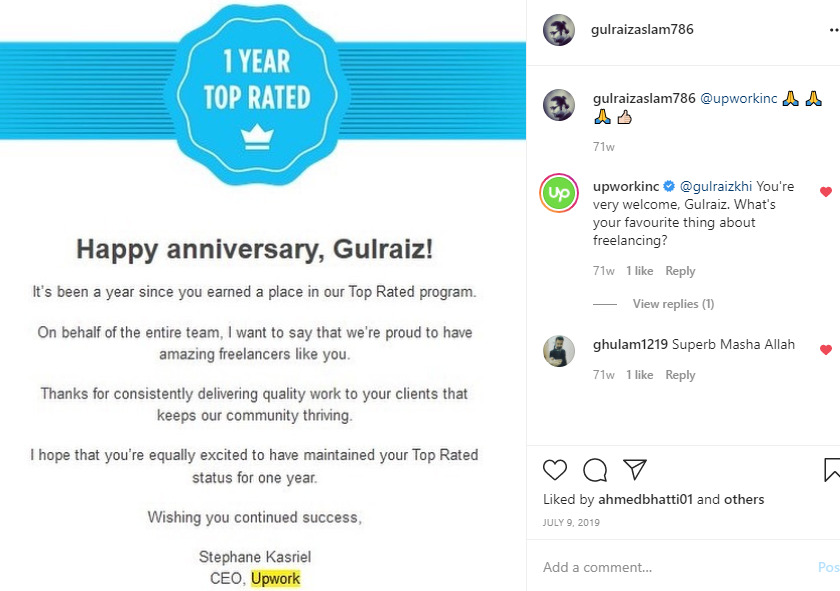 Gulraiz is able to make these videos because of the experience that he has in the freelancer world. He started work as a freelancer fairly early, even before he got his degree. He was actually enrolled for a Bachelor's degree in Commerce when he learned of the tech freelancer world. He managed to gain enough experience in the tech world and was excited to expand his skills in the field. That is why he chose the Master's degree in Software Engineering, and why he was able to complete it with ease.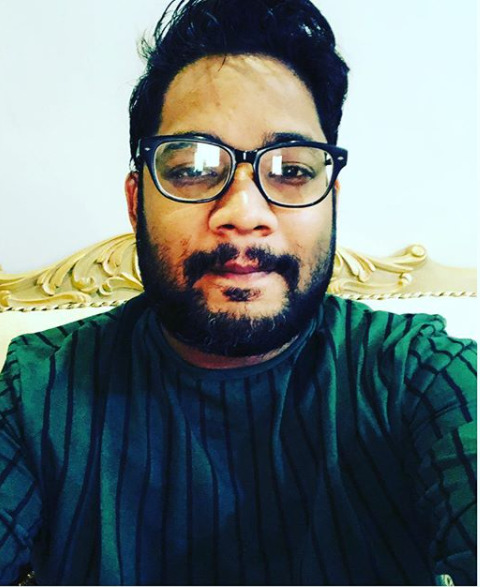 Gulraiz worked tirelessly after earning his Master's degree so that he could make a name for himself on an international scale. His efforts weren't in vain because he was quickly given Upwork's award for being consistently rated high for over a year. Using what he had learned, and wanting to do something for the people that wanted to join tech freelancing, he started his own YouTube channel where he teaches people the basics of programming and how to start earning for themselves using those skills.
Currently, Gulraiz still works as a freelancer but most of his focus has shifted to his channel so that he can help people get to the point where he himself is currently.
YouTube Channel link: https://www.youtube.com/channel/UCS_VuSlZ3_cnfyaLwxnXo3g