Nowadays, it has been observed that people spend more time on their physical appearance. Men and women of all ages have now become more conscious of the latest fashion trends. Everyone now focuses more on looking their best and well, why shouldn't they?
Almost every girl and woman out there loves collecting fashion accessories. Now, you can't deny this fact but it is true. I must say that accessories are a girl's best friend. Accessories do what makeup and clothes really can't, right? We have often heard people say that "diamonds are a girl's best friend" but I guess they've forgotten this category! However, getting your hands on the right accessories matters a lot.
And the right accessory can truly take any boring outfit and make it fun! Accessories can totally glam everything up! But certainly does not mean you go overboard with it. Please note that. It does require a sense of style. But if you're taking this seriously and really want to give it a thought, check out what Gul Ahmed is offering! Let me tell you that you'll be falling in love with the beautiful collection of handbags, shoes and scarves!
1. Check out this pastel pink handbag which would look absolutely stunning with both eastern and western outfits!

2. Have a birthday party to attend or a lunch date to go to? These embellished slippers would be the perfect pick!
3. This sophisticated navy blue clutch with floral thread work would be a perfect choice with a super chic dress!
4. Whether you're wearing a plain tee or a kurti, this stole would look smackin' with it!
5. You can never go wrong with a cute, beige colored satchel!
6. Just when you're feeling a bit classy and sophisticated, this faux snake skin hand bag would look absolutely killah!
7. These floral slippers would totally make you look peppy and chic!
8. You can NEVER go wrong with nude slippers with a gold detailing!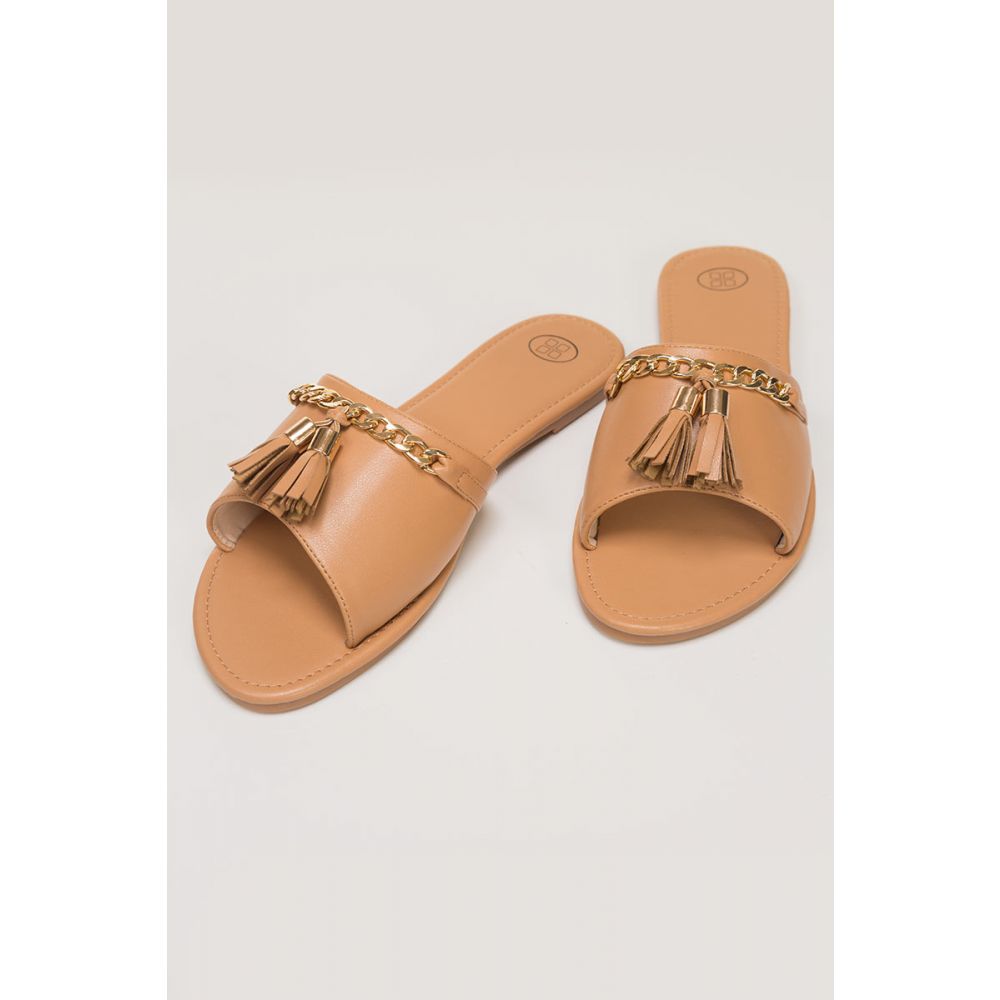 9. How can you not fall for these?
10. A deep maroon bag with a contrasting beige color is love at first sight!
By now, you must be convinced why having the right accessories make so much sense! It's true and hence proved that these accessories have the power to attract a woman when they have a first glance at them!
Go and shop your heart out, ladies! <3