It's saddening, isn't it? To see women constantly marginalized in our society, or shall we say, the male dominant society. We have all seen women facing online moral policing for their choice of lifestyle and dressing. A Pakistani YouTuber, however, decided to moral police in the offline world by harassing women walking on the streets.
Khan Ali is a Gujranwala YouTuber who has over 323,000 subscribers on his YouTube channel. A clip from one of his 'prank' videos is currently making rounds on Twitter. In the clip, Ali can be seen asking random women on the road to take dupatta, as he continues to harass them. As sickening as it may sound, the video has over 9 million views on YouTube.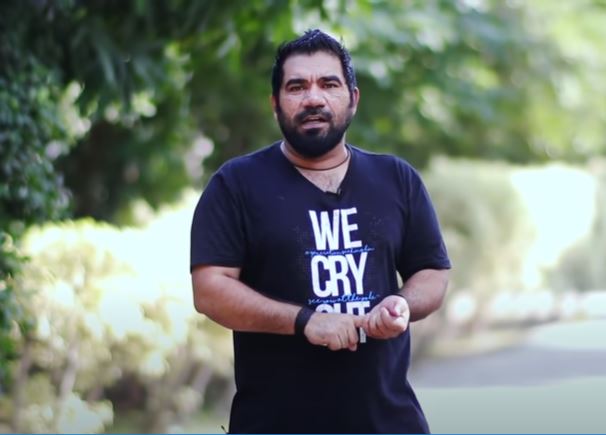 Snippets from Ali's video show him cornering women on roads, and forcing them to take a dupatta. The videos, titled 'Dopatta Lo Prank', shows him openly harassing women in public places.
In a culture that views women as weak and incapable of raising their voices, harassment has taken root. Harassment is becoming more and more common in Pakistan with each passing day. What right does this man have to force stranger women to wear a dupatta? In fact, in the clips, he can also be seen touching them, touching their stuff, and yelling at them. How is this not blatant street harassment?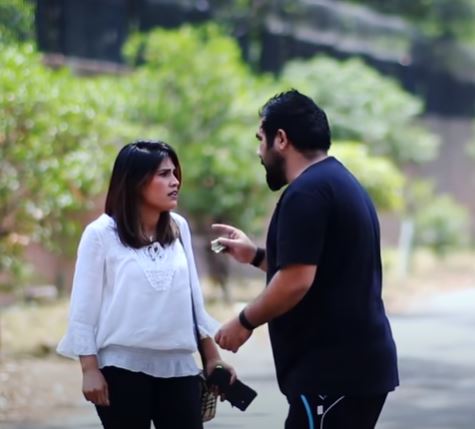 A Twitter user tagged Amna Baig, Sub Divisional Police Officer in Islamabad to take due action against the YouTuber. "His videos of harassing women have been on the internet for months but this person is still free to harass more women and post their videos on the internet. Is this not a crime? Who will identify him and arrest him and protect Pakistani women?" the user pointed out.
Here is the complete video
In the video, he claims that this is not a 'prank video' but a 'video message' preaching women to wear a dupatta.
The matter then came to the limelight. Ali has now been taken behind bars by CPO Gujranwala. The city police arrested the YouTuber early on Thursday after the 'prank' videos of him harassing women on the streets went viral on Twitter. CPO Gujranwala took to Twitter early on Thursday to confirm Ali's arrest, tweeting out a picture of him behind bars.
It is high time we hold YouTubers and vloggers accountable for resorting to unethical tactics to garner views. When will this surveillance and regulation of women's bodies and wardrobes stop? The moral police must first start with policing themselves from profanities and hurtful words.
Even amidst the humanitarian issue going on, Pakistanis somehow found more significance in talking about Mahira Khan's missing dupatta at the pro-Palestine protest and Alizeh Shah's tank top. And that speaks volumes!
What do you think of this story? Let us know in the comments section below.