It was a big day for K-pop band BTS fans yesterday owing to singer Jungkook's birthday. The Korean singer turned 24 on Wednesday. When Pakistani fans spotted Jungkook birthday billboard in the city of Gujranwala, they found themselves over the moon. However, their happiness did not last long.
With its catchy songs, smart use of social media, and loyal fans, BTS has become a global phenomenon. South Korean mainstream pop music aka K-pop has a distinctive recipe for making global hits. A catchy hook is paired up with a signature dance move and is topped off with a flashy video.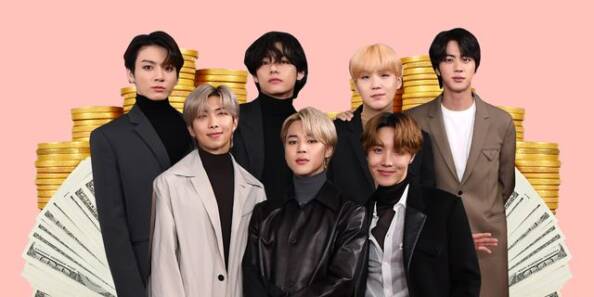 BTS fans all over the world went berserk on social media when Jungkook turned 24 on Wednesday. It is fair to say that for BTS fans, September 1 is Jungkook day, so all of the hype on the internet is not surprising.
Jungkook is a heartthrob for many BTS ARMY (fans) out there. He is considered one of the band's most versatile musicians because he can sing, dance, and rap.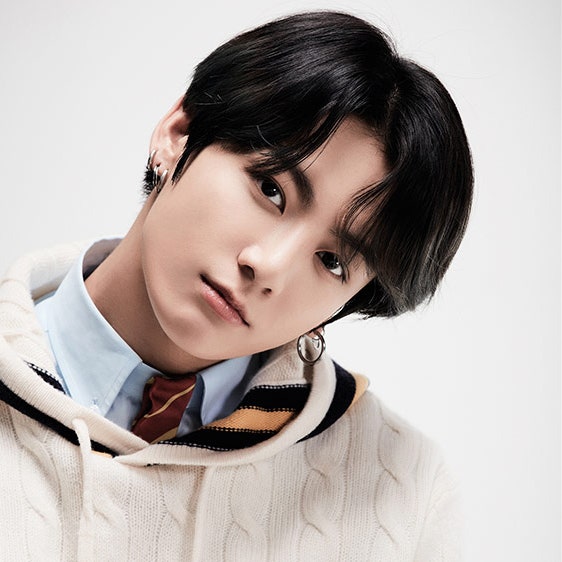 The Pakistani ARMY celebrated Jeon Jungkook's birthday in a grand style, the youngest member of the BTS band. In addition to the videos fans have been making and sharing on social media, the Pakistani fan club ARMY also put up a billboard dedicated to the singer in the city of Gujranwala.
Have a look at it:
This is the first time Pakistan has seen a poster on such a large scale by fans of a celebrity. A large billboard hung in Gujranwala by BTS fans in honor of Jungkook grabbed the attention of the public. Pakistani ARMY was overjoyed to see the billboard.
Pakistani ARMY could not be happier!
Seems like the BTS Army has a lot to celebrate since the Korean band also recently completed 3,000 days in the industry.
Billboard taken down by authorties
The billboard, according to some social media users, ruffled the feathers of some citizens who got it removed. As it appears, many found it to be not only 'vulgar' but also supporting the 'homosexual agenda'.
Sigh.
The famed Korean pop band has been a trending topic on social networking sites more times than we can count. K-pop's rise is no accident and social media has played a huge role in bolstering these groups onto the world stage.
Previously, what grabbed our attention was a girl from Islamabad who is apparently Pakistan's first K-pop performer. She is considered an icon amongst Pakistani teens who love Korean Music. Clearly, the impact of K-pop and its growing fandom all around the world is huge.
What do you think of this story? Let us know in the comments section below.