A girl from Gujranwala called Police helpline on 15 for helping against thugs. Instead of helping her, the Assistant sub inspector (ASI) who investigated the case raped her.
According to the details, the girl filed a complaint against a group of thugs at Arup police station. The victim recorded her statement in a video. She and her mother wept bitterly over the atrocities committed against them. The girl said the ASI initially kept calling her sister. But he later sexually abused her.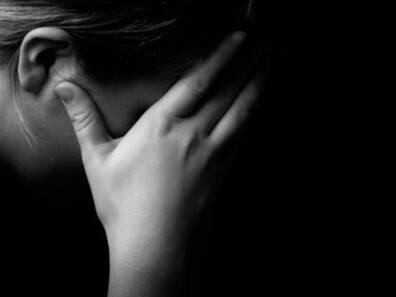 The girl said the thugs tore her clothes apart during the altercation. As a result, ASI Mubashir was appointed as the inquiry officer. The altercation took place on September 9 in the Bismillah Colony area of ​​Arup police station. The girl was later rushed to a hospital for medical treatment.
Senior police officers mobilized to rescue the ASI evangelist and the girl was pressured to change her statement. The girl was fed up with the attitude of the police. She later contacted CPO Gujranwala for justice.
The girl has now submitted a petition against the inquiry officer to CPO Gujranwala on which CPO Rai Babar directed SP Saddar and SP Civil Line to conduct an inquiry. The petition also alleges harassment by ASI Yasin.
Police becoming perpetrators instead of protectors
Victims of sexual assault often fear pressing charges as they and their families may become subject to harassment and intimidation by the police.
The recent Lahore motorway incident and other similar cases have illustrated that without witness protection, rape survivors can easily be intimidated into silence. These barriers reflect deeply entrenched gender inequality within Pakistani society, including in state institutions such as the police and judiciary.
It is evident Pakistan faces grave security challenges that have an accountable and transparent police force that can protect the entire population. When police become perpetrators of sexual violence, the credibility of all police is at stake. As a result, victims are not likely to seek their help. It is essential for higher law enforcement authorities to fully and fairly prosecute those responsible, whatever their affiliation.
The government should make sure that police officers responsible for crimes are accountable. Moreover, they should undertake long-overdue reforms to increase the recruitment, retention, and promotion of female police officers. They should also make sure that female police officers can assist all survivors of sexual violence.
What do you think of this story? Let us know in the comments section below!