Guitar maestro Faraz Anwar recently narrated his experience of the discrimination he faced as a musician in Pakistan. The musician shared how he was recently turned down for a place to rent in Karachi's Gulshan-e-Iqbal due to his profession.
Taking to social media, Anwar also discussed the various forms of discrimination musicians face in Pakistan, including the sad fact that banks do not recognize music as an occupation and, therefore, do not allow artists a bank account.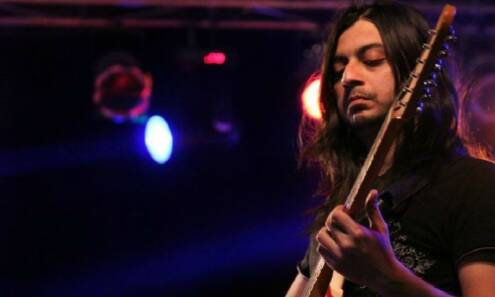 In addition, the ace guitarist pointed out that musicians can't even call themselves musicians on their national ID cards. He took to Facebook to share his ordeal.
"Yesterday I went to see a house portion for rent in Gulshan-e-Iqbal," he said. "The landlord asked me what do I do so I told him that I am a musician and singer. Today the landlord called me and said we can't give our house [to you] on rent cause you're a musician and we are very religious people."
"I don't know what to expect from now on because people over here are extremely religious [yet] we say everyone has freedom in Islam. But this is how we treat our artists!" the Kitni Sadiyan crooner added.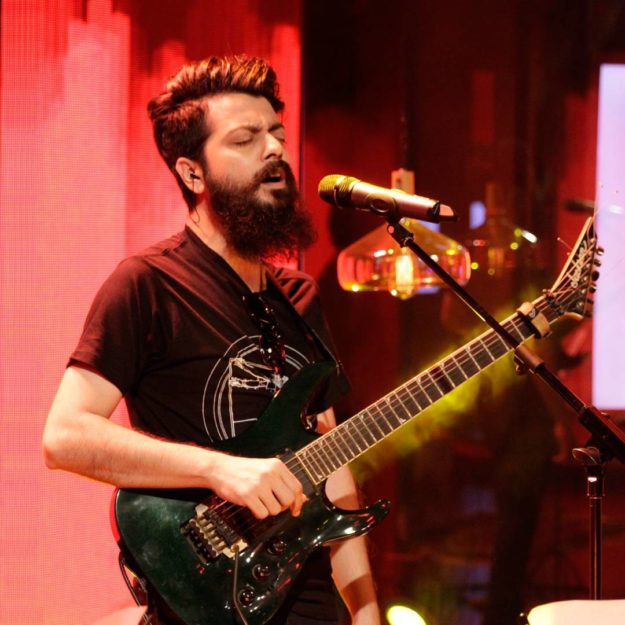 Anwar said he doesn't "know what to expect from now on". "People over here are extremely religious," he added. "We say everyone has freedom in Islam but this is how we treat our artists!"
'So shameful and disgusting'
"This is so shameful and disgusting. Wake up musicians, this is how Pakistan is going to treat you," Anwar continued. "Stand up for your rights or leave this profession cause this is not [considered] a profession here anyways."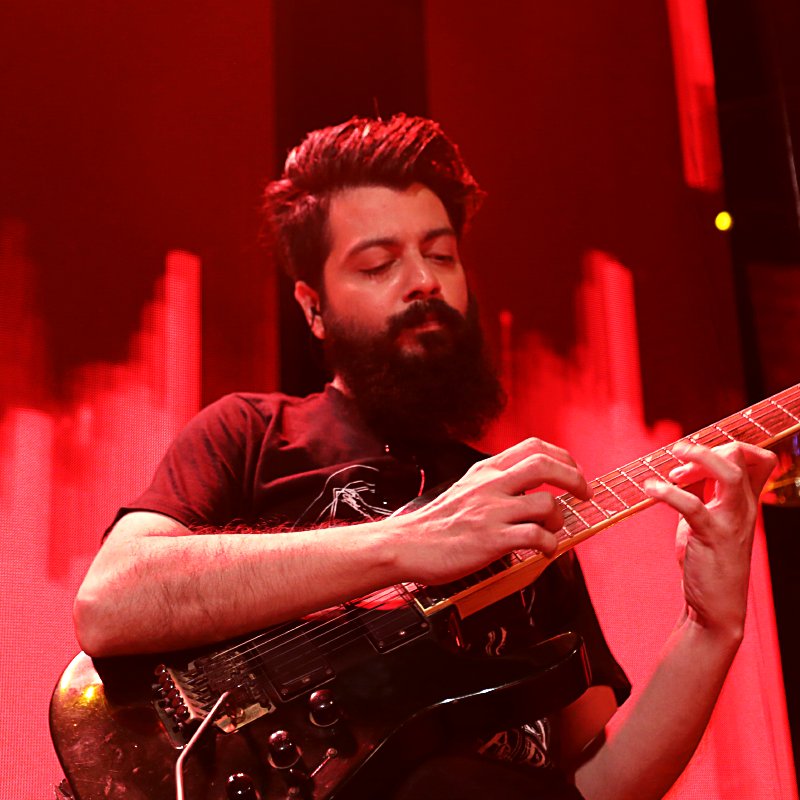 "We musicians are Muslims and believers at the same time; when people need entertainment they call us, when artists need a place on rent they say we can't give our place to non-believers [like you]. You can't even open a bank account in Pakistan if you say you are a musician."
"Thanks to Pakistan for everything," he concluded.
Following the comments posted on this post of his, in which some accused him of defaming Pakistan, Anwar wrote a follow-up. He justified why the whole system needs to change in order for individuals who look down on musicians to pay them their due respect regardless of their personal bias.
Take a look at it
In addition to being the lead guitarist of Noori's live album Live at the Rock Musicarium, Anwar was the frontman of rock band Mizraab and made several appearances in Coke Studio.
It may be recalled that last year a film teacher was refused to open a bank account due to his profession. "You are a filmmaker, and our Shariah Board would object to your credibility as in Islamic perspective," the manager told him.
What do you think of this story? Let us know in the comments section below.